When applying for a job, it's important to have a detailed resume that presents your education, experience, skills, and qualifications. But aside from your resume, it is also important to have a good cover letter, which adds a personal touch to your job application.
Basically, the cover letter introduces you to a potential employer. Through this letter, you can express your interest, highlight some of your skills, and explain why you would be perfect for the job. Keep on reading to learn how to make an eye-catching cover letter!
Related Post: How to Spot Fake Jobs and Job Scams in the UAE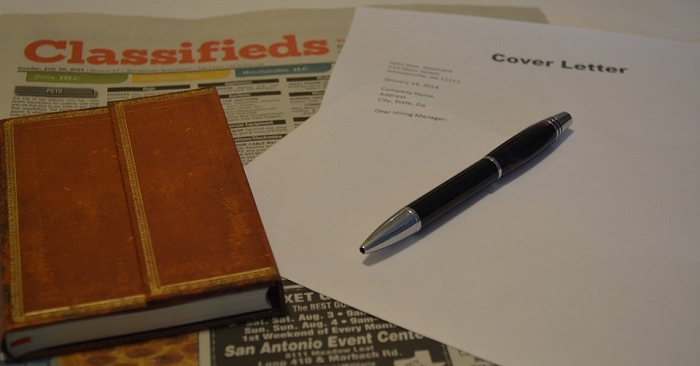 Job Search Tip: Writing an Effective Cover Letter to Attach in Your Resume
Like most documents, the cover letter consists of three major parts: introduction, body, and conclusion. Here are some tips for making sure that you get each portion right!
1. Introduction
Since this is the first thing that a potential employer will see, your introductory paragraph must be interesting and attention-grabbing! This is your chance to say a few things about your skills and qualifications. You could also mention how you learned about the job opening.
Take a look at the following examples:
"I learned about your job opening while attending a seminar about rescue missions. As I am a certified paramedic, I am interested in applying for the position."
"I would like to apply for the position of Area Manager. With my extensive experience as a Branch Manager, I believe I am ready to step up to the challenge."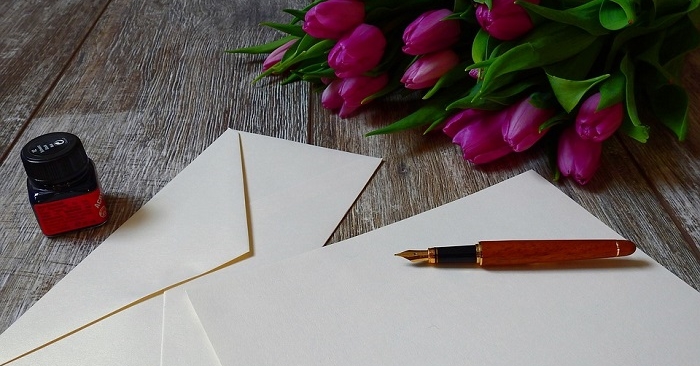 2. Body
The body of your letter should provide more information about your background, job experience, and noteworthy achievements. It can contain up to three paragraphs. You don't have to include every detail about yourself (that's what the resume is for!). Instead, mention only the things that seem relevant to the job that you are seeking.
Here are samples of what you can include in the body:
"While taking my degree in political science, I learned the basic principles of criminal law. This led me to pursue further studies on the subject until I became a defense lawyer."
"Having worked as a freelance graphic designer for the past five years, I was able to build up my portfolio. It includes book covers, print ads, and even logo designs."
"My work in the advertising industry has garnered significant recognition. Just last year, the anti-smoking ad campaign I led was awarded by the city government."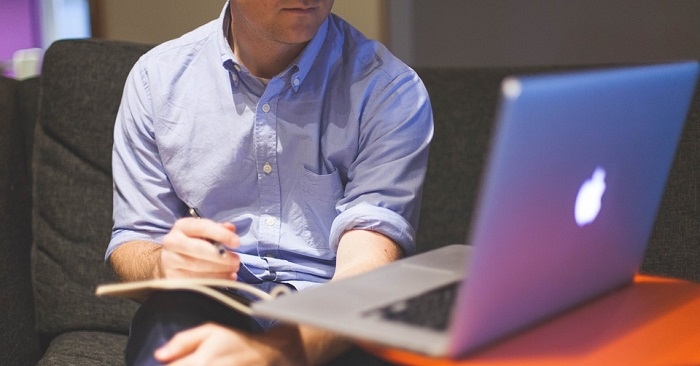 3. Conclusion
Similar to the introduction, the conclusion is typically one-paragraph long. The main purpose of this portion is to express thanks as well as to request (indirectly) for a response or follow-up. You can also mention about your resume at this point.
Check out these examples:
"Thank you in advance for your consideration. I look forward to hearing from you! Please find attached my resume for you to know more about me."
"Enclosed is my resume, which provides more information about my skills and experiences. I would also be delighted to come for a personal interview with your company."
Meanwhile, as a closing address, you may use any of the following terms before signing your name: "Best Wishes, Sincerely, Sincerely Yours, Warm Regards."
Additional Reminders: 
Don't forget to attach your resume!
Check for grammar, spelling, and punctuation mistakes.
You don't have to be too formal. Write using a "personal" yet polite tone.
Use verbs in their active instead of their passive form (e.g. "I completed the course" instead of "The course was completed by me.")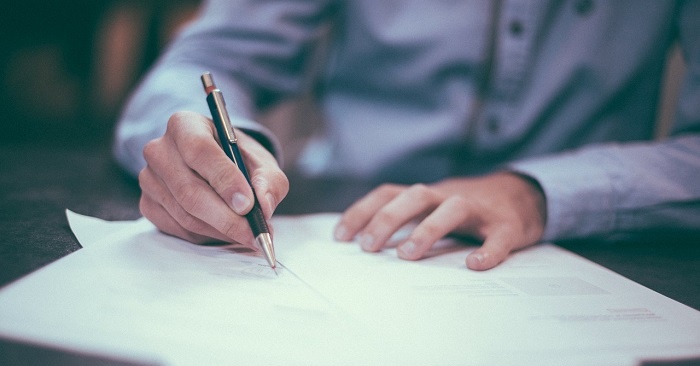 While it's necessary to have a resume, a well-crafted cover letter is just as equally important. After all, when applying for a job, you need to present the best things about yourself! By making a good cover letter, you increase the chances of getting an interview and landing the job!