If you want to step away from the hustle and bustle of city life along Sheikh Zayed Road, the best thing to do would be to move into Dubai Sports City.
ALSO READ: Sports Society: World's Largest Sports Mall in Dubai, Coming Soon
In a walkable neighbourhood of around 1,183 residential complexes, which include 39 towers, 1,144 villas and townhouses, a population of nearly 15,000 residents, and where the famous 25,000-seater Dubai International Cricket Stadium can be located, expats and locals have found a home.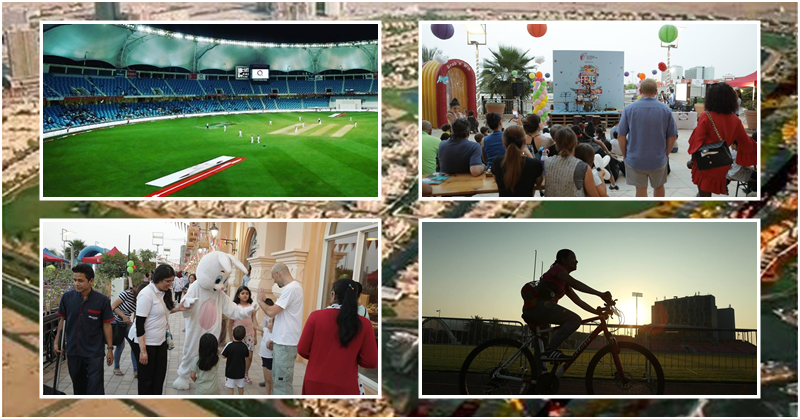 Here's What Dubai Sports City Looks Like
Opened in 2008, the sprightly sports-themed community has come into its own over the recent years. Aside from being the hotspot for the world's largest cricketing event, Dubai Sports City has also hosted some of the world's biggest pop acts of today, which include Drake,among others.
The neighbourhood has also been frequented by those who want to take a break from the fast-paced city life. These include both expats and locals alike, from teachers to young families.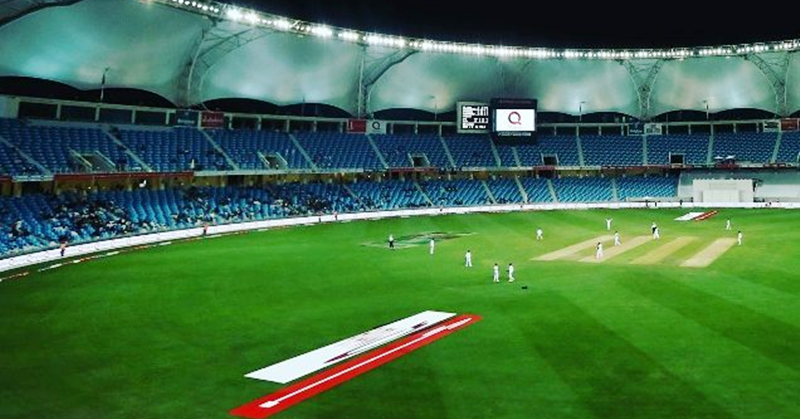 Many of the area's residents find the place relaxed and with a strong communal, grounded charm to it. The regular community events keep the residents engaged and happy, as well.
Other than a strong sense of community engagement, residents are also presented with the opportunity to remain active with its many pedestrian walkways.
For these reasons, a lot of its expat residents have found a home away from home in Dubai Sports City. Not only are the properties cheaper and more liveable, but the traffic in the area is much more manageable, and so are the noise levels, particularly on weekends, they commented.
And when you do choose to drive in the area, perhaps one of the more prominent spots to check out is the Canal District, which is yet to be completed (by November 2019). The 15 m-wide and 1.2 km-long man-made canal consists of four bridges, which link the boardwalks on either side of the waterway.
ALSO READ: Dubai Arena Gears Up for 2019 Opening