Contrary to what many people may be thinking, it is possible to buy and drink alcohol in the UAE (except in the emirate of Sharjah, where alcohol is banned) — provided, of course, that you are of the right age, and that you meet the requirements for obtaining an alcohol license. Here we share some tips on where you can buy liquor in various emirates.
ALSO READ: How to Apply for FREE 30-Day Alcohol License for Tourists
Dubai, in particular, has recently made it easier to apply for an alcohol license. You no longer need to submit a tenancy contract or an NOC from your employer. What's more, there is no more minimum salary requirement, so getting an alcohol license is much easier, indeed!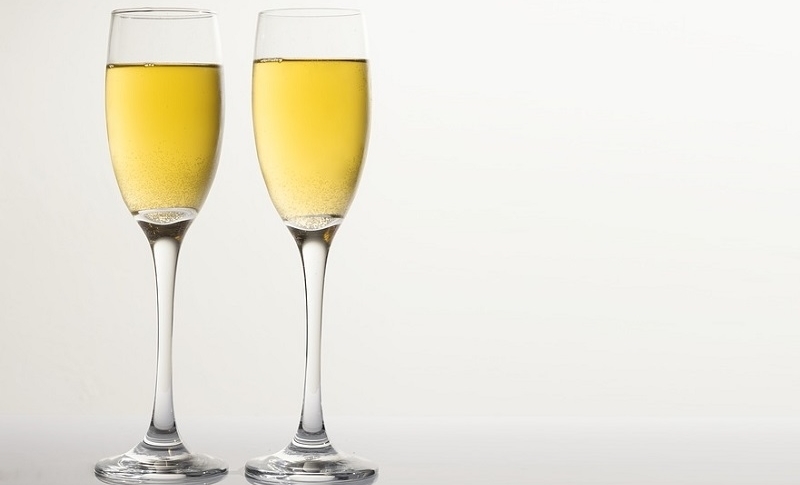 Places to Buy Alcohol in the Emirates
Once you have gotten your license, the question now is — where can you buy alcohol in the UAE? Be advised that licensed hotel establishments will allow you to consume alcohol, but it must be consumed in the hotel property grounds. In case you want to purchase for your personal consumption at your home, we have gathered a list of where you can buy alcoholic beverages.
#1 – The Airport
If you're a tourist or visitor who is not planning to stay long in the UAE, then consider buying alcohol as soon as you arrive at the airport. At Dubai Airport, you can buy alcohol at Dubai Duty Free and Le Clos, which specializes in fine wines and spirits.
#2 – Dubai
Using your license, you can buy alcohol from two companies in Dubai: African+Eastern and MMI. The latter stands for Maritime & Mercantile International, which operates 17 stores in the emirate and offers more than 2000 products, including beer, wine, and spirit brands.
#3 – Abu Dhabi
People living in the capital have three retailers to choose from. One of these is Euro Star Cellars, which has several branches in Abu Dhabi. Gray Mackenzie & Partners is another option, with five outlets in the emirate. Meanwhile, when you're out shopping for groceries, you could go to Spinney's grocery stores, which includes an alcoholic beverage section.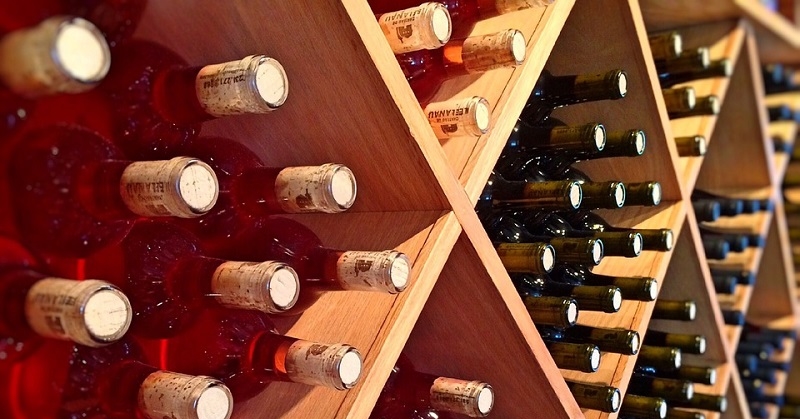 #4 – Ajman
Despite being the smallest emirate, Ajman has a few stores that serve alcohol. You can buy them at Oscars Grand Cellar, which offers wine and beer. There are also several branches of Unisat Liquor, which is one of the biggest liquor distributors in the Northern Emirates.
#5 – Fujairah
When you're in Fujairah, the place to buy alcohol would be The Cellars, which also has a sister branch in Ras Al Khaimah. Here, you will find a great selection of beer, wine, and whisky.
#6 – Ras Al Khaimah
Aside from The Cellars (as mentioned earlier), you can purchase alcohol from two other stores in Ras Al Khaimah. There is Al Hamra Cellars, a sister company of Le Clos at Dubai Airport, and Centaurus, which is a smaller store but offers a huge selection of beverages.
#7 – Umm Al Quwain
In Umm Al Quwain, you can buy alcohol at the Barracuda Beach Resort, which includes a liquor store on site. The place offers more than 6,000 products, making it a great place to share some drinks with your friends while enjoying a relaxing stay in the resort.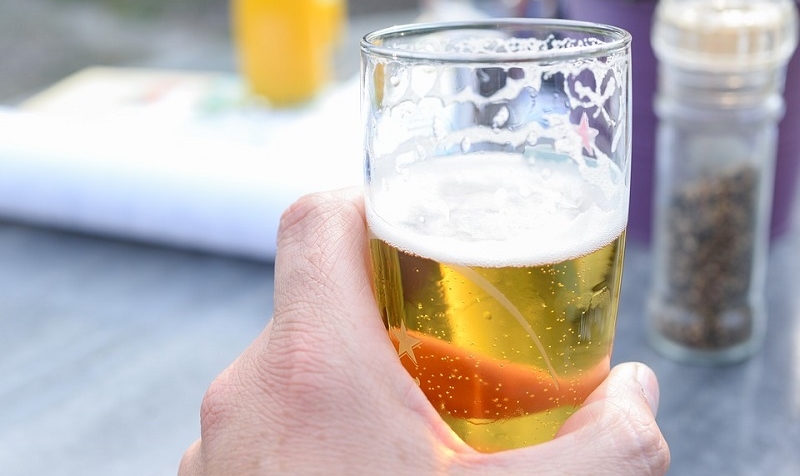 ALSO READ: How to Renew Your Alcohol License in Dubai
Even though drinking alcohol is permitted in many parts of the country, you should remember to do so in moderation, and to avoid getting drunk in public, as this could get you in trouble. Here are some more things you need to know about drinking alcohol in Dubai and across the UAE.