For tourists visiting Dubai, there are certain things that you need to understand first before you go about your daily lives in the city. Other than certain rules that apply to Muslim countries, there are also laws governing the use of social media and photography, among others. And if you're one among those who go on night-outs for fun and drinks, it's best that you also understand how Dubai regulates alcohol distribution and sale locally.
Also Read: How to Apply for an Alcohol License in Dubai
Please be advised that tourists can now legally purchase/carry alcohol in Dubai, so long as you apply for a license. This is a FREE 30-day alcohol license which you need to apply at designated alcohol distributors. Here's a guide how you can apply for the tourist alcohol license.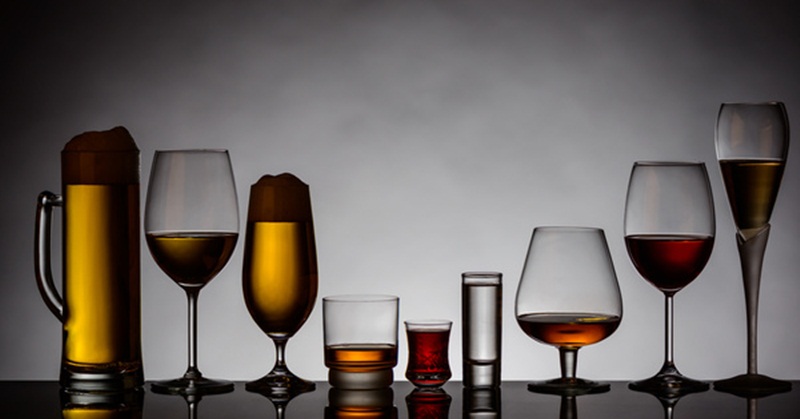 Steps on Applying for 30-Day Alcohol License for Tourists in Dubai for FREE
Good news for tourists visiting Dubai as the local government has recently introduced a free 30-day alcohol licence for tourists, a move that ensures visitors will not be penalised for breaking the law.
Prior to this, tourists can only purchase and consume alcohol via authorized hotels and clubs in the city.
In line with this, alcohol retail outlet Maritime and Mercantile International (MMI), a subsidiary of the Emirates Group, has a separate segment on its website instructing tourists on the process of applying for the license. The free alcohol tourist licence is valid only to visitors who are non-Muslim and are above 21 years of age.
As an Islamic country, the UAE observes certain laws governed by teachings based on the Q'uran. Among this, are laws on allowable (halal) and forbidden (haram) food and drinks, which include alcohol, pork, and the like.
Despite this, the government has also set relevant measures in consideration of non-Muslim residents in the city, such as how to legally avail and consume alcohol in the city.
Applying for an alcohol license for tourists in Dubai will require an individual to provide the following documents:
Photocopy of passport (with at least 3 months validity)
Photocopy of passport page with entry stamp (with at least 30-day validity)
Passport Photo
The new initiative requires tourists to perform the following steps in order to avail a FREE 30-day alcohol license:
Visit any MMI store with the above requirements.
Complete and sign a form to confirm your status as a tourist.
Read and understand the guidelines to responsible drinking in Dubai, as issued by the MMI store where you applied for the license.
The tourist code of conduct includes a list of five instructions regarding alcohol use, such as: no consumption in public places, no drinking and driving, do not be intoxicated in public, and do not bring alcohol in public places, among others.
At present, Dubai resident visa holders are eligible for a two-year license which allows them to buy alcohol from shops and to bring it home. Of note, anyone drinking in the city's bars, hotels, and restaurants should technically have a license, but as per local practice, attendants and service staff no longer check to see if you have one.
However, if you're a tourist, and do not have a residency visa in the city, you will need to avail an alcohol license from MMI stores, which won't really be a hassle for you if you have all the requirements, and since this does not come with a fee.
To know more about getting an alcohol license in Dubai, as well as the updates concerning this, you may visit the MMI's official website.
ALSO READ: What You Need to Know about Drinking Alcohol in Dubai