As part of a Muslim country, it goes without saying that drinking alcohol is restricted in the UAE. In fact, it is illegal in the emirate of Sharjah, and permitted only in licensed bars, hotels, and restaurants. With an alcohol license, however, you can purchase, drink, and store such beverages.
In a previous post, we've shared some things you need to know regarding drinking alcohol in Dubai, including how you can apply for an alcohol license. This type of license is valid for just one year… so what happens when the time comes to renew it?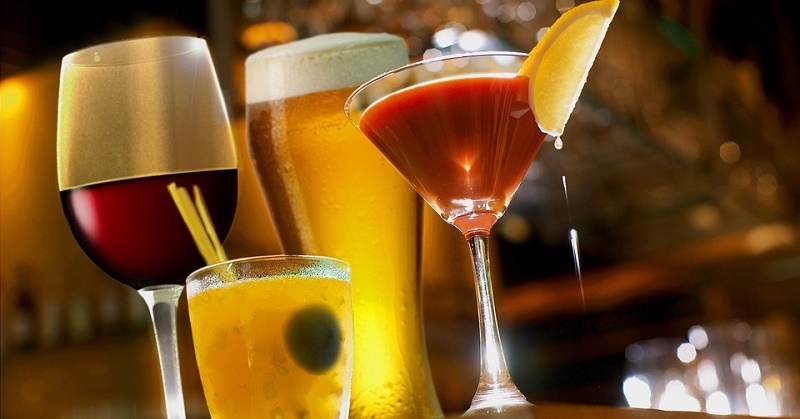 Guide to Renewing Your Alcohol License in Dubai
In Dubai, you can apply for an alcohol license through two liquor stores: African + Eastern (A&E) and Maritime & Mercantile Intenational (MMI). Both have online and physical stores across the emirate that you can visit for license application as well as renewal.
Before renewing your license, check out the following prerequisites, requirements, and procedure first:
Prerequisites
21 years old (or above)
Non-Muslim
UAE resident
Earns more than AED 3,000 per month
Requirements
Expired alcohol license
Two (2) passport-sized photos
Copy of passport with residence visa
Copy of current Ejari-registered tenancy contract
AED 160 renewal fee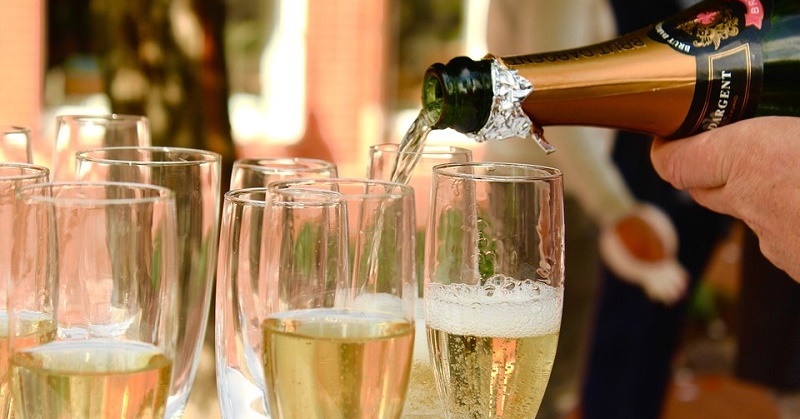 Additional Requirements
For those under spouse's sponsorship:
NOC from spouse
Copy of spouse's passport with residence visa
For those whose tenancy contract is not in his/her name:
Copy of Ejari-registered contract of tenant
Copy of tenant's passport with residence visa
NOC stating that tenant has no objection to applicant's liquor license
Procedure
Go to any MMI or A&E store.
Fill up the alcohol license renewal form.
Get the form stamped by your sponsor/employer.
Submit the form, along with the requirements, and pay the fee.
Wait for your renewed alcohol license to be issued.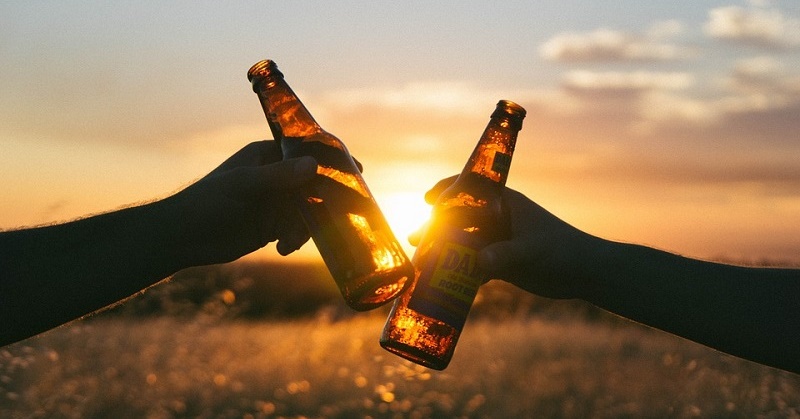 ALSO READ: The Irish Village in Al Garhoud: Relaxing Ambiance, Live Entertainment
Please take note that even if you have an alcohol license in the UAE, you should still abide by certain rules and guidelines. Getting drunk in public, for example, is a big no-no! Likewise, drinking while driving is against the law. Read more about how to behave and social etiquette in the UAE.
DISCLAIMER: The above guide is presented for information-sharing purposes only. For more information about how to apply or renew an alcohol license, please visit the official websites of Maritime & Mercantile International (MMI) and African + Eastern (A&E).