According to Trend Reports citing Al Arabiya, Dubai removed its 30% tax on alcohol sales and made liquor licenses free to obtain on Sunday (1 January) in an apparent effort to encourage tourism to the emirate.
The unexpected statement by Dubai's two state-affiliated alcohol outlets on New Year's Day was apparently the consequence of an Al Maktoum family decision.
Dubai Abolishes 30% Alcohol Tax and Alcohol License Fee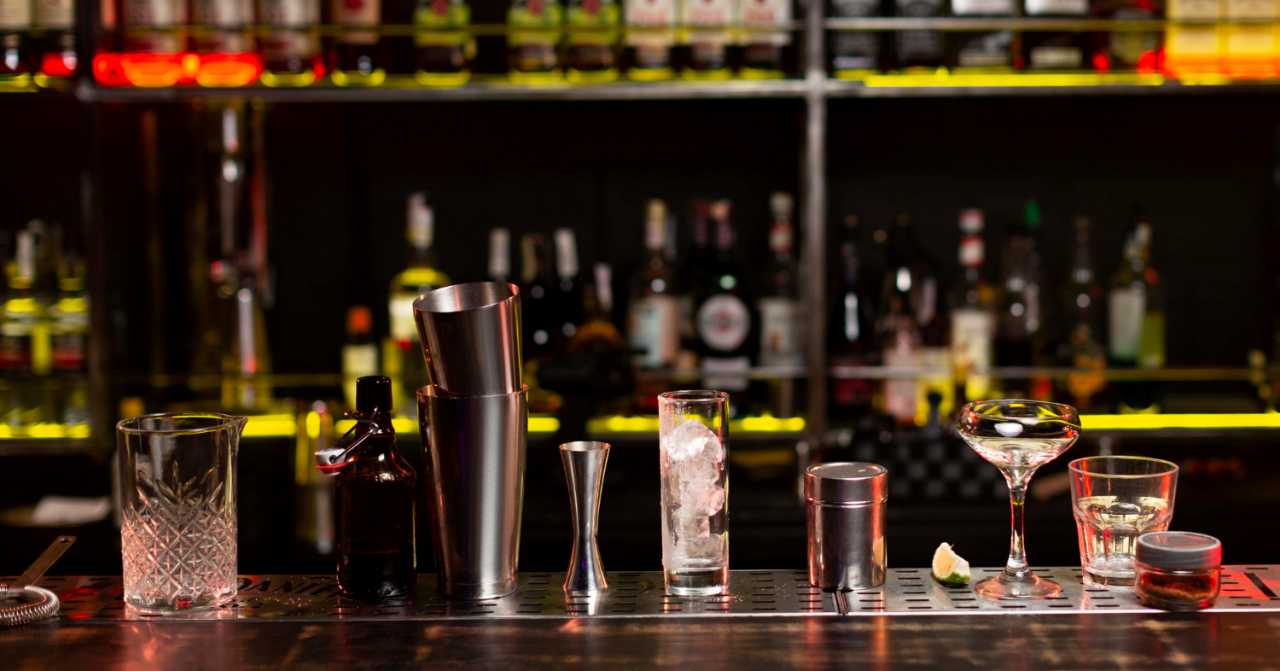 However, government officials did not immediately confirm the decision and did not respond to questions from The Associated Press, MENAFN.com reported.
Following years of loosening alcohol bans, the sheikhdom now sells alcohol during daylight hours throughout Ramadan and began offering home delivery during lockdowns at the onset of the coronavirus pandemic.
Dubai, a renowned tourist destination in the United Arab Emirates and the headquarters of the long-haul airline Emirates, has long been a key economic indicator based on alcohol sales.
During the recent World Cup in neighboring Qatar, soccer fans commuting from Qatar visited Dubai's different pubs.
On the other hand, a pint of beer at a pub can easily cost more than $10, and other beverages are substantially more expensive. It was unclear if this would result in price reductions at alcohol-serving establishments or affect people purchasing alcohol from retailers.
Maritime & Mercantile International (MMI), a subsidiary of the larger Emirates Group, made the declaration.
According to MMI's Tyrone Reid, the emirate's strategy has remained inventive, sensitive, and inclusive from the company's inception in Dubai more than a century ago.
"These recently amended limitations are critical for ensuring the safe and responsible purchase and use of alcoholic beverages in Dubai and the UAE."
MMI did not react to a question on the decision's longevity. On the other hand, MMI welcomed customers to purchase at its outlets, stating that "you no longer need to drive to other emirates."
Residents of Dubai have long traveled to Umm al-Quwain and other emirates to acquire tax-free booze in bulk.
African & Eastern, the second alcohol store suspected of being at least partially owned by the state or firms affiliated with it, announced the abolition of municipal taxes and license fees as well.
According to Dubai law, non-Muslims must be at least 21 years old to consume alcohol. The Dubai police issue drinkers plastic cards that allow them to buy, transport, and consume beer, wine, and liquor. Otherwise, they risk penalties and detention, even though the sheikhdom's extensive network of bars, nightclubs, and lounges almost never wants to see the permit.
Still, rather conservative Dubai is distinct from the rest of the region. Alcohol is prohibited in Sharjah, an emirate that shares a northern border with Dubai, as well as in Iran, Kuwait, and Saudi Arabia.
Abu Dhabi, the capital of the oil-rich United Arab Emirates, will phase out its alcohol license system in September 2020.
The UAE plans to impose a 9% corporate tax in June and various fines and penalties while avoiding personal income taxes.
READ NEXT: No More Alcohol License Requirement for Abu Dhabi Residents, Tourists