"Every day  is a learning day," shares Rachelle Lorene, our latest OFW feature. She is 28 years old and hails from Tuguegarao City, Cagayan… though she spent most of her childhood Quezon City. She graduated with a Bachelor's degree in Accountancy, and currently works as a Business Development Executive for one of the top construction companies in the UAE.
According to Rachelle, or simply "Rach" to her friends, she came to Dubai after graduation and began her professional career here. Her mother, brother, and sister-in-law are also living in Dubai — an advantage since she hardly gets homesick! Outside of work, she loves to travel, go out with her friends, attend mass with her family, and take pictures for her photography blog.
With a flourishing career, family and friends by her side, and a positive learning attitude, Rachelle is all set to achieve bigger dreams! She also believes that aside from investing in money, it's important to invest in knowledge, experience, wisdom, and good relationships. We can certainly learn a lot from this bright young woman and her inspiring OFW story!
OFW Feature: Rachelle, Business Development Executive in a Construction Company in Dubai
Name: Rachelle Lorene
Nickname: Rach or Lorene
Age: 28 years old
Current Profession: Business Development Executive for a Construction Company
Education: Bachelor's degree in Accountancy
1. Tell us about yourself.
Hello! My name is Rachelle Lorene. My friends call me "Rach," but my family calls me "Lorene." I am 28 years old, from Tuguegarao City, Cagayan, and I grew up in Quezon City, where I finished my Bachelor's degree in Accountancy. I am currently working as a Business Development Executive in one of the top construction companies in the UAE.
2. Why did you come to Dubai?
When I graduated, I immediately flew to Dubai to start my professional career and to be with my mother who came here ahead. I did not regret my decision as Dubai has provided me now with better career opportunities, which could not have happened in the Philippines.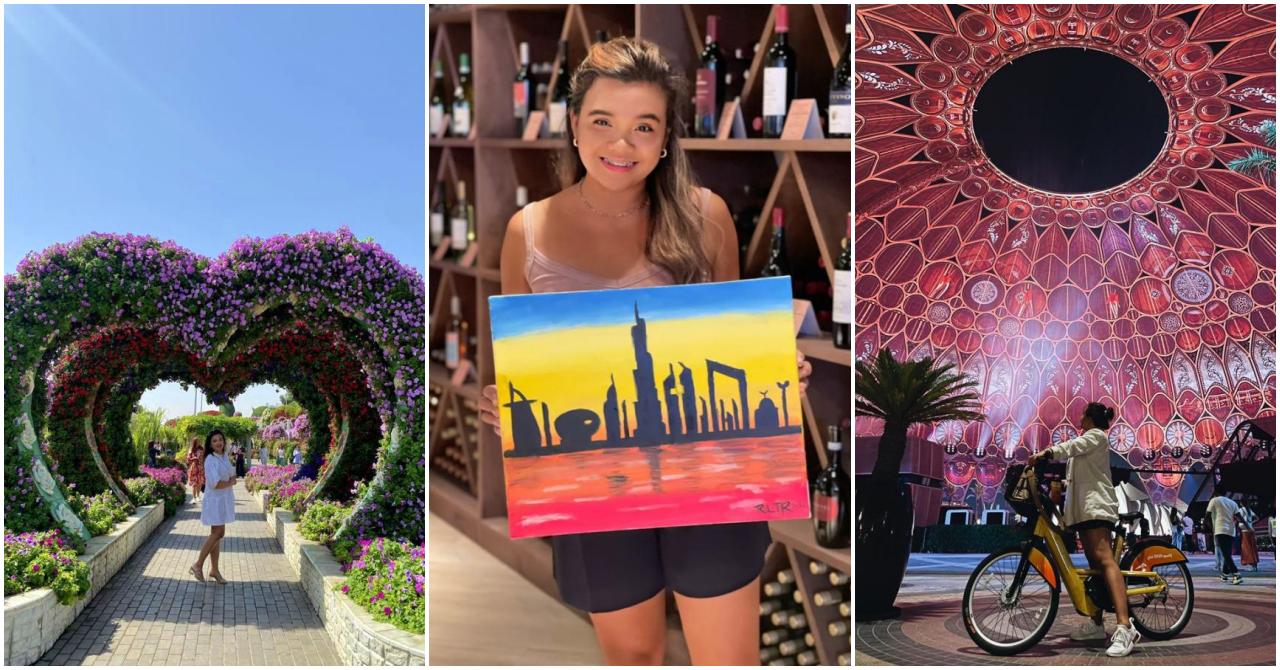 3. What were your previous jobs?
I do not have any work experience in the Philippines, as I started my career here in Dubai. Prior to my current job, I worked as an Executive Secretary/Sales Coordinator in a real estate company.
4. How do you find your current job? Are you happy/satisfied with it?
I have been working in the same company for five years, and I have also gotten promotions during this period. I am satisfied with my current job, and I love that we have a collaborative environment. A big part is my manager, who constantly believes in me and has pushed me to endeavor more on projects that I thought were beyond my abilities. He often allows me to take the credit for presentations I had a major hand on.
For me, my family is my greatest investment. Also, there's a saying that when you invest in travel, you invest in yourself. I love traveling, as it makes me richer in experiences, friends, knowledge, wisdom, and memories. That for me is a good investment! Besides that, my father taught me how to invest in insurance and stocks, and lately in real estate.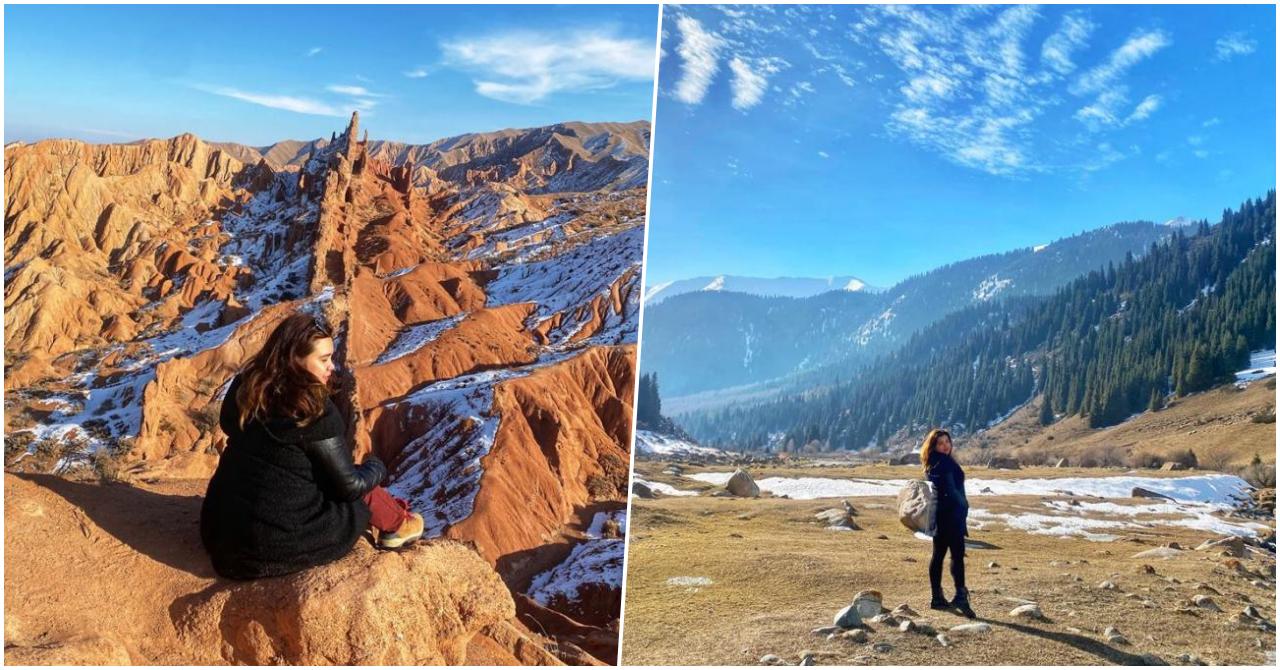 6. Is it difficult to live in Dubai? What are your struggles?
I would not say that it is difficult to live in Dubai. For me, I have the advantage as my mother, brother, and sister-in-law are living here as well. So for me, I hardly feel any homesickness. Dubai is a city full of activities; one can never be bored as there are a lot of activities, services, and events that are happening the whole year round. Besides, it's like working in Makati (as my father often says) as there are a lot of Filipinos everywhere. I have made friends here and we often go out doing yoga and pilates after office hours. On weekends, I and my family dine outside and attend mass.
7. What do you like about Dubai?
I could say that one of the first reasons why Dubai is regarded as one of the top career destinations in the world is because of the quality of living, safety and security, multicultural workforce, global exposure, prospects of career improvement, and religious tolerance. Dubai is where the global economies meet, so this essentially provides all who are here better opportunities for career advancement.
8. What do you NOT Like about Dubai?
I love summer, but the humidity in Dubai irks me!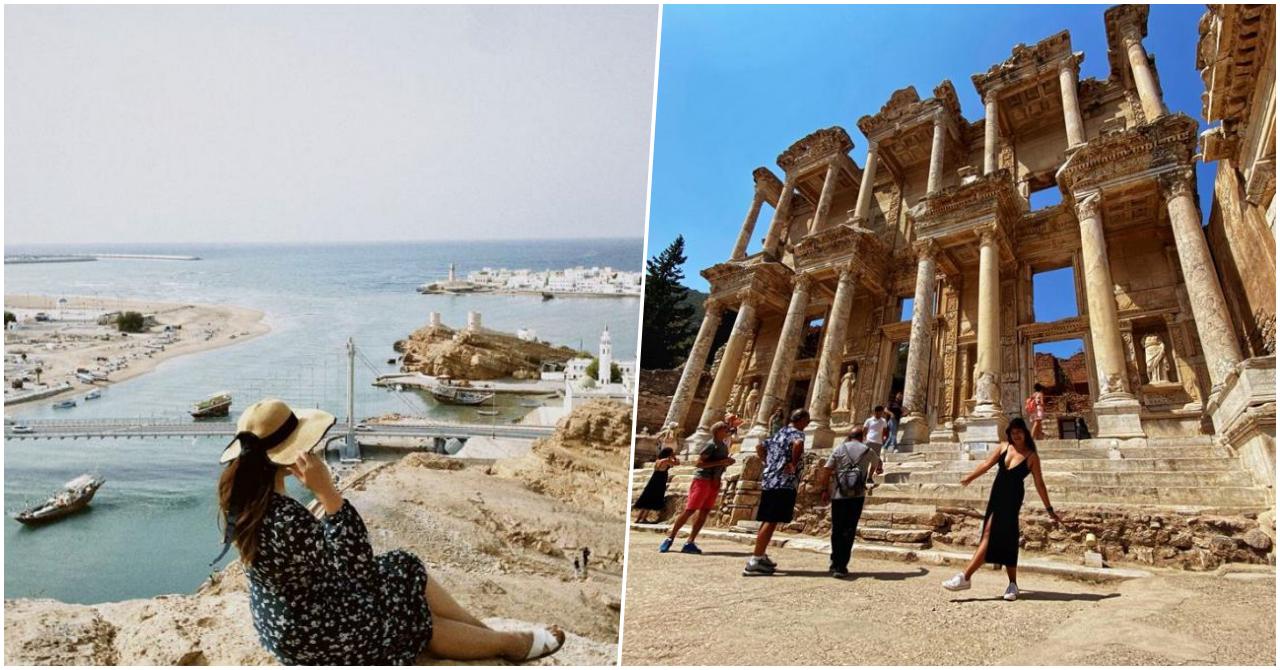 9. What are your plans for your career/family/future?
For my career, I want to earn a Master's degree in Business Management / Marketing to further improve my skills, as my job now is inclined more on business development. If there would be opportunities outside the UAE and with better pay, or the chance to become an immigrant, then I would seriously consider that.
10. You have any tips for kabayans when working/finding work/living in Dubai?
Just be patient in looking for a job. Plan and organize a job search. Work on your CV and develop your skills. If you think that you still have some more to learn, there are a lot of free online courses that can help us develop our skills. As they say, "Every day is a learning day."
Moreover, remember that Dubai is a multicultural working environment. We must learn to adapt, compromise, and integrate our own ideals and practices with our co-employees and management. Finally, living in Dubai is quite expensive, but if you can find someone to be with so your living expenses will be easier, then I encourage it. It is not bad to scrimp as the cost of living here is high.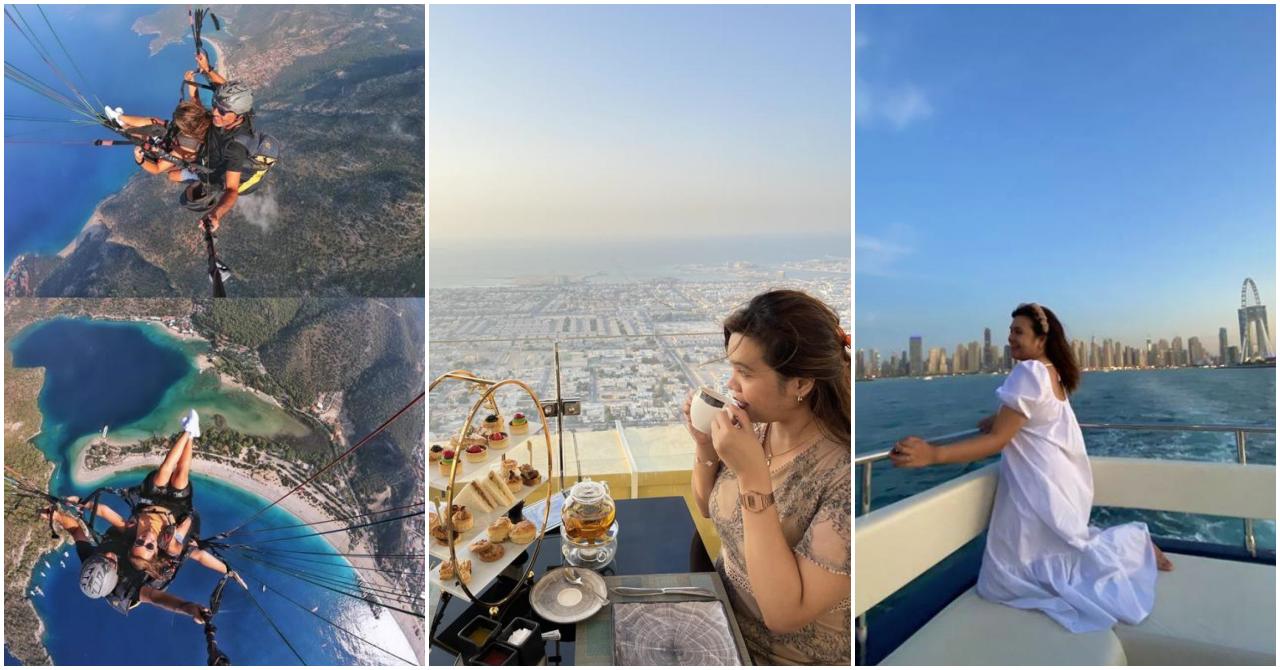 Visit Rachelle's Photography Blog Online
Aside from her job, Rachelle also has a keen eye for photography. You can follow her on Instagram or visit her website/blog to see her works:
Website: Of Mankind and Nature
Instagram: @rachridad
—————-
*Photos provided by Rachelle
Are you an expat in Dubai? Do you want to be featured in the website? Send us an email telling us you want to be featured at admin@dubaiOFW.com and we will send you the set of questions! Let's help other Pinoys who want to come to Dubai understand what life in the UAE is like through your story.