The lock down has been hard for many businesses, and it has affected many OFWs; income stream. It's clear OFWs in Dubai need to come up with smart strategies to survive despite not being able to work.
While some industries continue to operate, some, like airlines, have to cease operation, affecting many workers. Should they resort to loans? How can they expand the purchasing power of their current income? Is it still possible to earn significantly despite the stagnating effects of this health crisis? The article below aims to answer some of these questions.
Disclaimer: The information posted here is based on the experience shared by an OFW in the video below. Any of these information may change without prior notice. Please let this post serve as a guide only.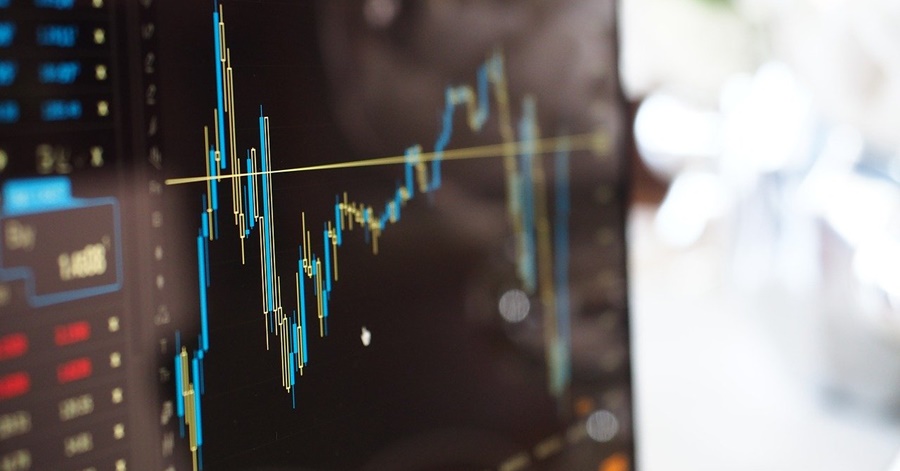 How to Earn Income While in Lockdown in Dubai
In this lengthy video by the YouTube channel Marvin Germo, Dubai OFWs talk about how to budget money during the lockdown.
The following is a summary of some of the points mentioned in this video.
Survival Tips
Dubai, the city itself, is prepared. It is intact and has an excellent health-care system. Indeed, economy-wise, Dubai has adjusted very well to the pandemic.
On a personal level, it can be difficult for people who are working for industries affected by the lock down. Here are some survival strategies that could've prevented some of these challenges:
Having an emergency fund – setting aside a percentage of your monthly income, not to be touched, only for emergency purposes.
Having multiple sources of income – this could mean having a business aside from an employment
Suggestions for OFWs in Dubai that Don't Have Emergency Funds
Control your resources – Don't spend your money on wants. Focus on the needs. That way you can control spending and hold on to your limited resources for as long as possible.
Sell stuff online – Social media is a great place to start advertising products you want to sell. Are you a good cook? With the right picture and caption, and by reaching out to your friends, you can start a small online business.
Learn a lesson – Despite the obvious tragic nature of the global health crisis, you can always take this experience and learn something from it. One lesson you can learn is that it pays to be prepared.
Enhance social ties – This is a time to be closer to your family and strengthen your relationship with your friends.
Maybe you have to take a loan – This is okay and understandable given the current situation. However, you want to prioritize paying the loan immediately and at the exact time you told your lender you will pay it.
Through all these, one thing should be clear: next time, having an emergency fund will definitely help.
The Safest Way to Borrow Money
Interests can be a painful realization that borrowing money may actually hurt more than help.
That's why, if you have to borrow, try to avoid having to pay interest. Is this possible? Well, yes, if you can borrow from your friends, family and other people close to you.
However, if you are given that chance to borrow without interest, be sure you'll pay it on time. Don't lose that trust.
If you can't pay them on time for some reason, then just be honest with them. Give them another specific date of payment. Don't say, I'll pay you when I have money. Don't be vague.
How to Stay Optimistic Despite the Current Situation
Have a positive attitude – looking at the brighter side of things make you a joyful and cheerful person.
Contemplate – Think about the lessons you can learn from this crisis. Think ahead by asking yourself the question: how can I be a better person after all this?
Money Earning Ideas During Lockdown
Since you're at home, the obvious ideas are those that involve engaging business through the internet.
If you write, you can blog as well and earn from the articles you write.
You can also try online freelance work through websites like Upwork and the like.
This lock down is also a chance for you to learn how to trade stocks.
Despite the difficulties right now that are global in scale, there is always a way if you are willing to be creative, resourceful, learn and try new things. Also, reach out to the global OFW community. We are known to help each other out in times of trouble.