Working in the UAE has been among the best choices for many migrant workers since the country offers competitive salary packages, great opportunities for career growth across various industries, as well as legislative support that protect the interests of workers in the country.
And while this environment has already attracted hundreds and thousands of foreign workers to date, there are still areas for improvement in terms of worker protection and job benefits for citizens as well as for foreign residents in the Gulf State.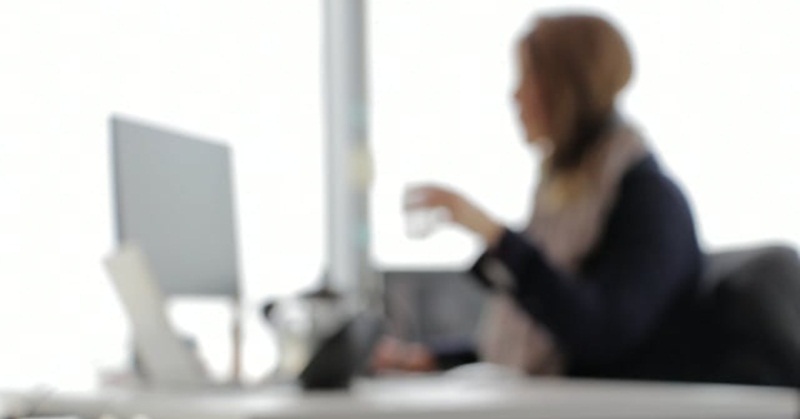 New DIFC Employment Laws Introduced in Dubai
New employment laws signed by His Highness Sheikh Mohammed bin Rashid Al Maktoum, Vice President and Prime Minister of UAE and Ruler of Dubai will come into full effect starting August 28, as shared in a report by the Khaleej Times.
With H.H. Sheikh Mohammed bin Rashid's recent signing of the Dubai International Financial Center Employement Law No. 2 of 2019, which cites international working standards — issues concerning paternity leave, sick leave payment, and end of service benefits, will soon be addressed in the country.
The new law aims to even out employer and employee needs in order to improve the working environment of the 24,000 labor force under the DIFC.
According to His Excellency Essa Kazim, Governor of DIFC, "The DIFC Employment Law enhancements are integral to creating an attractive environment for the approximately 24,000-strong workforce based in the DIFC to thrive, while protecting and balancing the interests of both employers and employees."
Employers will benefit from provisions which include the expansion of employee duties, reduction of statutory sick pay, and limiting the application of late penalties for end-of-service settlements.
Meanwhile, employees can expect the introduction of 5-day paternity leaves, penalties for discrimination, and following basic conditions for employment, visa and residency sponsorship, among others.
The new law was subject to substantial research and global benchmarking, as well as thorough public consultation, which helped shape its contents to ensure that the DIFC remains the most sophisticated and business-friendly Common Law jurisdiction in the region.
With the new employment law serving as the standard to be adopted by DIFC-relevant companies, workers in the UAE can expect to get more valued treatment not only in their respective workplaces, but in society as well.
Aside from the new provisions of the adopted law, addressing the workers' basic needs at work such as adhering to the terms of employment contract and smooth processing of visa and residency permits lay down the foundation of an excellent work environment and employee management standards.
ALSO READ: 10 Things You Should Know when Working in the UAE