Right now, you may be active, healthy, and young (or young at heart). You work hard in Dubai and you've managed to save or invest your financial resources. You are busy and always on the go, so making a last will and testament should be the least of your worries, right? Wrong!
The UAE has specific laws when it comes to wills and testaments. Unless you have a "Sharia Compliant Will," your loved ones may not be able to receive your assets upon your death. Even if you already have a will in your home country, it may not apply to your assets in the UAE.
Disclaimer: Information posted here is for awareness sake. If you have any questions or inquiries, it would be best to seek proper legal consultation to guide you. We want to help spread insights to others who may not be aware of certain practices and rules to be informed.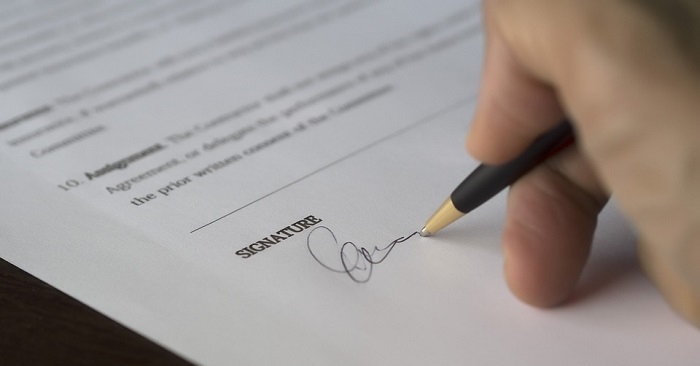 Guide to Making a Last Will and Testament in Dubai
In Dubai, if you don't have a will upon your death, your bank accounts will be frozen immediately. Even if you have a joint account with your spouse, he or she will not be able to use it. Instead, the money will be used to pay for your existing and contingent liabilities.
To avoid this problem, making a will becomes necessary. When drafting your will, be sure to hire the services of a lawyer or legal consultant to ensure that everything goes according to UAE laws. Then, have your will registered at Dubai Courts or at the DIFC Wills and Probate Registry.
NOTE: Wills registered in Dubai Courts cover assets and properties across the entire UAE. On the other hand, wills registered with the DIFC Wills and Probate Registry cover assets and properties in the emirate of Dubai only.
How to Draft and Register Your Will in Dubai
Here is a step-by-step guide to drafting and registering your will in Dubai:
#1 – Draft your will.
Drafting your will is the first and most important step. It needs to be written correctly; otherwise, it could lead to problems for your loved ones in the future. To ensure that everything goes well, you could hire the services of a legal consultant. In the UAE, these services may range between AED 2,000 and AED 6,000 — depending on the kind of service you need.
When writing your will, you also need to nominate someone who will "execute" it upon your death. This could be your spouse, child, sibling, or anyone from your immediate family who is 21 years old or above.
#2 – Have your will translated.
Before submitting your will to Dubai Courts, it must be translated first into Arabic. For best results, have it translated by legal translating centers that are registered with the Courts and Ministry of Justice. This service could cost you about AED 1,500.
Meanwhile, if you are planning to submit your will to the DIFC Wills and Probate Registry, you do not need to have it translated. Your document will be processed even if it is written in English, since the registry is a specialized service for expats who have assets in Dubai.
#3 – Register your will.
Registering your will at Dubai Courts costs around AED 2,165. Meanwhile, registration at the DIFC Wills and Probate Registry may cost AED 10,000 or more.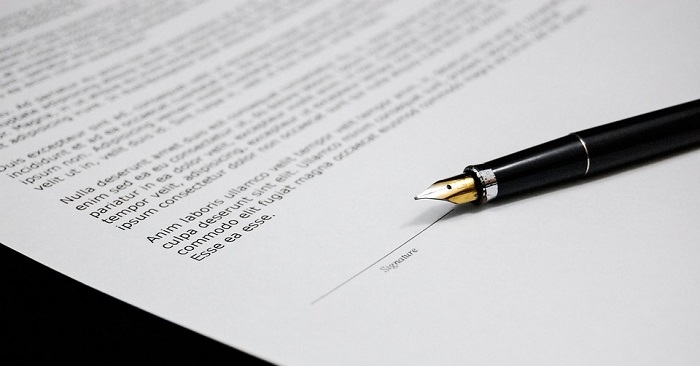 #4 – Secure a Power of Attorney and / or Guardianship Will (optional).
Aside from drafting a will, you also have the option of taking a Power of Attorney (PoA) and / or a Guardianship Will. However, keep in mind that a PoA (for your spouse or next of kin) is not a substitute for a will, since it becomes void upon your death. Still, if you want to take a PoA, you can have one drafted by an attorney for AED 1,000 – 2,000 and register it for AED 265.
A Guardianship Will, meanwhile, is not necessary in Dubai Courts, since you can have the clause included in your last will. Nonetheless, if you prefer to have a separate Guardianship Will, you can have one made for about AED 2,165.
NOTE: Once your will is registered in Dubai Courts, you do not need to submit anything to your consulate or embassy. Of course, keep in mind that for assets and properties in your home country — local laws and regulations apply.
Additional Reminders
Aside from drafting a will, don't forget to:
Open separate bank accounts with your spouse to avoid problems in case your accounts get frozen.
List all of your assets, including your employee benefits, properties, and life insurance.
Inform your spouse, parents, or immediate family about your assets and liabilities regularly.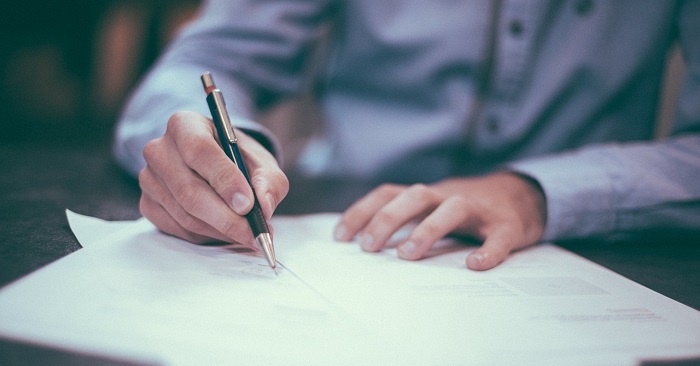 To protect your assets in Dubai or anywhere in the UAE, make sure that you have a last will and testament. In any case, it would be wise to acquire the services of a lawyer or legal consultant. For more information about wills, check out our guide to banking and money matters in Dubai. Likewise, these tips for expats moving to Dubai are also worth considering.