Having a car makes getting around Dubai easier and more convenient, especially if your family lives with you. Dropping your kids off to school, going to the office, and simply traveling to different places is faster and more comfortable when you drive your own car.
ALSO READ: How to Get a Driving License in Dubai
Of course, whether you're buying a new car or a secondhand vehicle, you're going to need a hefty sum. And unless you already have some money set aside, you could consider applying for a car loan when purchasing a vehicle. Keep on reading to know more about getting a car loan in Dubai!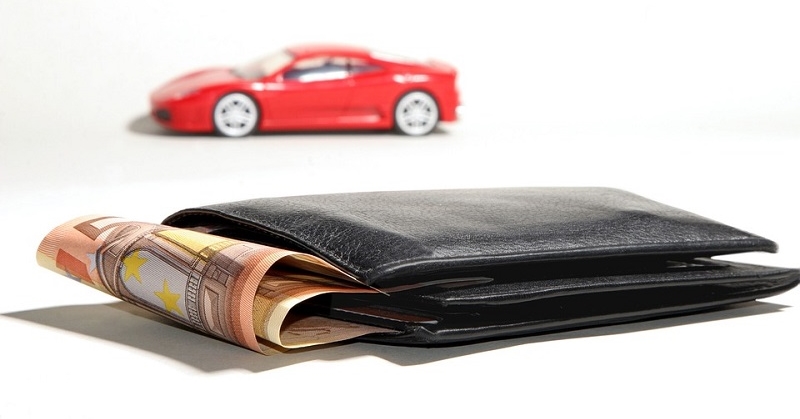 Guide to Applying for a Car Loan in Dubai
You can use a loan to purchase a new or secondhand car in Dubai. Most banks require a 20% down payment, with an interest of about 4% for new cars, and 4.5% for secondhand ones. Still, the rates may vary depending on the bank you choose.
Before applying for a car loan, check out the following prerequisites, requirements, and procedure first:
Prerequisites
You (the applicant) must be:
A UAE resident
21 years old or above
Employed or self-employed with a salary of at least AED 5,000/month
Employed for at least two years, and the latest employment must be over one year
Not exceed this age upon loan maturity: 60 years old (employed), 65 years old (self-employed)
Requirements
Copy of passport with residence visa
Copy of UAE driving license
Salary certificate
Bank statements for the last 3 months
Copy of DEWA bill
Car evaluation report
Down payment (usually 20%)
Procedure
You can apply for a car loan at your bank; OR
Have a representative from the car dealership process the loan on your behalf.
Pay vehicle registration fees and vehicle insurance annually, as mandated by UAE law.
Additional Information
Terms of repayment for car loans are usually 4 to 5 years, with 5 years being the maximum.
Choose the pay-back term that fits your budget. Keep in mind that the longer the paying period, the bigger the interest you may have to pay.
Avoid missing your monthly payments, as this could lead to penalties, or worse, your car could get repossessed.
ALSO READ: How to Transfer Vehicle Ownership in Dubai
As long as you are able to afford the monthly payments, getting a car loan is a great way to buy your own car in Dubai. Speaking of finances, we recommend that you read more about banking, taxes, wills, and other money matters in the emirate.