In times of emergencies, such as accidents, hospitalization, job loss, or other concerns, it always helps to have some extra money around. In fact, it is essential for all of us to have an emergency fund and some savings, at least. But what if the money we have set aside is simply not enough?
ALSO READ: How to Have an Emergency Fund in Dubai
At times like these, when cash is needed at such a short notice, you might have to take out a personal loan from a bank or a finance company. A personal loan is also called an "unsecured loan," mainly because it does not require any collateral (e.g. car, house, etc.) to be approved.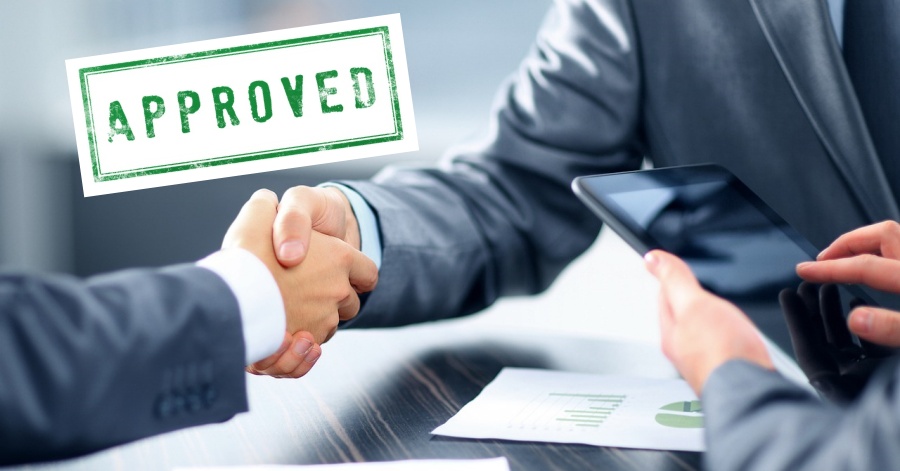 Guide to Applying for a Personal Loan in Dubai
If you are a citizen or a resident of the UAE, you may apply for a personal loan, which can be paid back through installments from your salary, end-of-service pay, or other verified income sources. It is also possible to borrow from a bank other than where your salary is currently being transferred, although this is a rare case that requires certain conditions.
The features of a personal loan, as prescribed by the UAE Central Bank, are as follows:
It should not exceed 20 times the salary or total income of the applicant;
It should be paid back within a period of 48 months; and
The monthly deduction should not be more than half of the applicant's salary.
Types of Interest Rates on Personal Loans
There are two types of interest rates that apply to personal loans: flat rates and reducing rates. As the term suggests, a flat rate is calculated based on the principal amount of the loan for the entire repayment period. The monthly payment remains the same until the loan is fully paid.
A reducing rate, on the other other hand, is calculated based on the loan's outstanding balance. Basically, it considers the fact that after each monthly payment, the principal amount is reduced. The interest percentage (which remains unchanged) is then applied to the reduced amount, which results in a different installment amount for the succeeding month.
Salary Transfer and Personal Loans
As mentioned earlier, one of the ways in which a personal loan is settled is through your monthly salary. Hence, a "salary transfer" could be made, wherein you will switch bank accounts and begin receiving your salary in the bank from which you are getting the loan. This is important as banks consider applicants who transfer their salaries as "less risky."
That being said, it is still possible to avail of a personal loan without a salary transfer, but there are certain requirements. The applicant must meet the minimum age, have a steady and verifiable source of income, and a company listing, which is further explained below.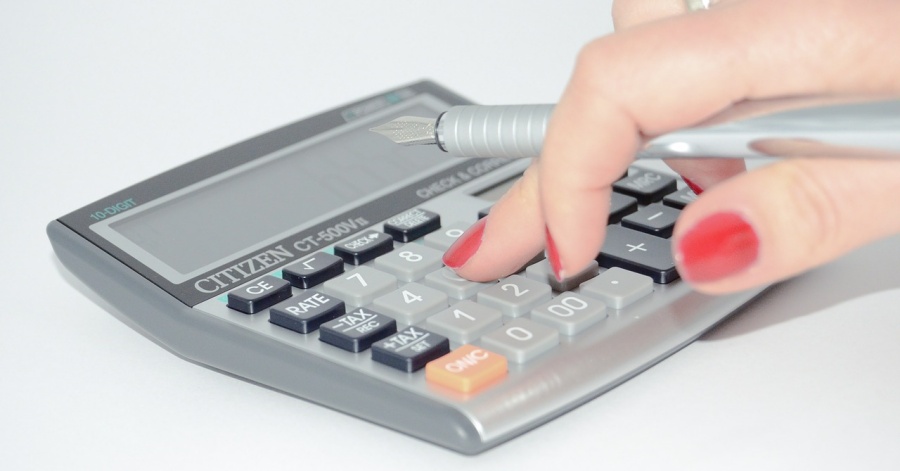 Conditions to Apply for a Personal Loan
To apply for a personal loan in Dubai — or anywhere else in the UAE, for that matter — you as the applicant must:
Be between 21 and 65 years old;
Be a citizen or a resident of the UAE;
Have a minimum salary of AED 10,000 per month; and
Have a current account with an authorized bank in the country.
In addition, most banks will check if the company that you work for is recognized by them. Typically, a company is listed with a bank if it meets certain criteria (e.g. the company pays employees' salaries on time). Your chances of getting a personal loan are higher if your company is recognized, so be sure to ask your HR department to confirm whether the company is indeed, listed with the bank.
Still, there are a number of banks and finance companies that offer personal loans, even if your company may not be listed with them. Just to be sure, you can call the bank directly to ask if you can apply for a personal loan, despite your company not being listed.
Procedure to Apply for a Personal Loan
If you think you meet the basic conditions, and once you have confirmed that the bank offers personal loans, here are the steps towards making a loan application:
Go to the bank or apply online.
Accomplish the loan application form and submit these documents: (a) Emirates ID; (b) salary transfer letter; (c) for expats, copy of passport with resident visa; (d) for self-employed individuals, copy of trade license; and (e) bank statements for past three to six months.
Wait for the bank to check and verify your application.
Once your application is approved, you will receive the loan amount in your bank account.
NOTE: The above procedure applies to most banks in the UAE, although keep in mind that the required documents and steps may vary slightly for each bank.
Reminders on Applying for a Personal Loan
Before applying for a personal loan, please take note of the following reminders:
The amount of personal loan may be different for each bank. Likewise, the minimum salary requirement may also vary from one bank to another. To be certain, contact the bank directly to inquire about their specific terms and conditions.
Compare different banks. Look into the requirements and procedures of at least three different banks, and see which one best fits your needs and preferences.
See to it that the loan does not exceed 20 times your salary or total income, and that the payment period is not more than 48 months, as prescribed by the UAE Central Bank.
As long as you meet the requirements and conditions, applying for a personal loan in the UAE is pretty much straightforward. Of course, always make sure that you are able to meet the monthly installments, and keep on finding ways to improve and manage your finances.
DISCLAIMER: The above guide is presented for information-sharing purposes only. To learn more about how to apply for a personal loan, along with the requirements and procedures, please inquire directly with the banks or finance companies in the UAE. In addition, you can also visit the official Dubai Government Portal as well as the UAE Government Portal.
READ NEXT: UAE Money Matters – Guide to Banking, Taxes & Wills in Dubai