The Dubai Ride, the first-ever cycling event that took place on Sheikh Zayed Road was a success as more than 20,000 bikers headed to the main Dubai street in order to participate.
His Highness Sheikh Hamdan, Crown Prince of Dubai, led the participants in this cycling experience on November 20, 2020.
Presented by DP World, Dubai Ride is one of the major events of the Dubai Fitness Challenge. This was a free event where bike owners were invited to take part in two circuit routes. These routes include:
The Family Route: 4km around Sheikh Mohammed bin Rashid Boulevard in Downtown Dubai (ages 5+)
The General Route: 14km around Sheikh Zayed Road, Business Bay, Dubai Water Canal and Downtown Dubai (ages 13+)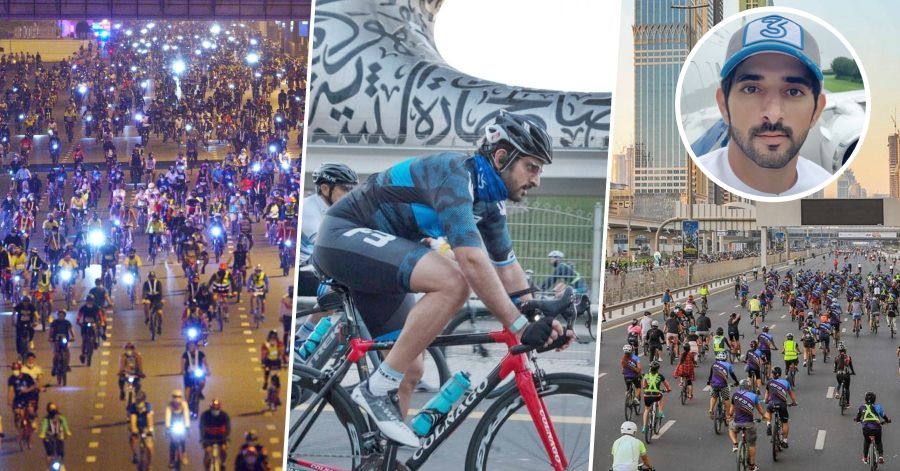 Check out this quick video showcasing the number of people who attended this biking event:
Crown Prince of Dubai, Leads 20,000 Cyclists in First Dubai Ride Experience on Sheikh Zayed Road
It is without a doubt that Dubai's Crown Prince, also known as "Fazza", is an advocate for fitness and this is just one of the many events of the month where he keeps encouraging residents to have an active lifestyle.
Last year, there was the Dubai Run wherein participants from all walks of life took their running shoes to the streets. In his official IG account, His Highness thanks all the participants for joining this Dubai Ride event.
Below are posts shared on social media regarding this cool event. Images are credited to His Highness Sheikh Hamdan's official Instagram account: @faz3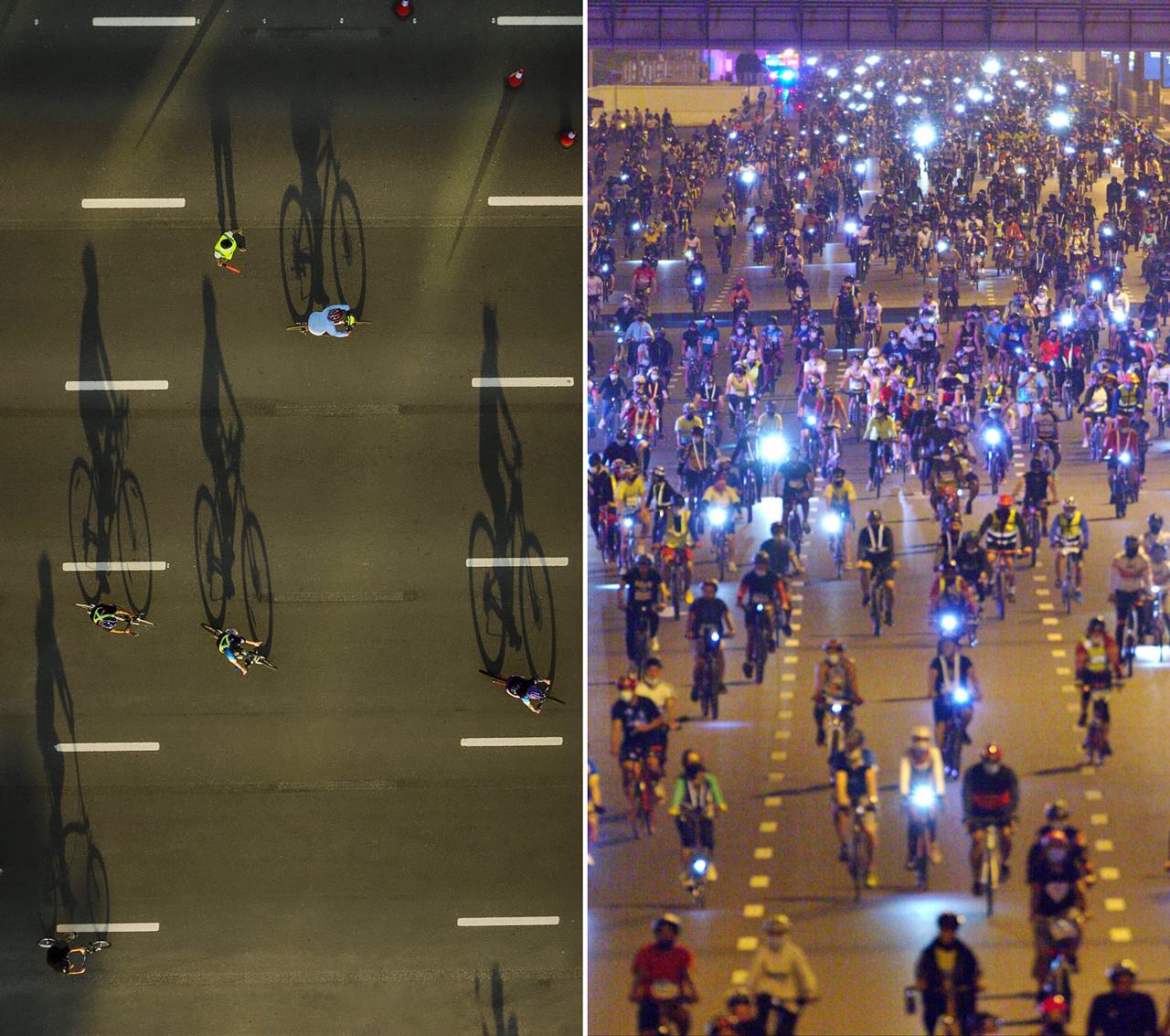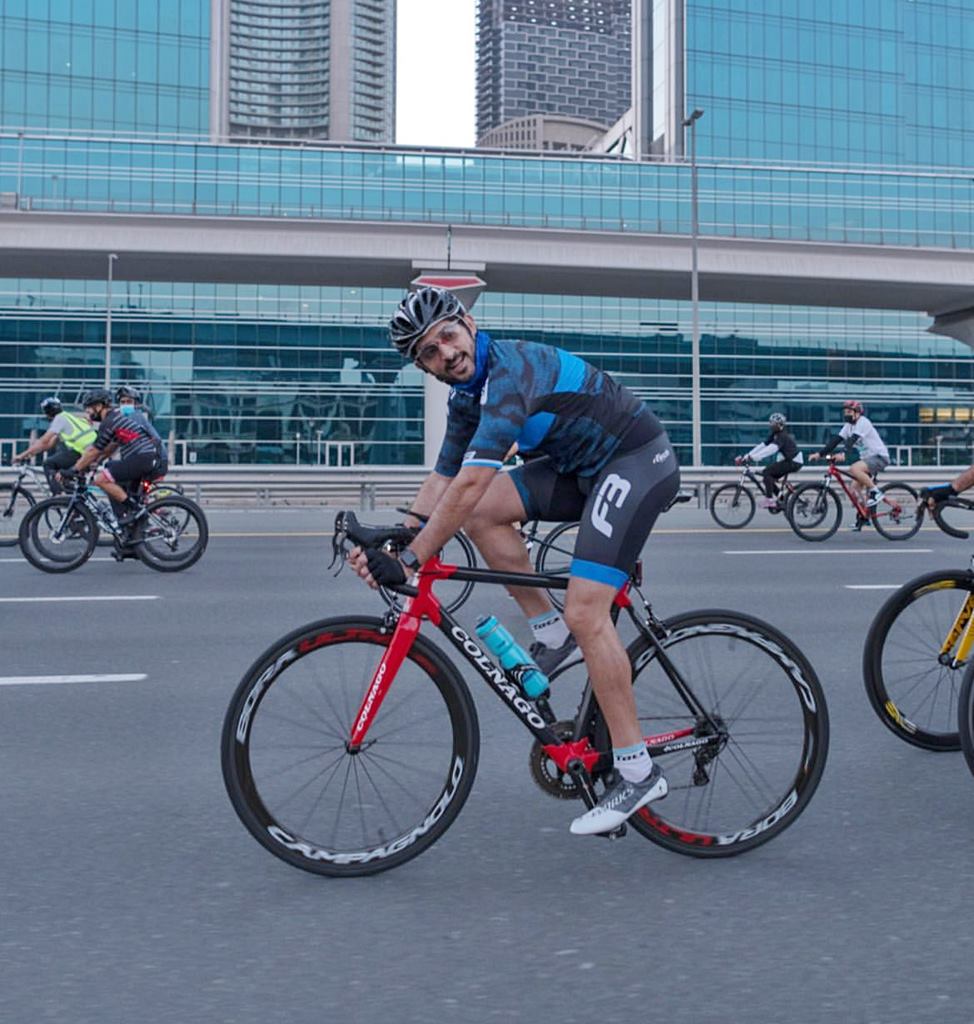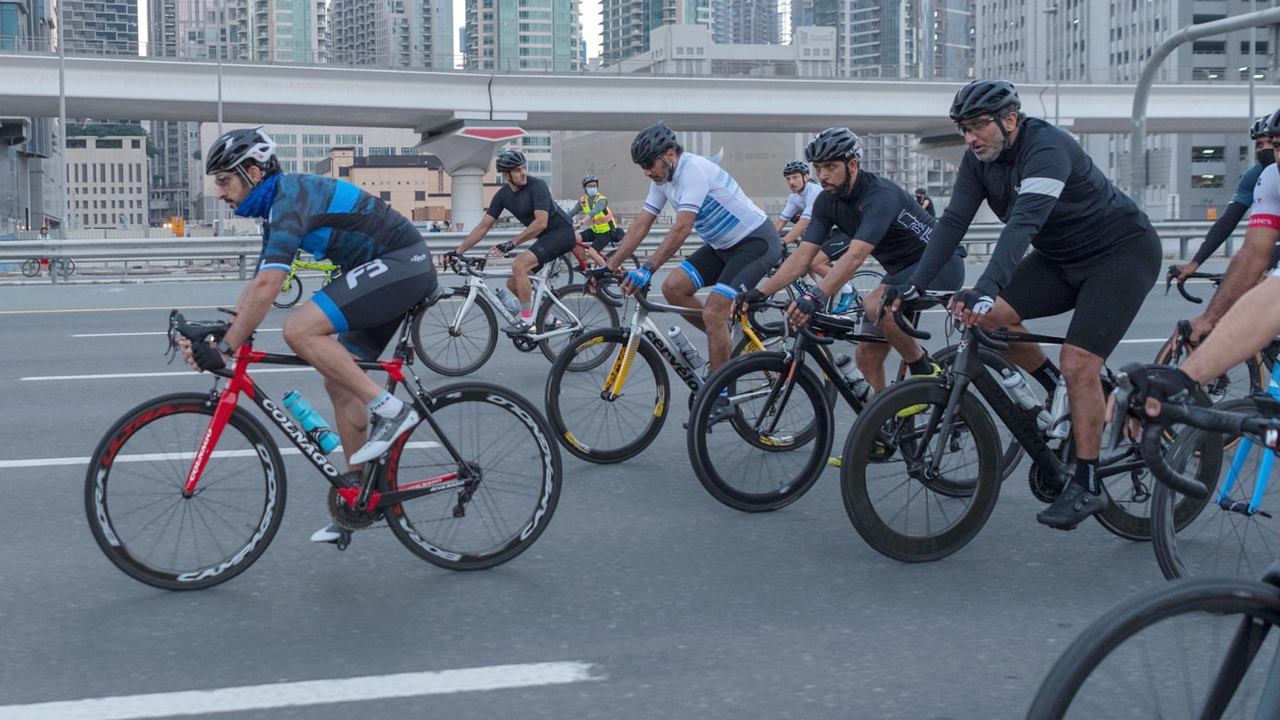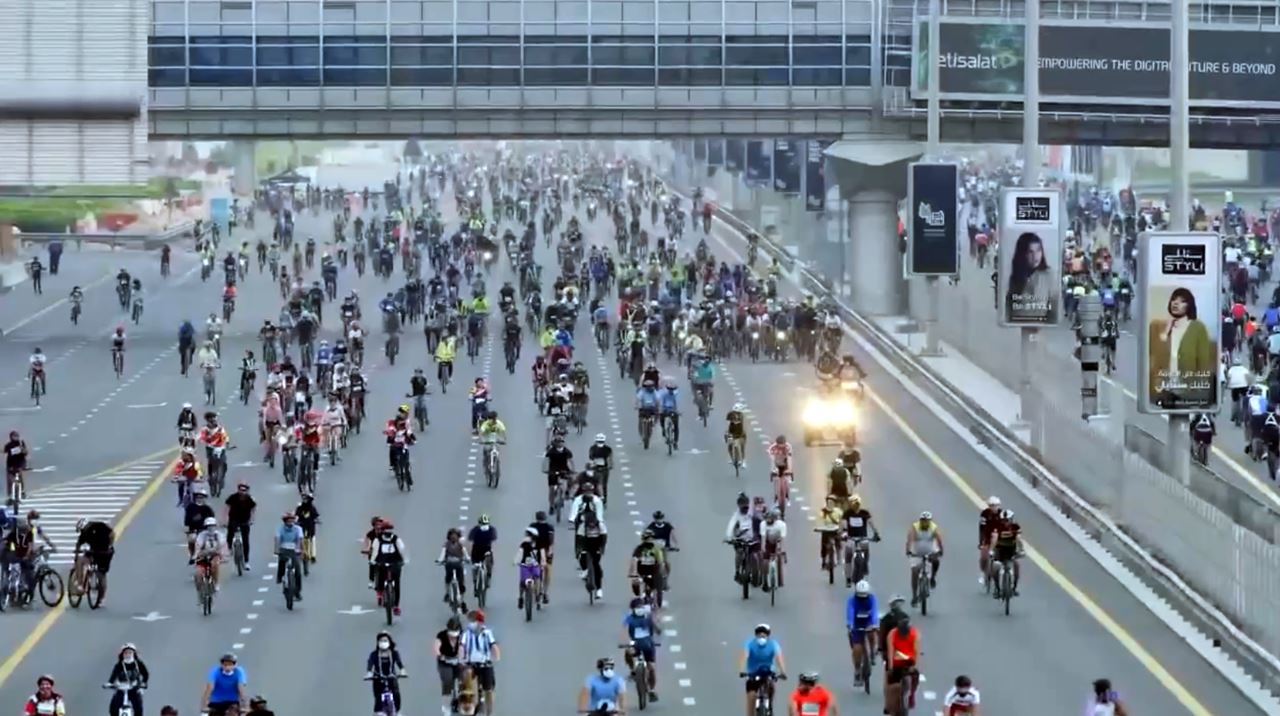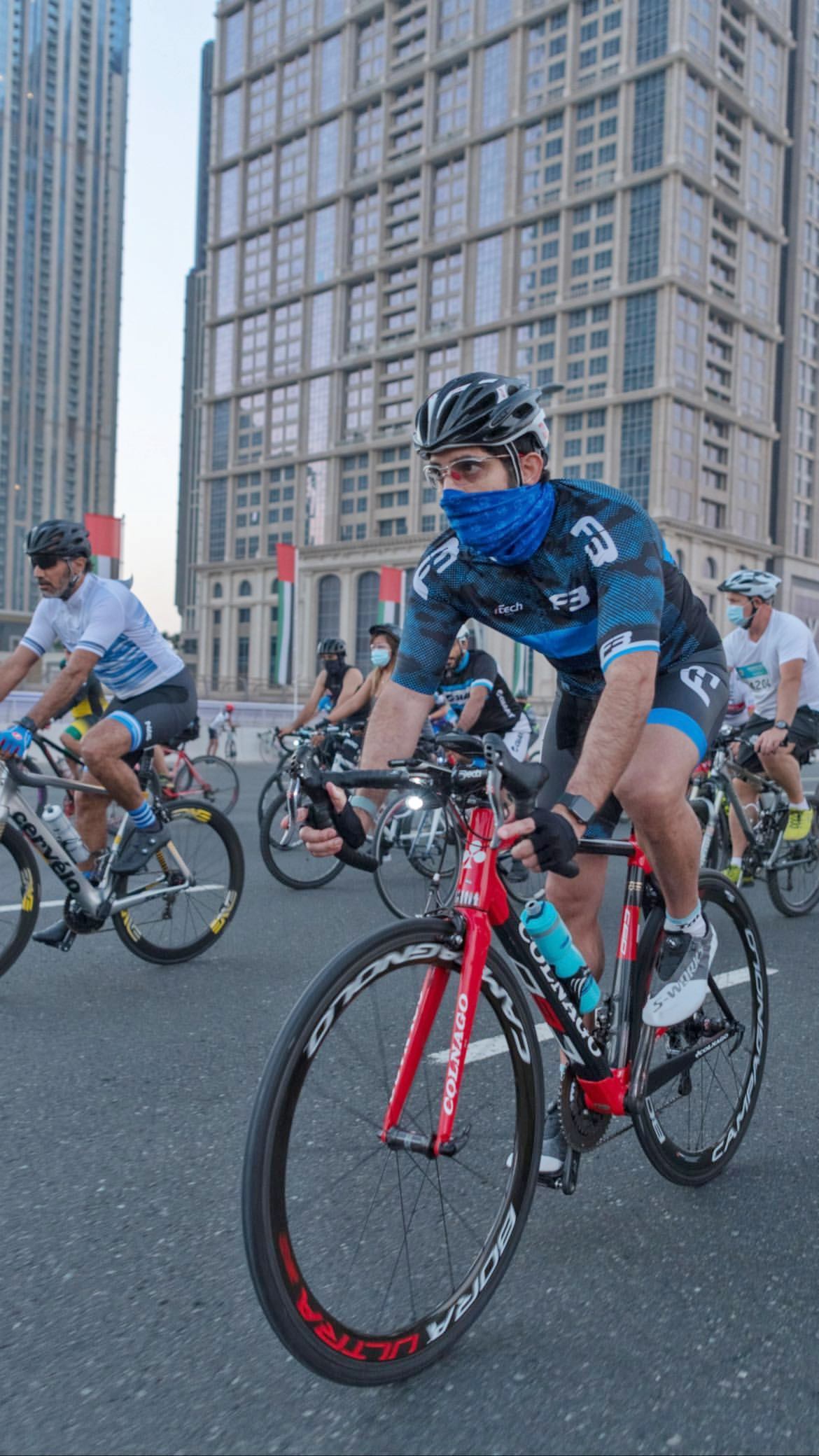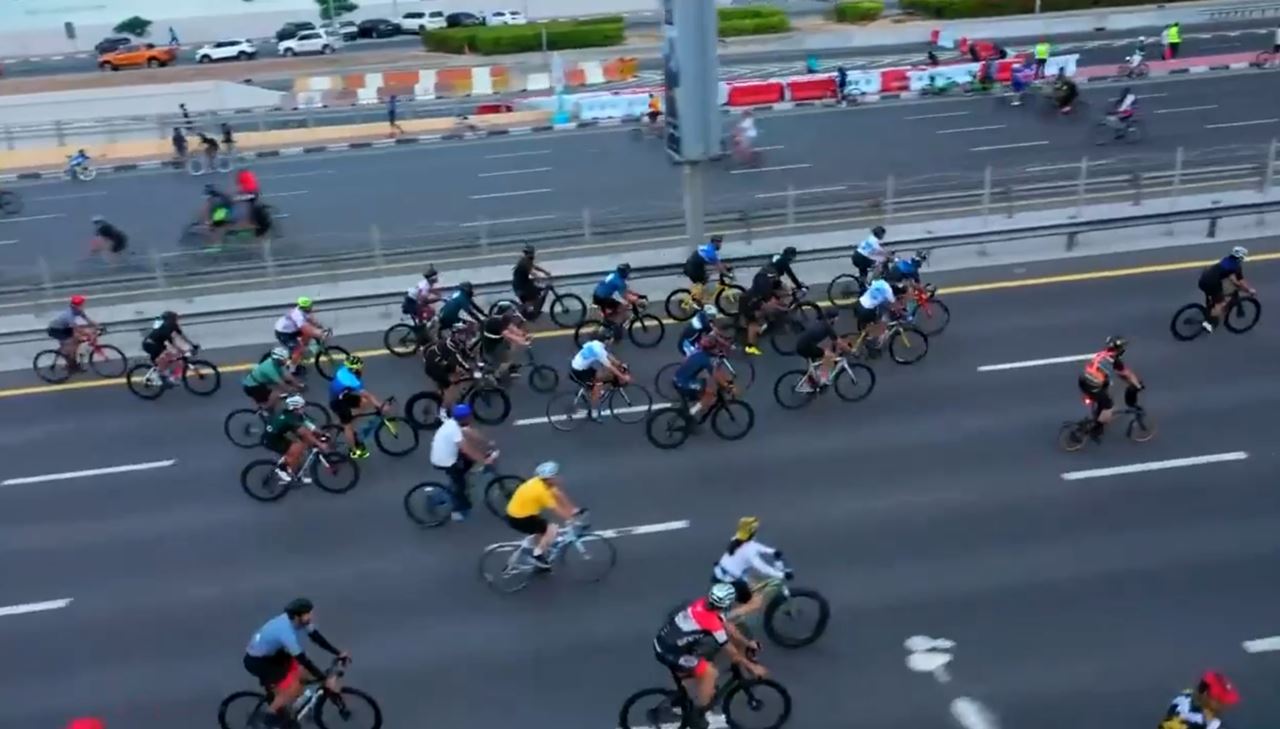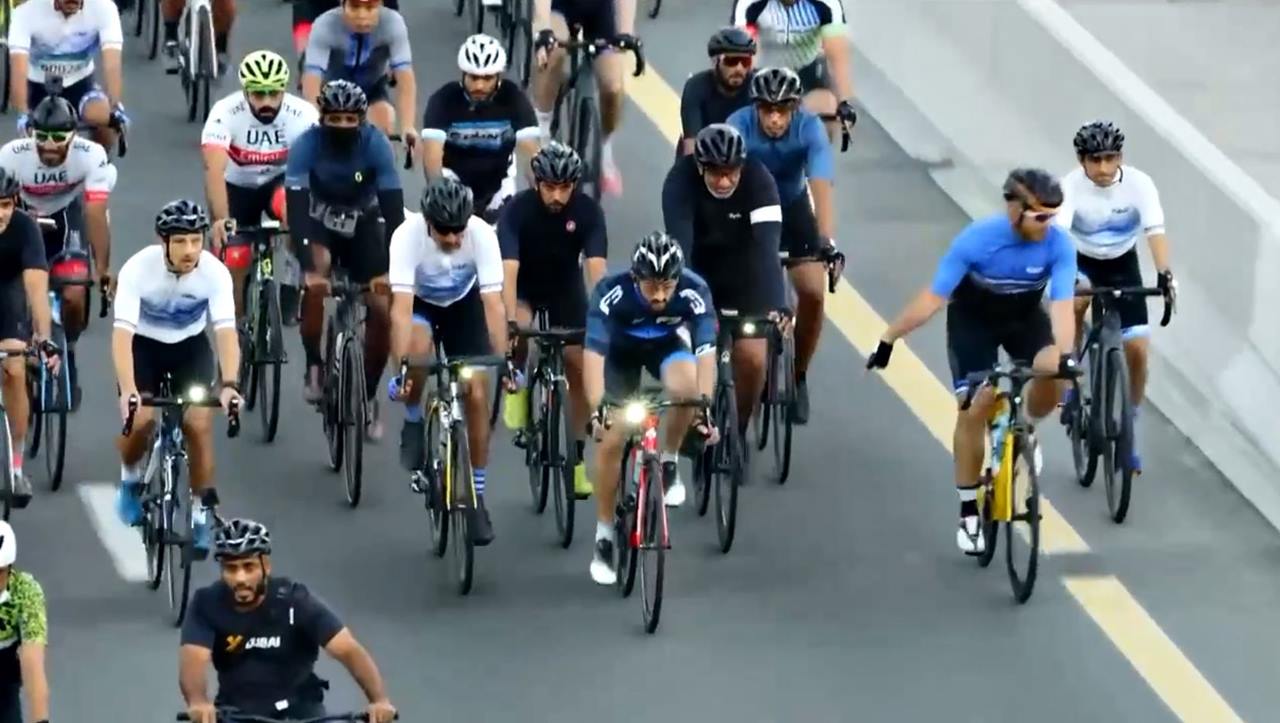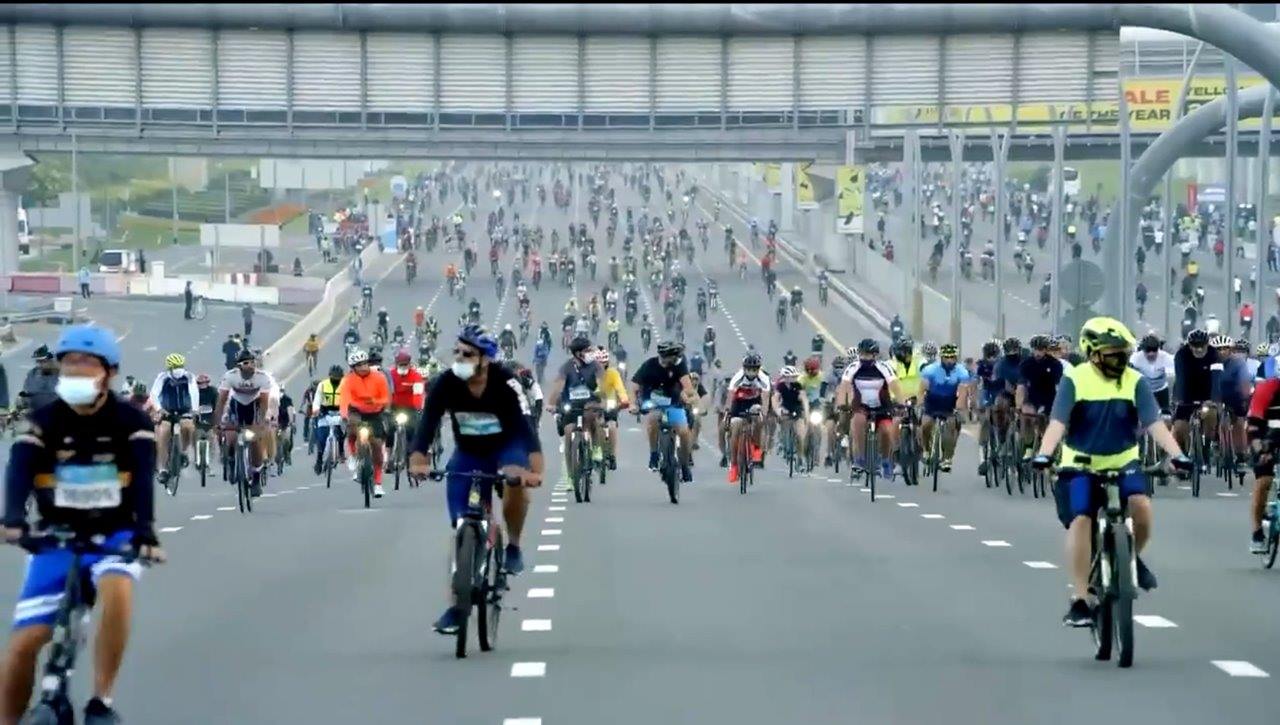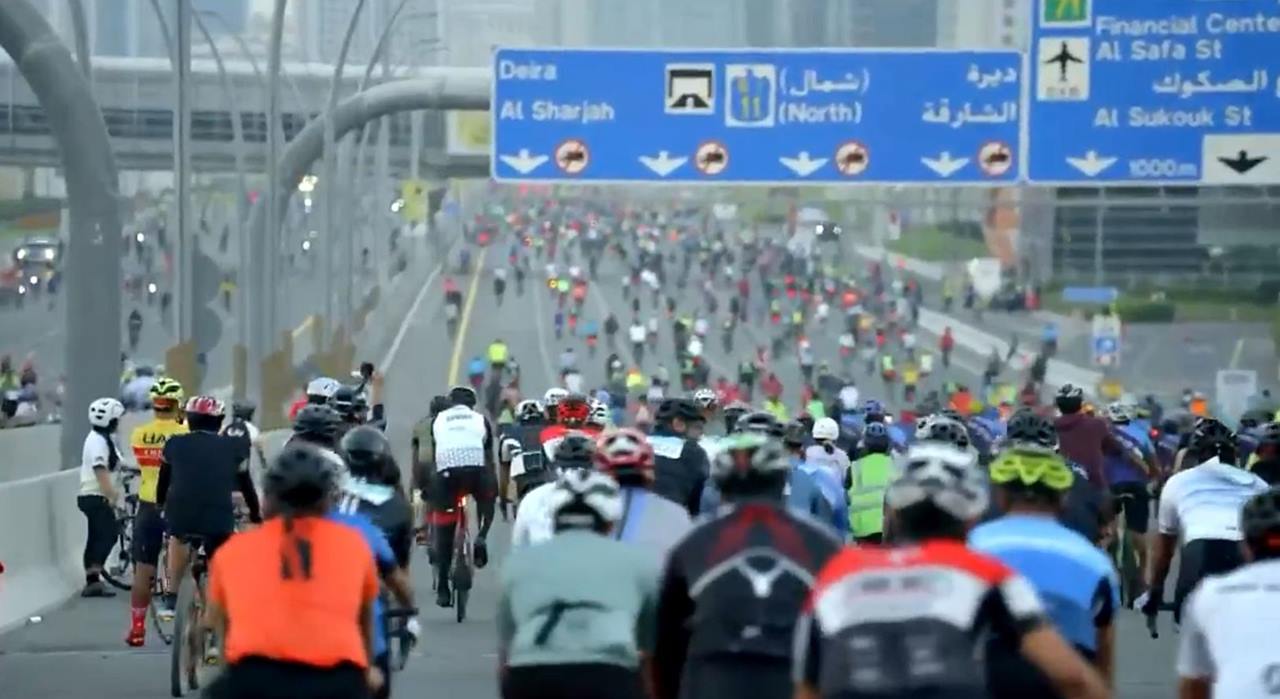 Those who attended this evevnt only needed to have minimum requirements such as having their own bicycle and safety equipment (helmet). Cyclists also needed to simply be able to cycle the minimum requirement of 4 km and be present during the said event.
#Dubai Ride, presented by @DP_World, attracts wide participation from the public for a once-in-a-lifetime cycling experience along Sheikh Zayed Road.@DXBFitChallenge pic.twitter.com/mwTUVRpQ91

— Dubai Media Office (@DXBMediaOffice) November 20, 2020
It's quite cool to see that many residents participated in this event. Despite the current crisis, organizers were able to pull off a cool event given the precautionary guidelines the emirate has implemented.
We hope everyone to continue staying safe and take care of our health. May this event also encourage everyone to pick up a sport and maintain a fit and active lifestyle.
 

View this post on Instagram