Just recently, we posted about the crown prince diving and spearfishing in the cool waters of Dubai. Without a doubt, His Highness Sheikh Hamdan Bin Mohammad Bin Rashid Al Maktoum has a thirst for adventure and leads an active lifestyle.
Aside from having an adventurous spirit, the Dubai crown prince likes to share about his activities as well. A quick glimpse of his Instagram account clearly shows his enthusiasm in trying out new things. Hence, we've gathered some of his most amazing and exciting pictures!
22 Photos Featuring Dubai Crown Prince's Active Lifestyle
#1 – In this photo, HH Sheikh Hamdan shows his love for flying: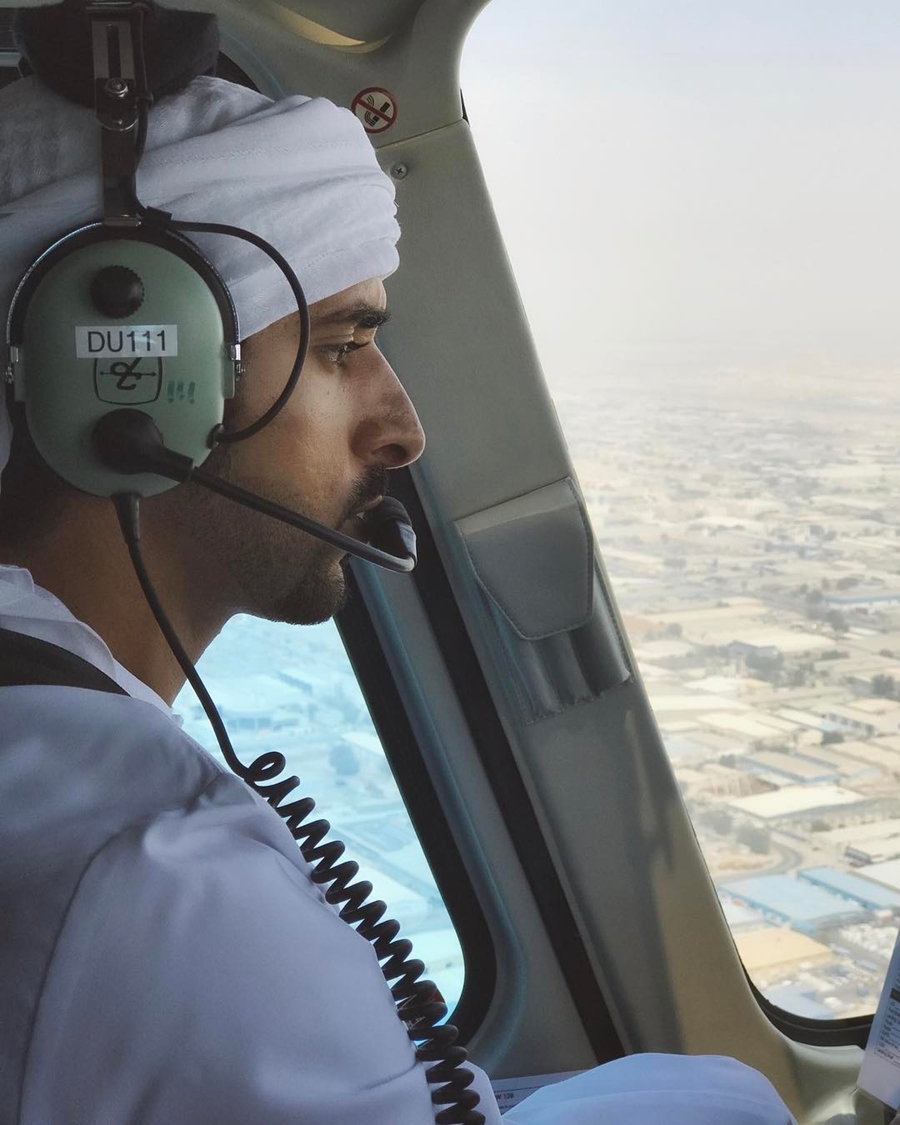 #2- Here, he races through an obstacle course: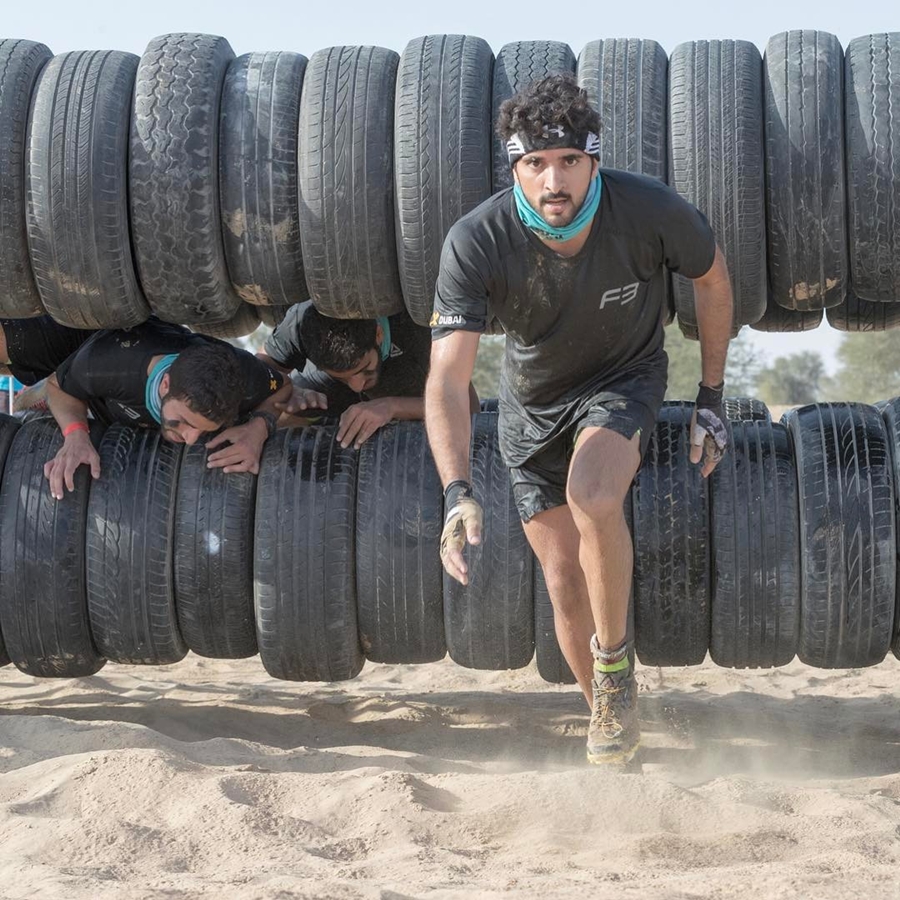 #3 – Horseback riding? No sweat!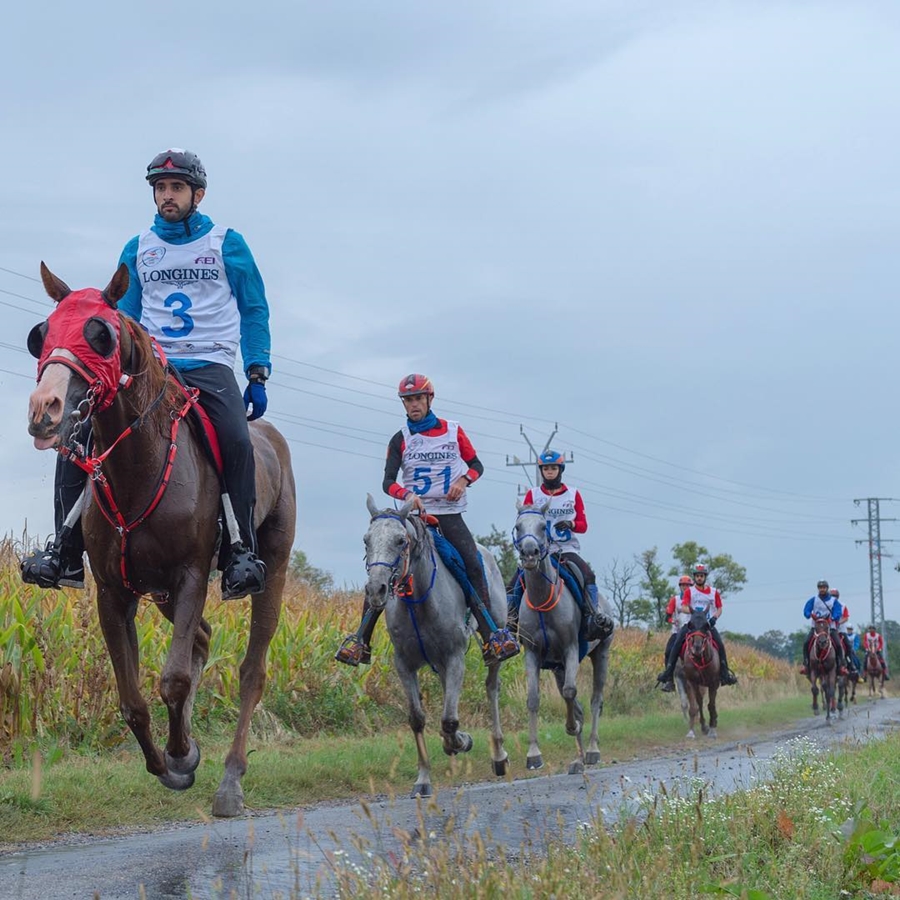 #4 – Getting ready to spear a fish!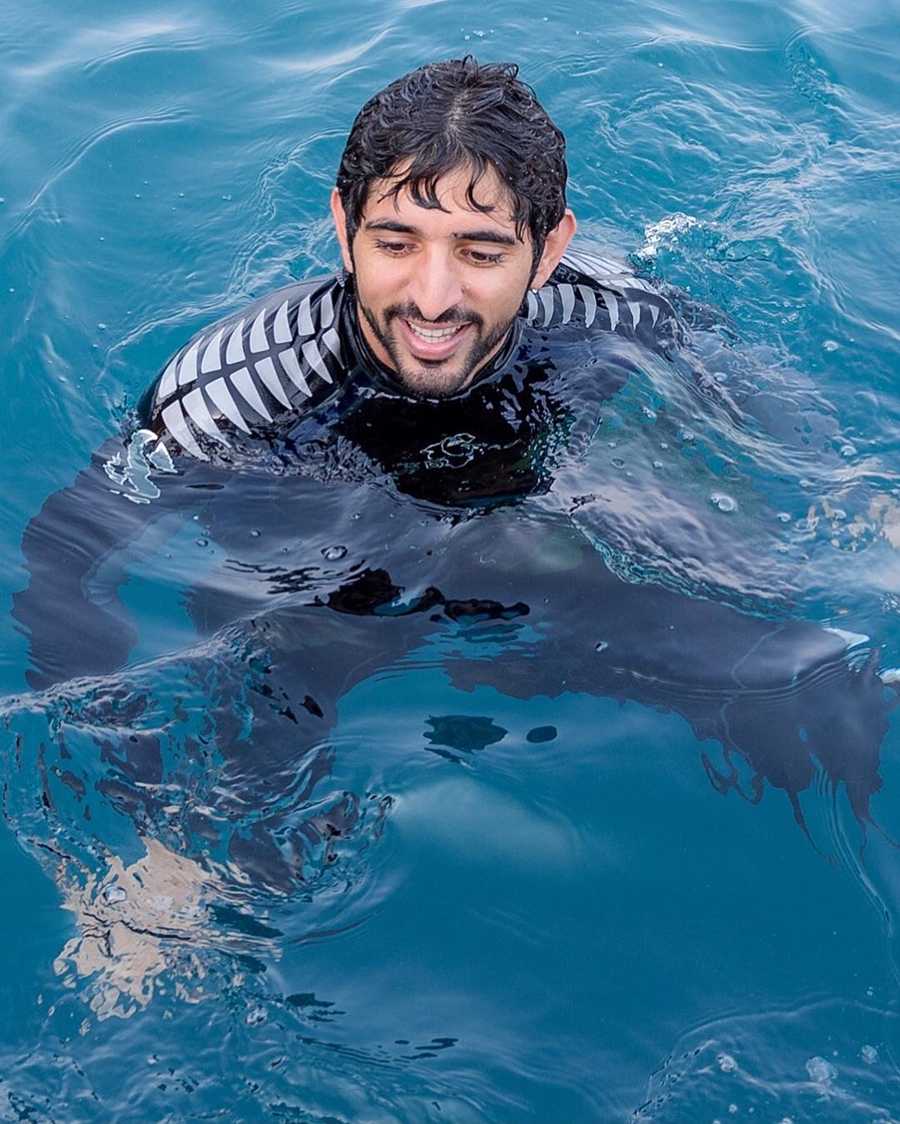 #5 – Looking for a good spot to go spearfishing…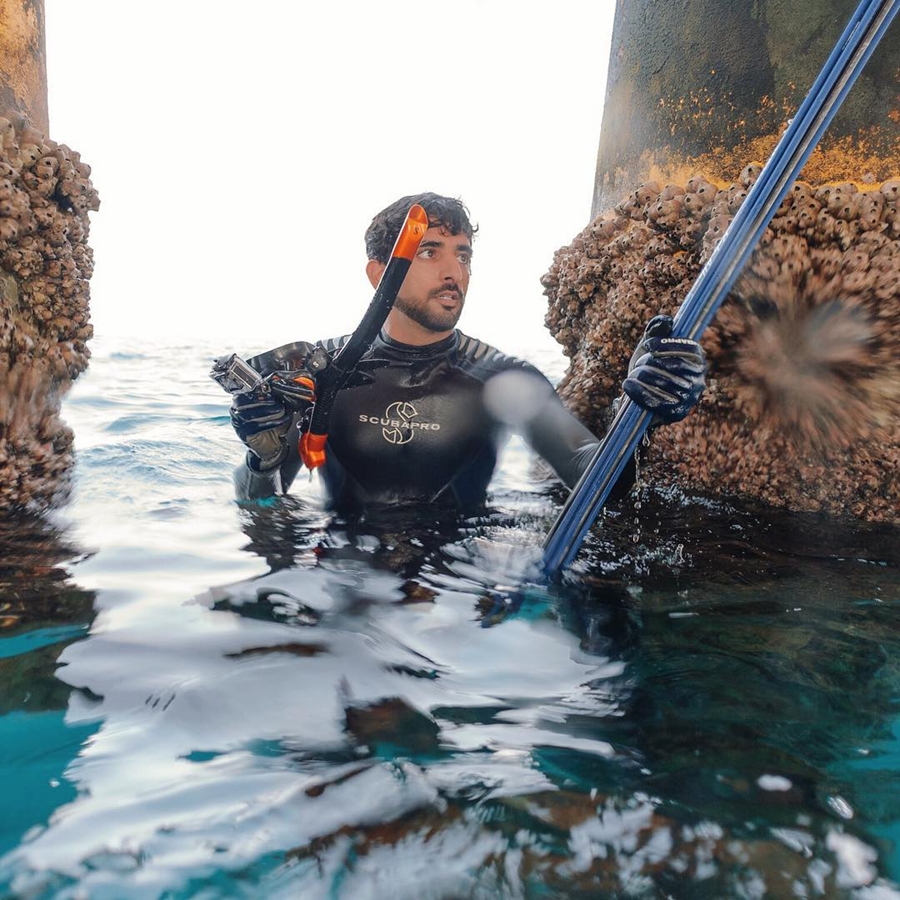 #6 – This one got him, though!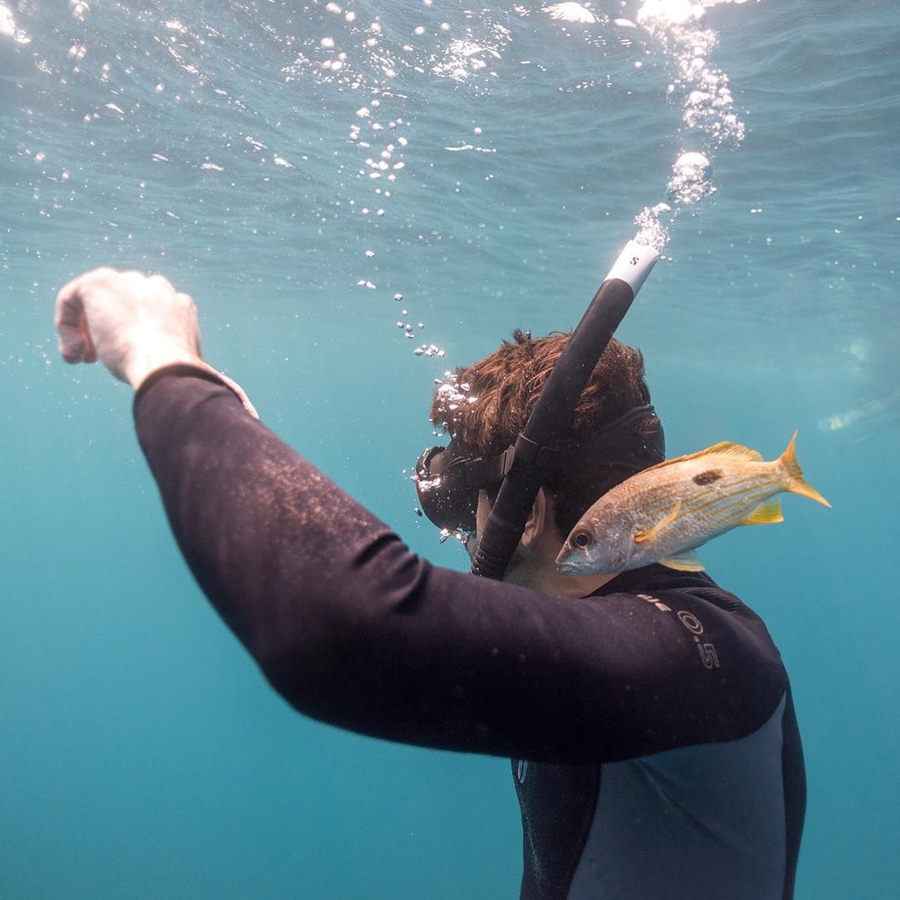 #7 – Gotcha!
#8 – A gorgeous catch!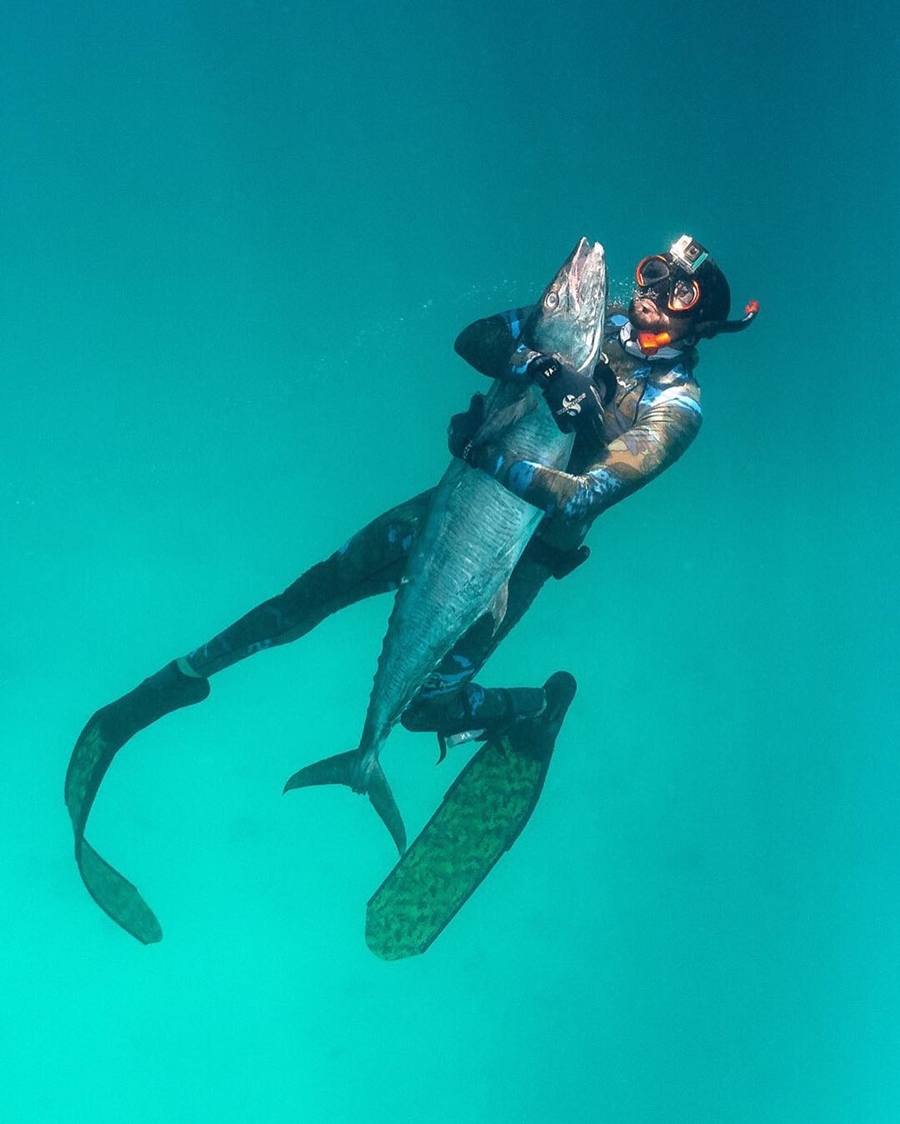 #9 – Enduring a rough ride!
#10 – Getting up close and personal!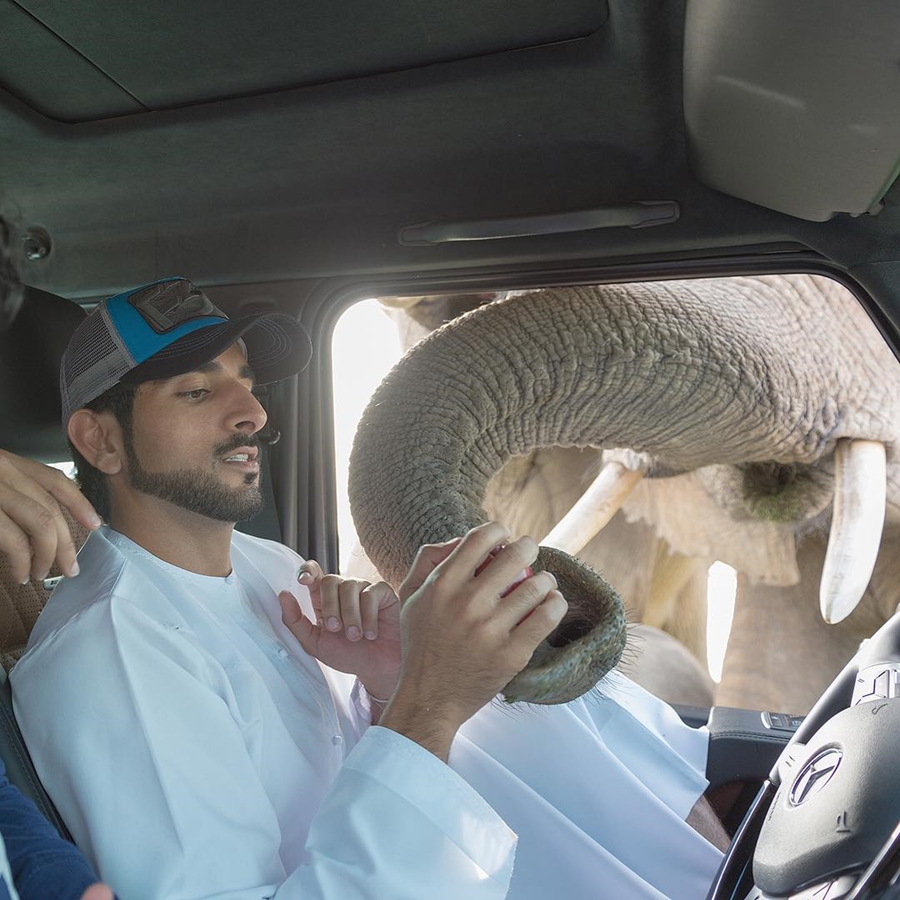 #11 – Here's a video of the prince trying out a zipline:
#12 – The prince in action!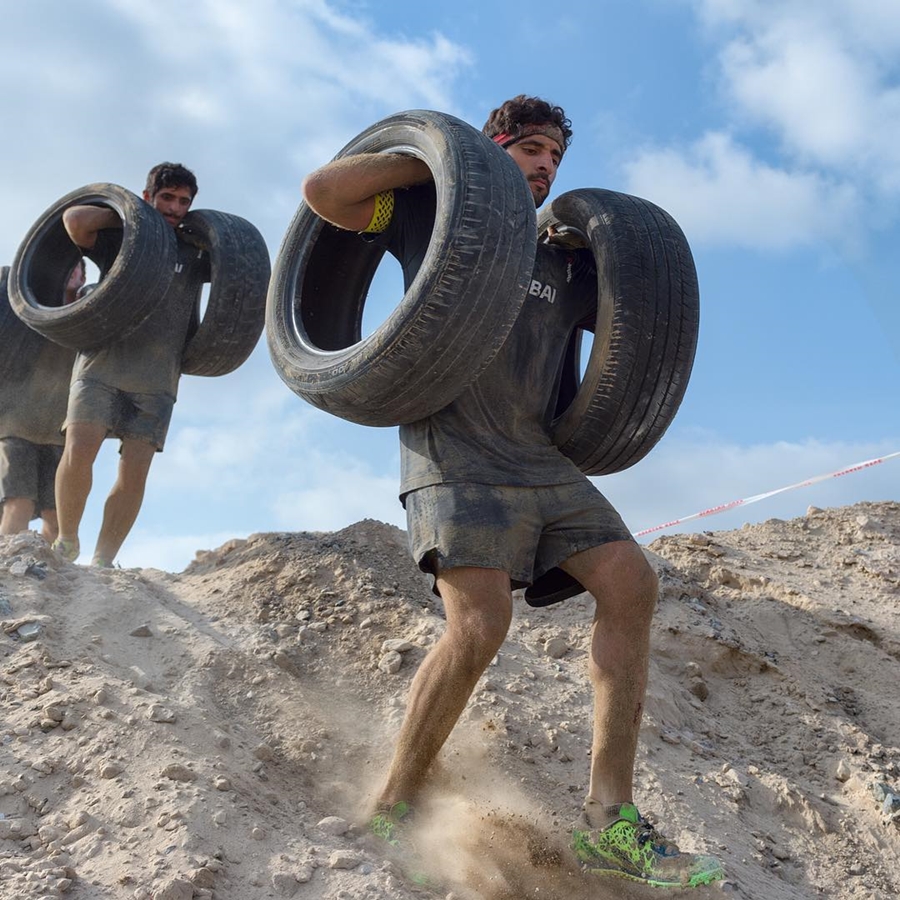 #13 – Here we go!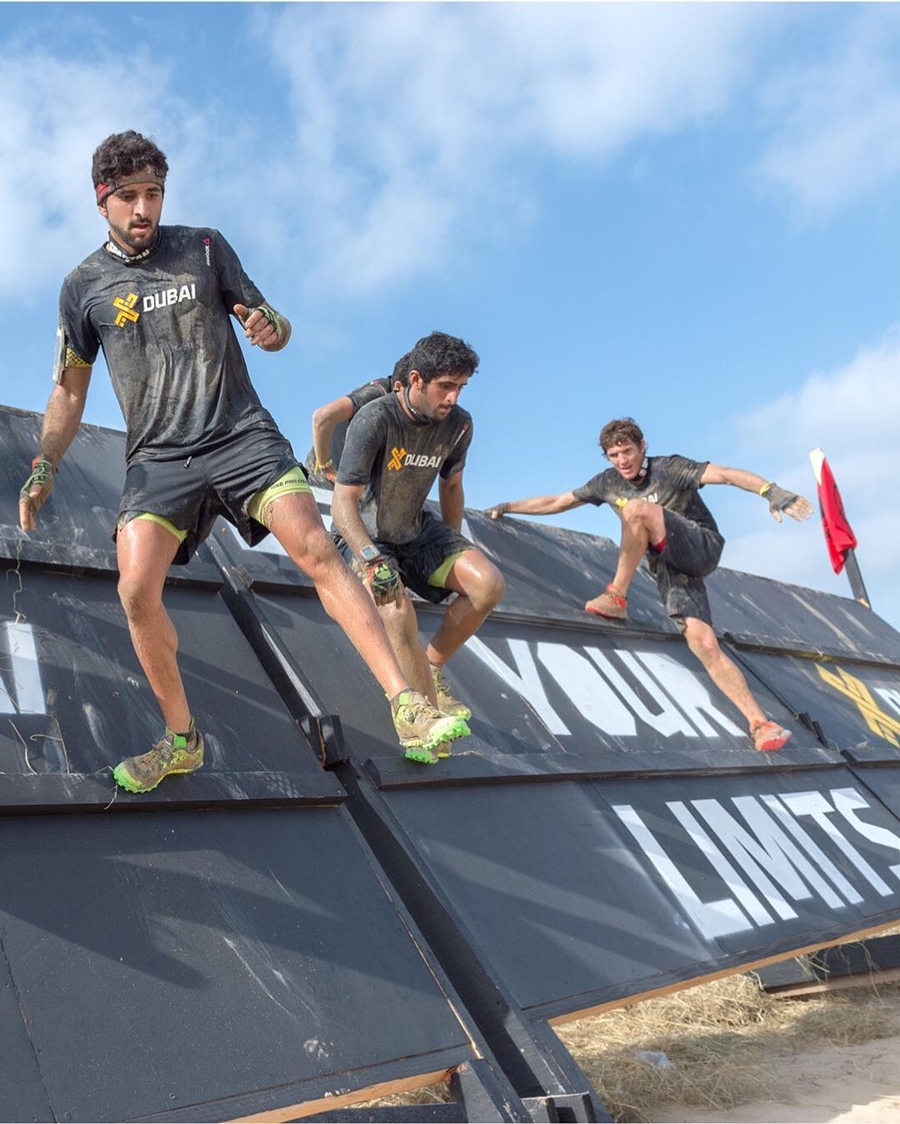 #14 – Weights? No biggie!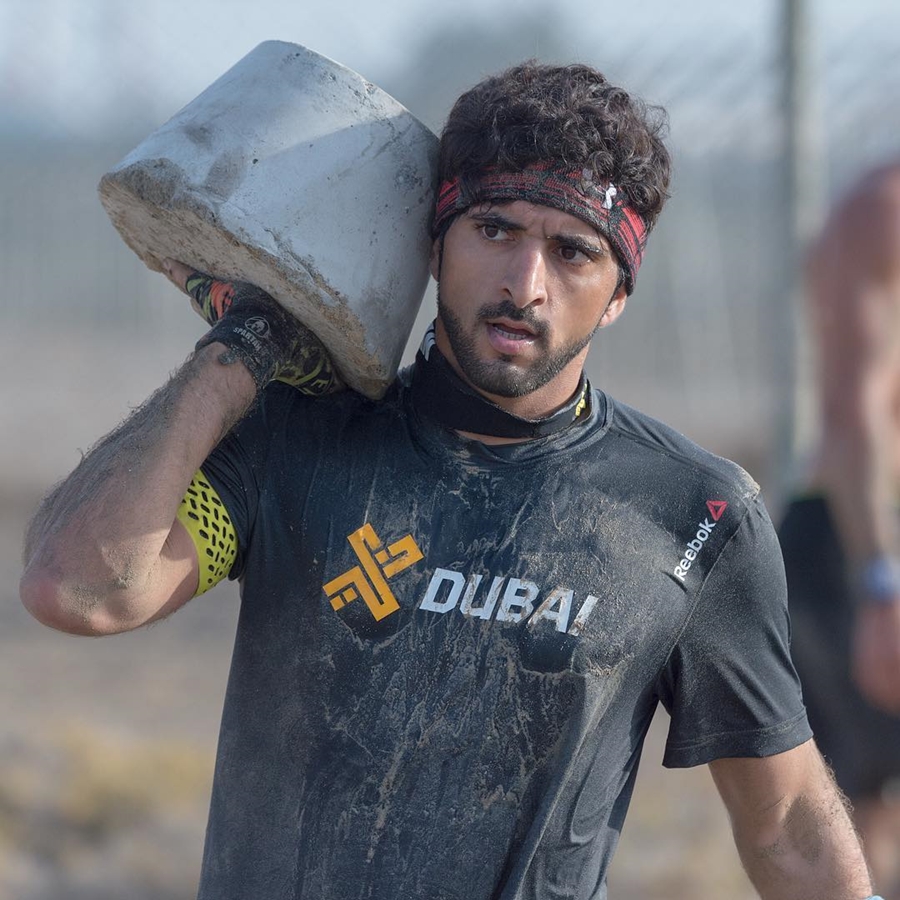 #15 – Just hovering about…
#16 – Teaching the young ones…
#17 – Bonding with these gentle giants…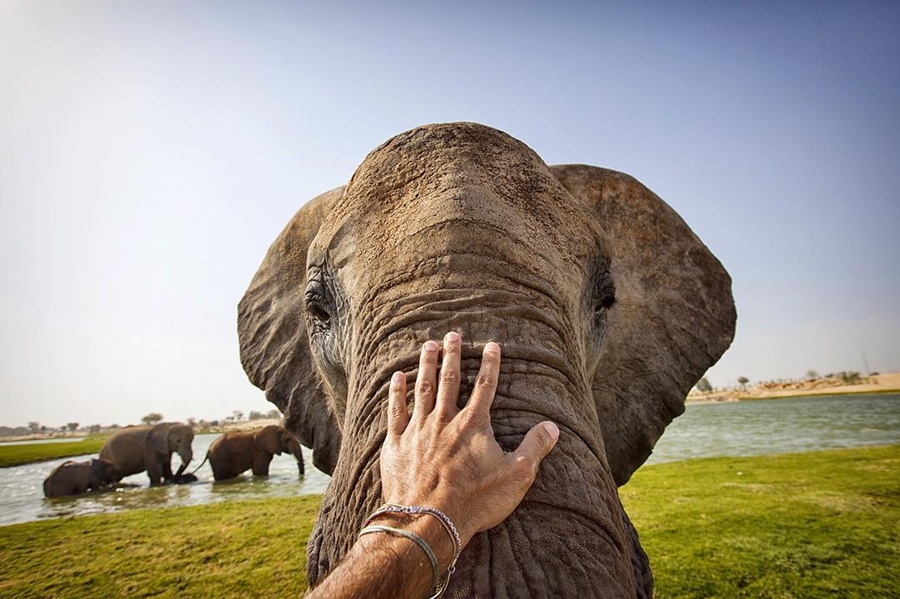 #18 – Leading the pack!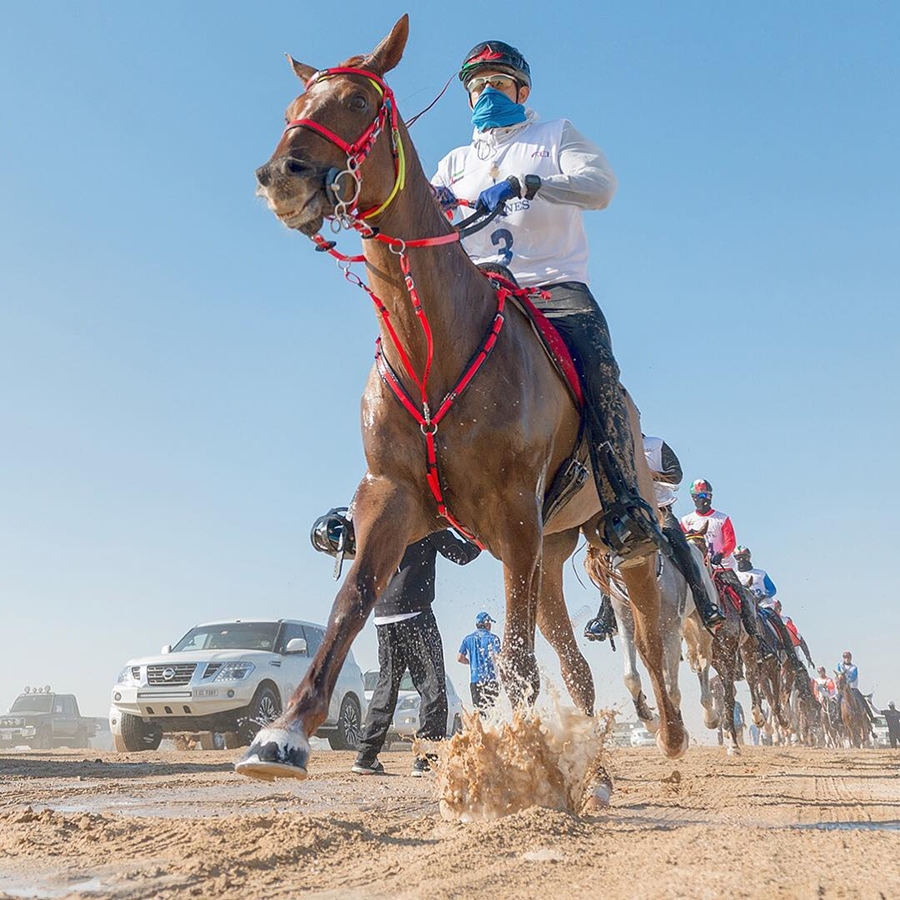 #19 – Hanging out with a furry friend!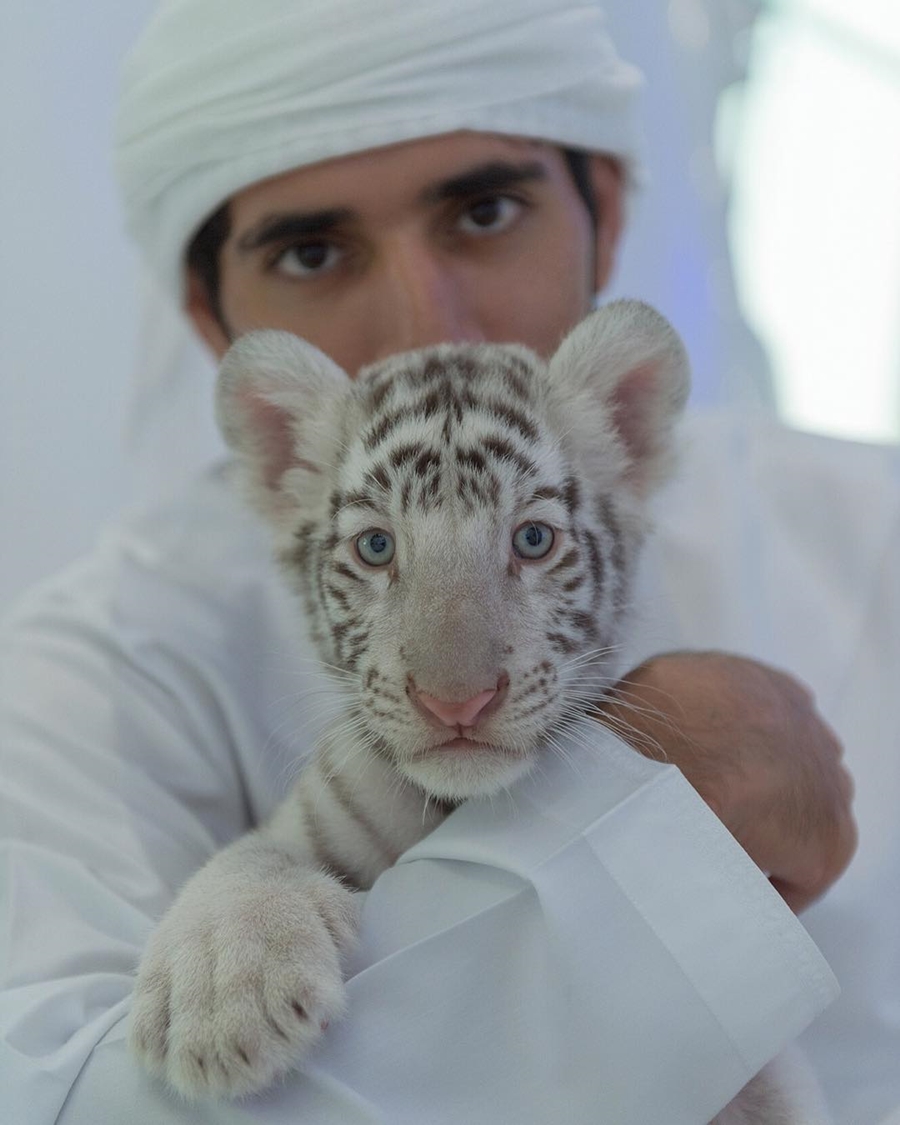 #20 – Just going for a ride!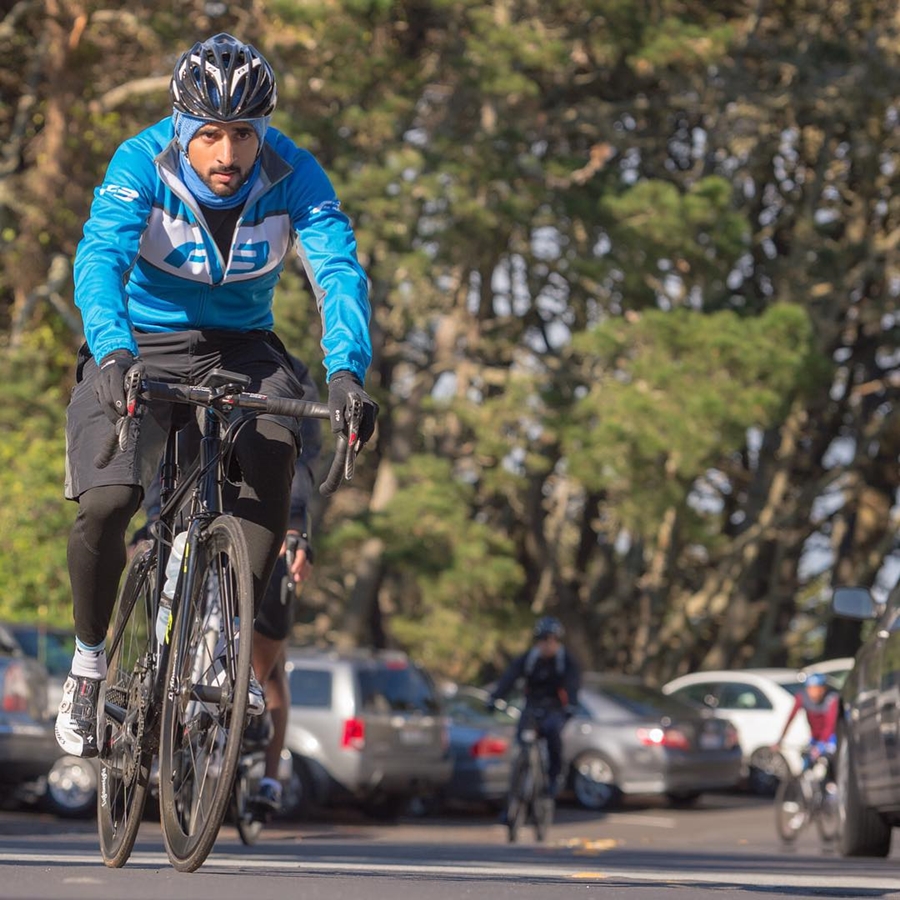 #21 – Taking in the view…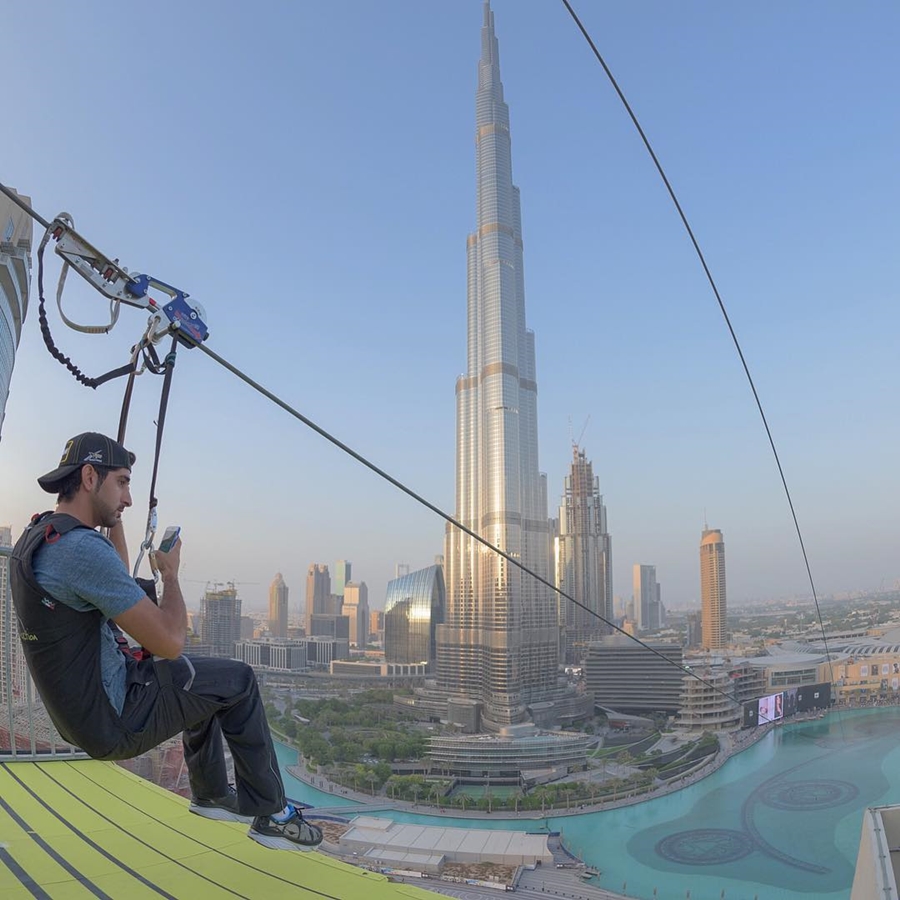 #22 – And away we go! (video)
Through his posts, HH Sheikh Hamdan shows that taking risks and having an active lifestyle is the way to go. Definitely, fans and followers of the crown prince of Dubai will be looking forward to pictures of his latest adventures. I know I am!
Photo Credits: @faz3 on Instagram