His Highness Sheikh Hamdan bin Mohammed bin Rashid Al Maktoum, Crown Prince of Dubai and Chairman of The Executive Council of Dubai recently posted a set of photos of him as he enjoys cycling at the Expo 2020 Dubai site. On his IG account (@faz3), he shares snaps of him visiting and exploring the site which is set to open on October 1, 2021.
Everyone is excited for the biggest event this season and the Crown Prince of Dubai shares his appreciation for the efforts of the people who are making this event a reality.
His IG post caption reads: "A meeting of the minds, communication through culture… This is how we create the future, right here from @Expo2020Dubai. I am so proud of our teams for all their efforts to make this a reality and I also thank our National Service personnel for their outstanding efforts."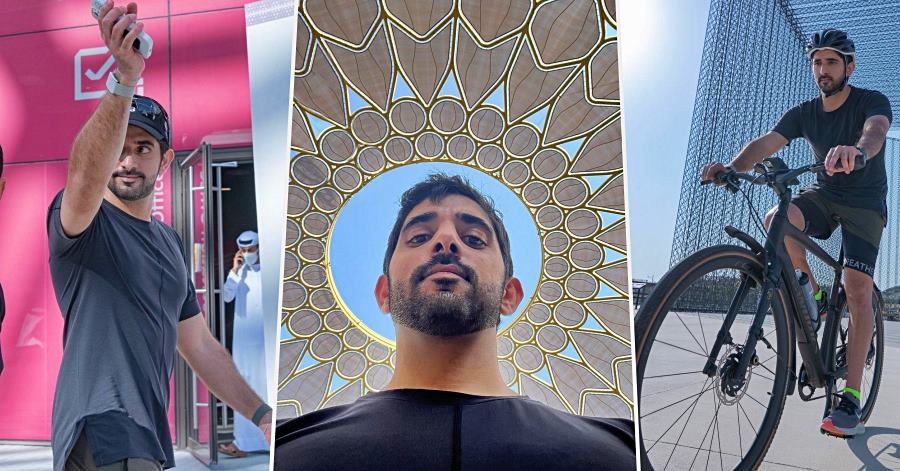 Images: @faz3
Good to see the Crown Prince of Dubai touring with his bike on the expo site. Check out the photos from his recent update below: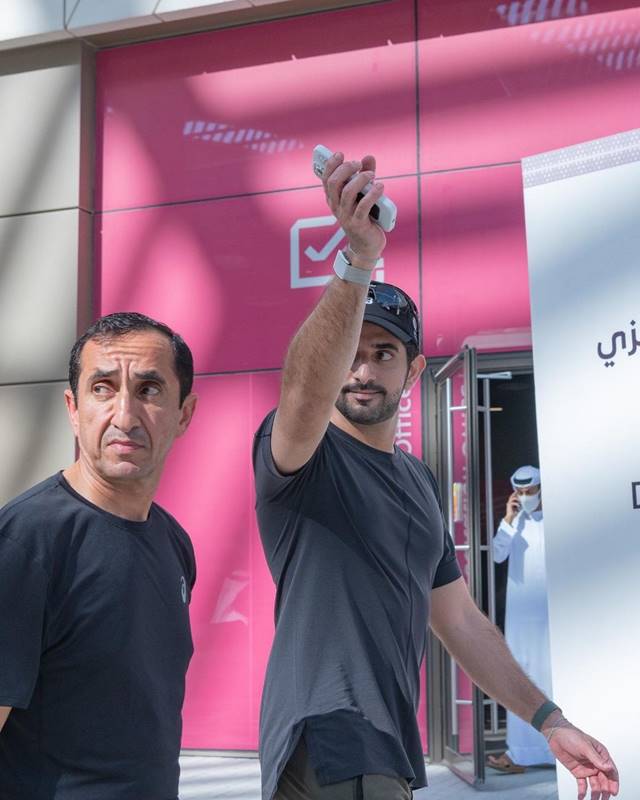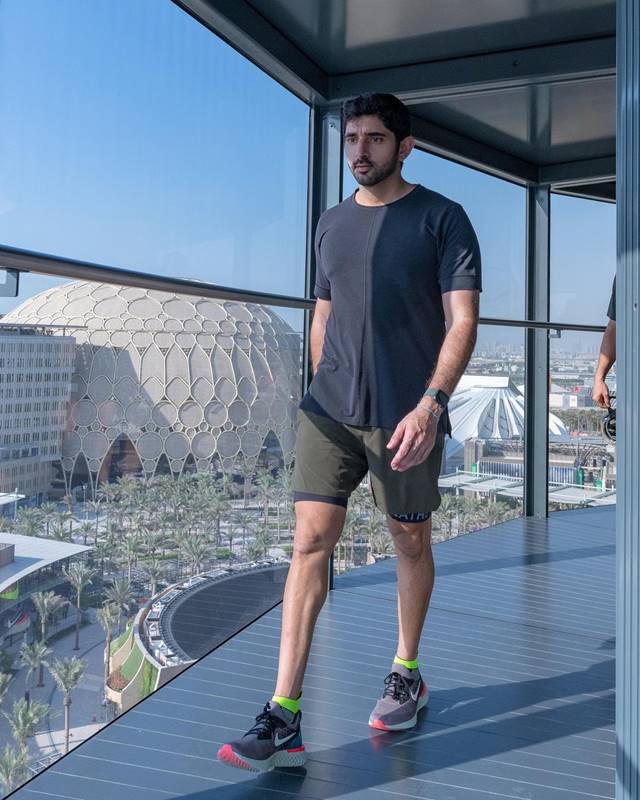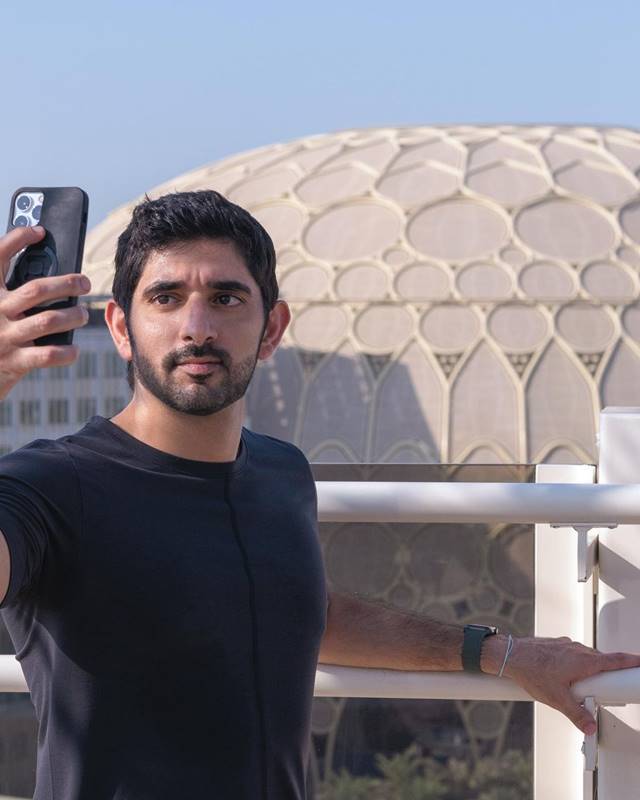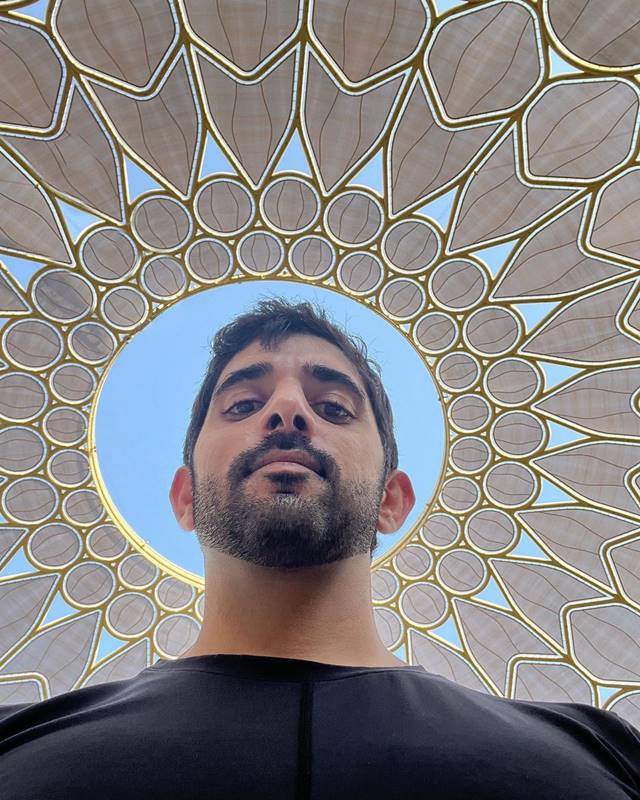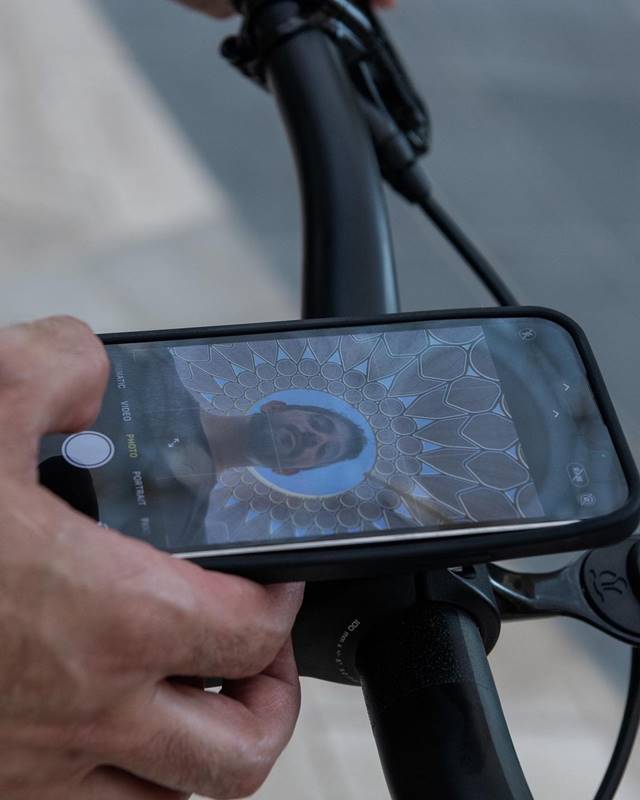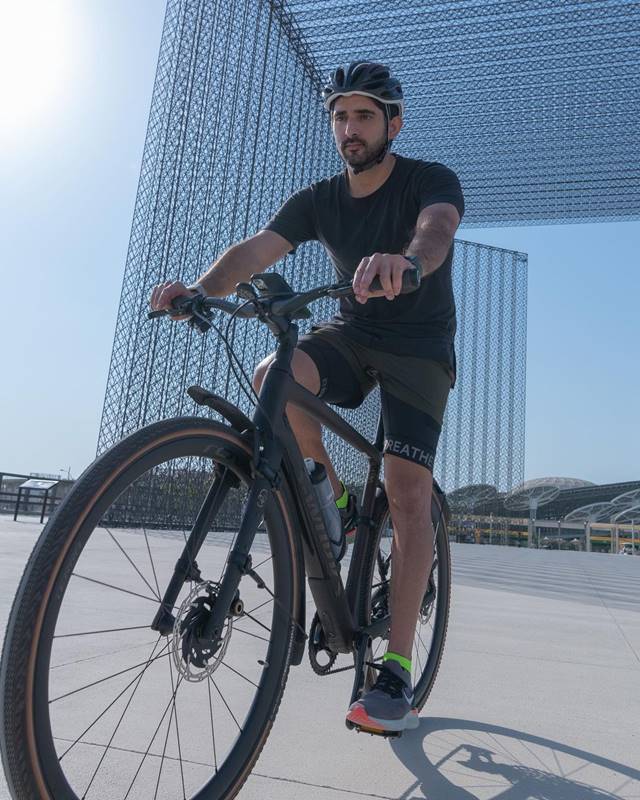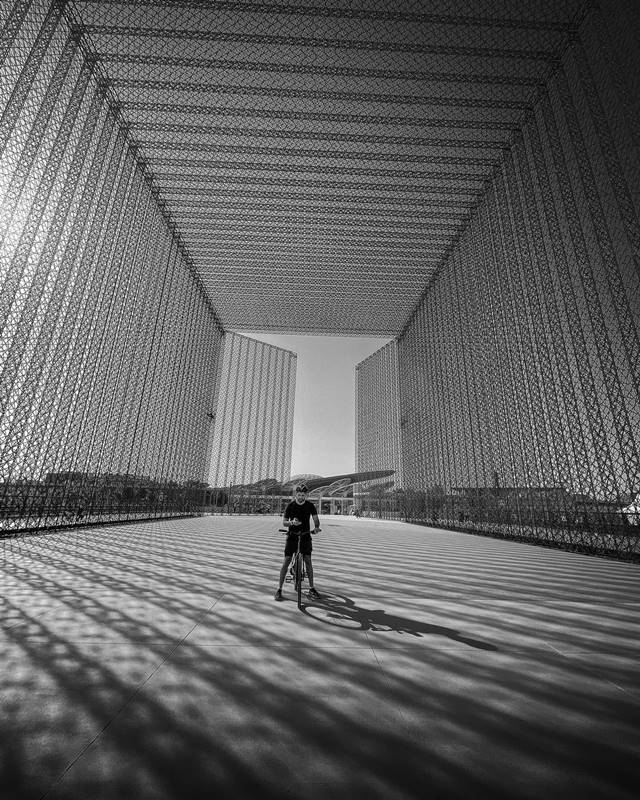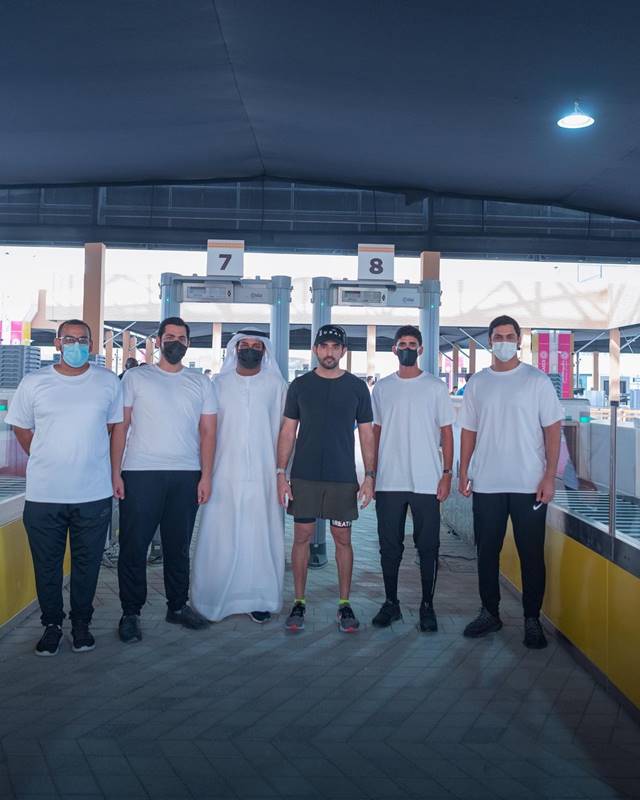 Aside from the cycling photos, HH Sheikh Hamdan also posted photos of him touring the site.
After having been postponed for a year due to the health crisis, we are now counting the remaining days for when this event will finally open. For 6 months (182 days) Expo 2020 Dubai will host the world offering different experiences. There are different pavilions from different countries that will feature the best showcase to their visitors. The theme of this event is Connecting Minds and Creating the Future' through sustainability, mobility, and opportunity.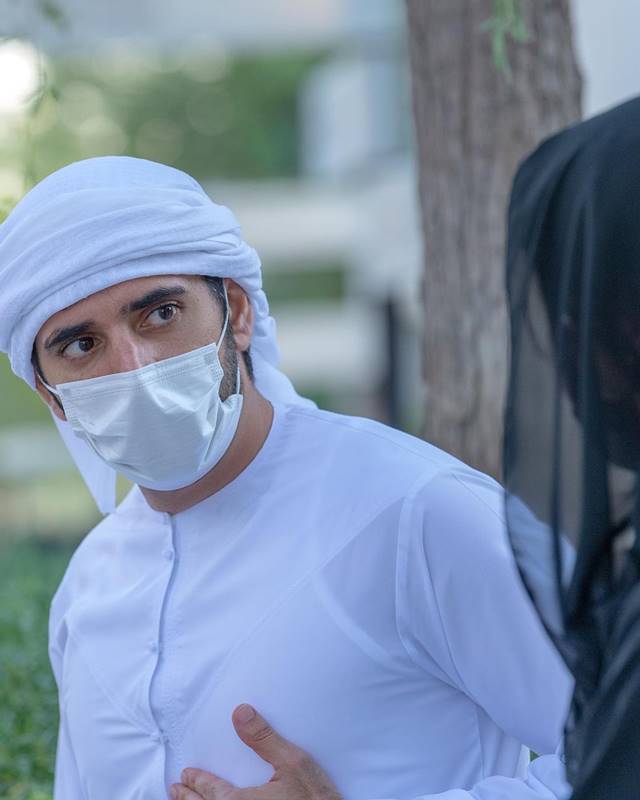 This reminds us of the Dubai Run event where he spearheaded over 70,000 participants on Sheikh Zayed Road as part of the Dubai Fitness Challenge month. Come to think of it, winter is almost here and the Dubai Fitness Challenge will soon take place again.