There are several means of public transportation in Dubai, so getting around the emirate is easy for commuters. On the other hand, if you prefer to drive your own car… then keep on reading because today we're gonna talk about how you can buy a new vehicle in Dubai!
ALSO READ: How to Get a Driving License in Dubai
You will find quite a number of car dealerships and showrooms around Dubai. The dealer usually takes care of the paper work, and fuel is cheaper here than in most countries. In terms of financing, different payment plans are also available, along with insurance coverage.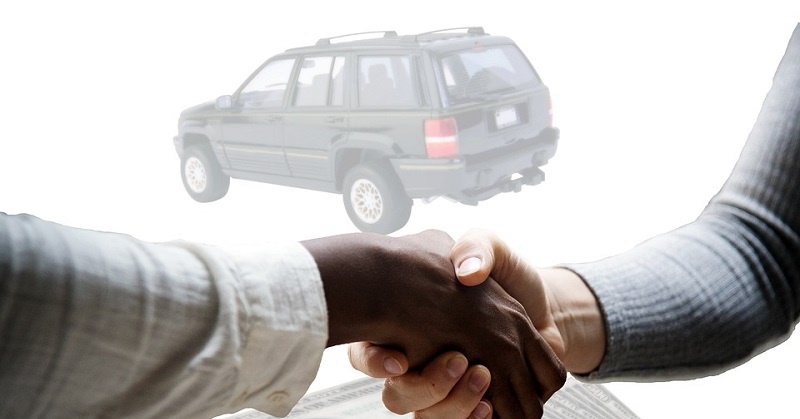 Step by Step Process: How to Purchase a New Car in Dubai
Before buying a new car in Dubai, take time to prepare the required documents, especially if you plan to apply for bank financing. Take note of the procedure outlined below as well:
Required Documents
For bank financing:
Salary certificate from employer
Bank statements (for the past 3 to 6 months)
Procedure
Do some research and find a vehicle that you would like to buy.
If necessary, arrange for financing with a bank or car dealer.
Request number plates from the Roads and Transport Authority (RTA).
Have your vehicle insured and registered with the Dubai Traffic Police.

Additional Information:
Unless you are a cash buyer, you will need to apply with a bank for financing. So make sure that you meet the bank's requirements.
Most of the paper work (e.g. plate and vehicle registration) are usually done with the help of the car dealer.
New cars must be registered and insured every year. For the first couple of years, however, they don't need to be inspected by a testing centre.
ALSO READ: How to Register a New Car in Dubai
Having a new car is an exciting experience, since you can use it to travel more comfortably around Dubai! Of course, like all motorists in the UAE, be sure to follow traffic rules and regulations, to ensure your safety as well as to avoid getting penalties and black points.