Are you looking into getting a driver's license in Dubai? You may need to go to a driving school and take classes. The Dubai Driving Center school is giving KOROOTI card members a 24% exclusive discount valued at around AED 1300.
Many OFWs and expats who come to Dubai to work also try to upgrade their skills and one of them is learning how to drive. It is an added skill that can also enhance your salary and this is something that employers look for especially for certain job positions (sales, marketing, managerial, etc.) that require you to drive a car.
This offer from Dubai Driving Center is quite a timely and practical offer for expats who are looking to apply for a license.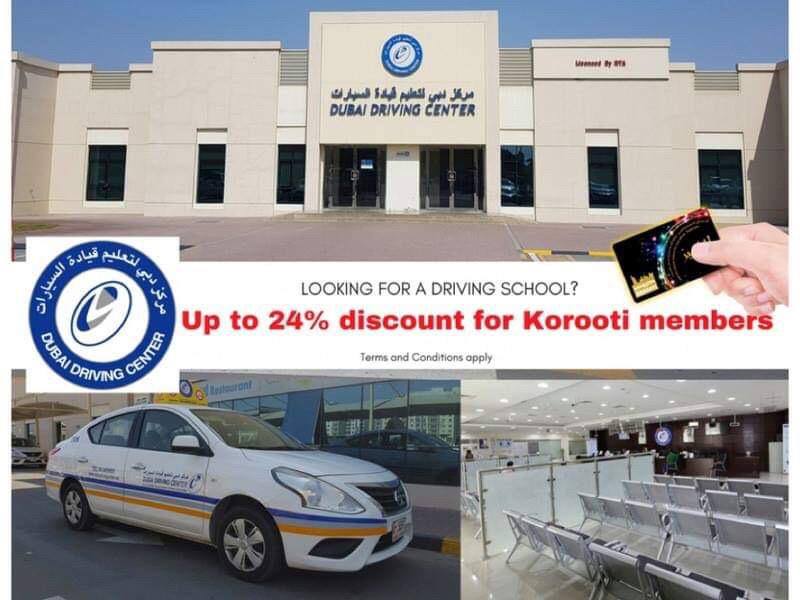 How to Get a Discount from Dubai Driving Centre via Korooti
It can be quite costly if you get a driving license from scratch as you will need to undergo classes and pass the exams (parking test, assessment test, RTA driving test). To think that if you fail an exam, you will need to pay another fee to retake it. That's why it's really good if we can get good discounted deals such as this.
In order to take advantage of the driving school discount you can simply.
1. Sign up for a Korooti Card – SIGN UP HERE
2. Pick up your Korooti card at their office in Al Rigga Street.
3. Present the card at the Dubai Driving Center (below are their contact details taken from their website)
Dubai Driving Center
Contact Number: 04-3455855 (Sales & Marketing Dept)
Email: navita@dcds123.ae
Note: This offer is valid for people living in UAE who will join Korooti, or those who have the Korooti Card. Offer may change/expire without prior notice. Terms and conditions apply. Check out the official Facebook page of Korooti for more updates here – https://www.facebook.com/Korootiofficial/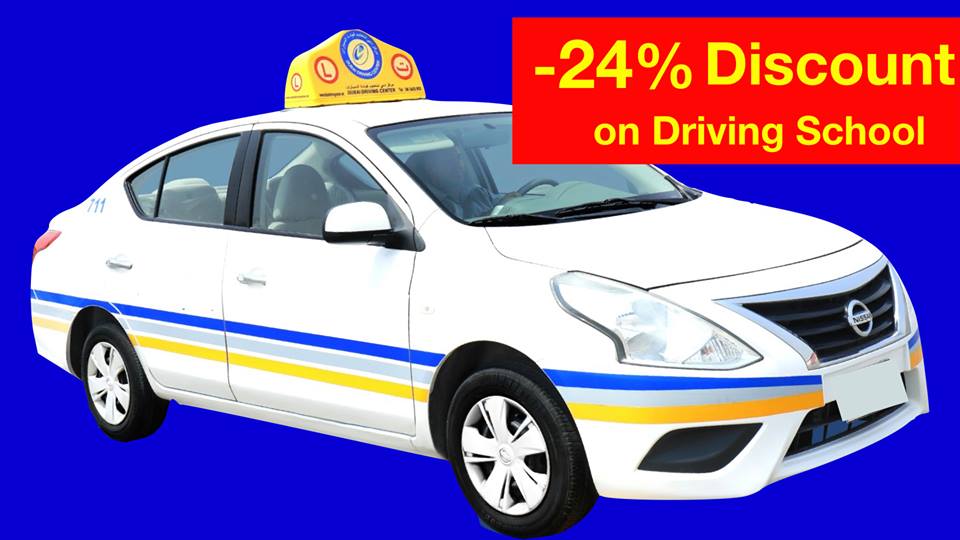 Become a Korooti Member! SIGN UP HERE