There are several public transportation options in Dubai, although some people prefer to drive their own car. Previously, we have talked about how to buy a new car in the emirate. For the more "budget conscious," today we will discuss about how to purchase a secondhand car.
ALSO READ: How to Get a Driving License in Dubai
If you are planning to buy a "pre-owned" car, you'd be happy to hear that there is quite a huge secondhand car market in Dubai. These are considerably more affordable than brand new vehicles; however, keep in mind to "manage your expectations" when making a deal!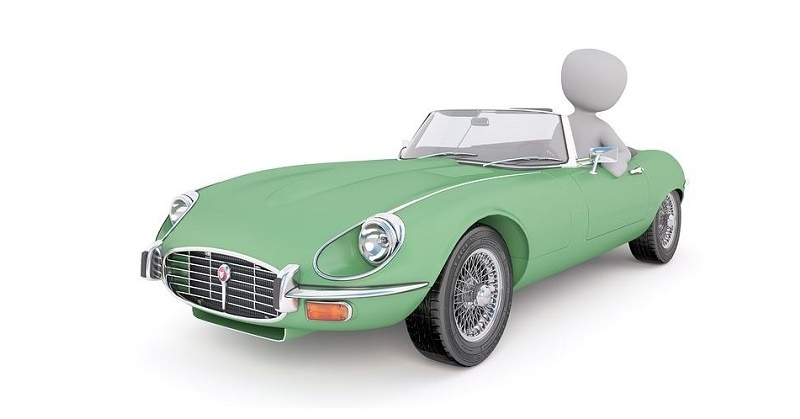 Guide to Getting a Second Hand Vehicle in Dubai
Before anything else, you need to know where to find secondhand cars. One of your best options is to go to an authorised dealer (e.g. Al Futtaim Motors Automall). Here, you will find cars that are under five years old, and most also come with a full-year warranty.
On the other hand, you can also check out classified ads in newspapers, as well as ads posted on supermarket bulletin boards. You could also visit dubizzle.com to see online ads, or make a bid at Golden Bell Auctions, where secondhand cars have been put up for auction.
While you are looking for a pre-owned car, don't forget to prepare the following documents, especially if you are planning to apply for bank financing:
Required Documents
Passport with residence visa (original and photocopy)
UAE driving license (original and photocopy)
For bank financing:
Salary certificate from employer
Bank statements (for the past 3 to 6 months)

Procedure
Find a vehicle that you would like to buy.
Test drive the car, and have it tested at any RTA testing station.
Check to ensure that the car's engine plate number corresponds with the number stated on the vehicle registration card.
Verify with the Dubai Traffic Police that the car is not stolen, or has any outstanding fines.
After buying the car, apply for insurance and transfer of ownership/vehicle registration.
Give copies of the new vehicle registration card to the insurance company, and another copy to the seller (as proof of sale).
If necessary, check to ensure that new plates have been attached to the car.
Purchase a Salik tag, as part of setting up a Salik account, which is connected to the electronic toll road system in Dubai.
Additional Information:
Unless you are a cash buyer, you will need to apply with a bank for financing. Make sure that you meet the bank requirements.
Before buying a secondhand car, have it undergo testing and inspection to ensure safety and "road-worthiness."
Secondhand cars that are older than two years must be inspected at a vehicle testing centre annually.
ALSO READ: How to Renew RTA Vehicle License Online
Buying a secondhand car may be more affordable, though it requires more careful inspection and action on your part. In any case, regardless of whether you'll be using a new or pre-owned car, be sure to know and follow all the traffic rules and regulations in Dubai!