A few months ago, the Ruler of Dubai ordered the release of 625 prisoners ahead of National Day. Just recently, the President of the UAE has made a similar move ahead of Ramadan.
ALSO READ: List of UAE Public Holidays 2019
President His Highness Sheikh Khalifa bin Zayed Al Nahyan has ordered the release of 3,005 prisoners ahead of the Holy Month. He has also pledged to settle the financial obligations of these prisoners, who had been serving various sentences in the UAE.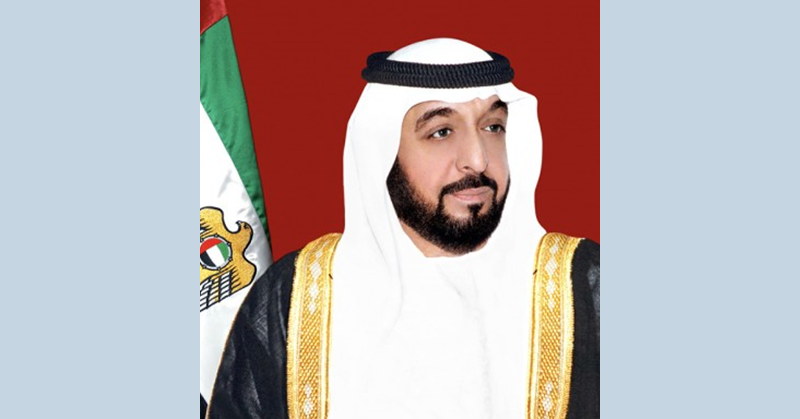 President Pardons 3,005 Prisoners in the UAE
The President's kind gesture provides prisoners the chance to start a new life and support their families, WAM News Agency reported. Likewise, the Rulers of several emirates have also made similar moves ahead of Ramadan. Khaleej Times reported that:
The Ruler of Sharjah, His Highness Sheikh Dr. Sultan bin Muhammad Al Qasimi, has pardoned 377 prisoners serving sentences in punitive and reformative institutions in Sharjah.
The Ruler of Ras Al Khaimah, His Highness Sheikh Saud bin Saqr Al Qasimi, has ordered the release of 306 prisoners from penal and correctional institutions in the emirate.
The Ruler of Umm Al Quwain, His Highness Sheikh Saud bin Rashid Al Mualla, has pardoned a number of prisoners that have demonstrated good conduct during their sentences in punitive and reformative institutions in Umm Al Quwain.
ALSO READ: UAE Pardons Convicted British Citizen in Consideration of Ties with UK
As the Holy Month draws near, it's good to hear such news, as many prisoners would have the chance to start their lives anew. Speaking of which, here are the working hours of private sector employees, along with school hours, parking timings, and other schedules that would be followed this Ramadan.