We've got news for private sector employees in the UAE! The Ministry of Human Resources and Emiratisation (MoHRE) has announced that during the Holy Month of Ramadan, work timings for the private sector shall be reduced by two hours.
ALSO READ: List of UAE Public Holidays
Based on Article 65 of Federal Law No. 08 of 1980, the announcement was made by the Minister of of Human Resources and Emiratisation, Nasser bin Thani Al Hamli.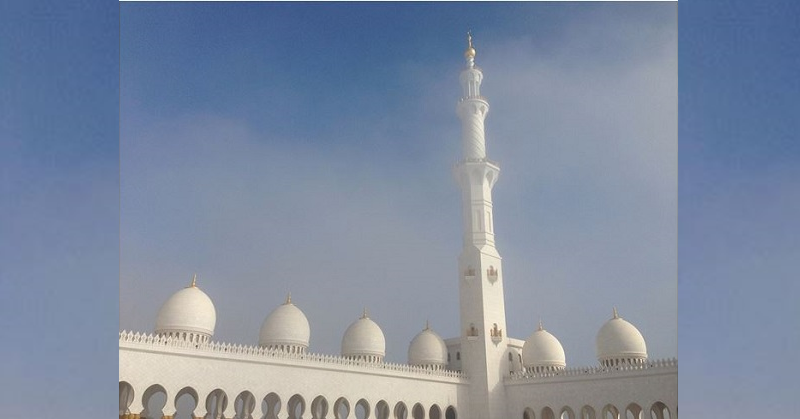 MoHRE Announces Private Sector Timings for Ramadan
Here in the UAE, we can expect the official date to be announced by the moon-sighting committee.
In relation to this, the MoHRE has declared that during the Holy Month, work timings in the private sector will be reduced by two hours. So if your company's regular working hours are from 9am to 6pm, this could become 9am to 4pm during Ramadan.
Meanwhile, the Knowledge and Human Development Authority (KHDA) in Dubai has previously announced the school hours during the Holy Month. For most schools, classes would start between 8am and 8:30am, and finish between 1pm and 1:30pm.
As for parking timings, the Dubai Roads and Transport Authority (RTA) has announced "split" parking timings. From Saturday to Thursday, parking fees shall apply from 8am to 6pm, and then from 8pm to 12am.
On the other hand, parking timings shall remain the same in Tecom-regulated zones, with fees applicable between 8am and 6pm. At multi-level parking lots, fees will be applicable 24 hours a day, seven days a week.
ALSO READ: UAE Labour Law: Rules on Working Hours
Indeed, the Holy Month of Ramadan is an important occasion in the UAE as well as in all Islamic nations around the world. If this is your first time in the emirates, here are some do's and don'ts — including things that you should/shouldn't do during Ramadan — that every resident, tourist, or visitor should know.