With a series of amnesties offered by the UAE government from last year, not to mention the national day pardons, it can be said that the government has done well above their social responsibility in giving the people a second chance at fixing their issues in the country in the most humane and considerate manner.
ALSO READ: HH Sheikh Khalifa Declares 2019 as "Year of Tolerance"
However, such measures are not permanent, particularly the amnesty offered in the form of a special type of visa for jobseekers in the UAE, which will last for 6 months from the time it was issued.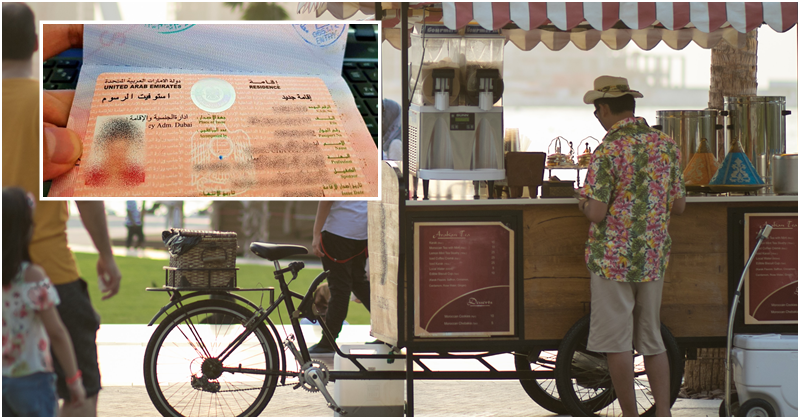 Gov't Calls on Job Seeker Visa Holders to Check Validity Dates
The Federal Authority For Identity and Citizenship called onto immigrants who are on 'jobseeker' visas to check the expiry dates of their documents, as overstaying on this visa will cost them fines if left unchecked, as shared in a report by WAM.
Visa violators will be charged a fine of AED 100 on the first day of failure to remedy their residency status, and a cumulative fine of AED 25 for the succeeding days with such violation. Also, violators will also face the risk of imprisonment and deportation.
Majority of the jobseeker visas were issued during the 5-month government campaign titled "protect yourself by modifying your status" that was launched last August 2018 and extended to five months – until December 2018. The extension also gave violators the option to either be repatriated, or to look for a job within the next six months on a special type of visa, on top of having their violation fees waived from them.
Saeed Rakan Al Rashidi, Director General of Foreign Affairs and Ports at the Authority explained that now that the six-month visa validity will soon expire, previous amnesty grantees in violation with visa residency laws will be treated the same as residency law violators. At most, the expiration of the job seeker visas issued last December 2018 will be by June 2019.
Al Rashidi also explained that the introduction of the job seeker visa of the job seeker visa falls within the directives of the country's wise leadership to give a chance for people to find jobs and stay within the country. The initiative was made in partnership with the Ministry of Human Resources and Emiratisation (MoHRE).
Because of this, the government appeals to those who are still under the jobseeker visa to find a legal job as soon as possible to stay in the country. Al Rashidi also stressed that all citizens, residents, and investors should make sure that all holders of the job seeker visa have the visa sponsorship status transferred before hiring them, otherwise they will be given a AED 50,000 fine.
ALSO READ: How to Choose the Right Kind of UAE Visa