With the recent reminder released by the government regarding the near-expiry of the jobseeker visa in the UAE, many foreign jobless people in the country are now pressured more than ever to find any work opportunity that would assure them the legal right to stay in the UAE.
ALSO READ: Gov't Applies New Rules on Recruitment in UAE
And for those who have fallen victim to job scams and fake recruitment agencies, there is also a way for you to easily look for jobs in the country without having to pay anything.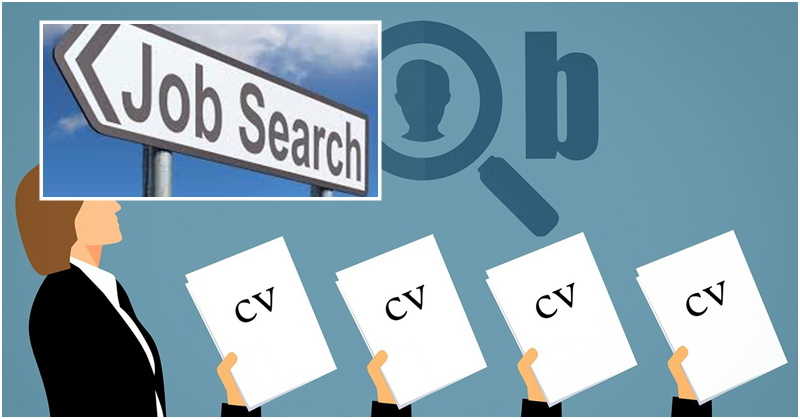 New Job Portal Launched for Jobseekers in UAE
A new website has been launched which aims to help jobseekers hunting for opportunities or cheated with fake offers, employment visas and bogus recruitment agencies find legitimate jobs in the country.
The Abu Dhabi Human Resources Authority (HRA) and Abu Dhabi Smart Solutions and Services Authority (ADSSSA) introduced its latest online solution, 'Find a Job' journey, which is the first-ever next-generation digital recruitment and talent development platform under the Abu Dhabi Government Services 'TAMM'.
According to Kawthar Madhi, project manager, the job portal is a one-stop cost-free service, which will make the journey of finding a job up until landing the offer letter an easier one for residents in the UAE.
She further explained that the journey of looking for a job in the UAE through the new portal will be a very beautiful one for a very simple reason: There will be a simple process set in place to highlight important information in a jobseeker's CV for employers to review.
The process will also be relatively standard: a jobseeker can apply for posted jobs. Once the employer accepts the application, the jobseeker will get a request for a certificate of good conduct. And this is where the integration of the Ministry of Interior will come into play. The Ministry of Interior will tap SEHA for the issuance of medical fitness certificate, Madhi explained.
The documentation requesting and processing will be much simpler and once the certificates are through, the employer can finish up the recruitment process by sending the offer letter to the job seeker. With everything set up in digital format and speeds, everyone using this platform gets to save time with less effort.
Of note, the job portal will have openings from government and semi-government entities and private firms.
For his part, Amer Hussain Al Hammadi, Acting Director General of the Human Resources Authority, explained that the platform will accelerate the process of providing job opportunities.
Al Hammadi further noted that the Abu Dhabi Human Resources Authority is committed to raising level of services through digital transformation and partnerships towards integration and automation under the TAMM, which is the largest and most advanced services platform of the Abu Dhabi Government, which is being led by ADSSSA.
ALSO READ: Sheikh Mohammed bin Zayed Approves Global AgTech Centre to Create 2,000+ Jobs