In the government's bid to strengthen labour and recruitment practices in the UAE, a new form of legislation has been put into effect, which will affect the way recruitment agencies will handle new recruits and ensure that good service and negative practices are prevented in the industry.
ALSO READ: 6 Tips in Finding a Good Recruitment Agency to Work Overseas
Taking this direction, the government looks to further strengthen regulation of recruitment firms' services, which not only will benefit these entities but also the entire workforce industry in the UAE as well.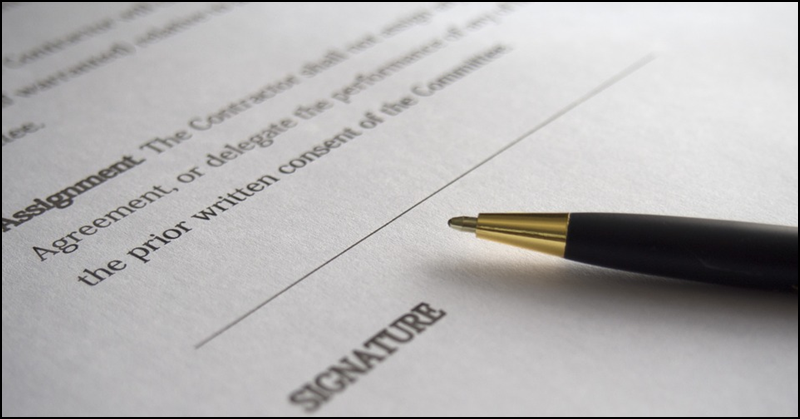 Agencies Must Refund Recruitment Fee for Resignations Ahead of Contract Expiry
Recruitment agencies in the country will now be required to refund the fee that has been provided by an employer for hiring a support worker – in case the employee decides to terminate his or her service without a genuine reason as explained by ministry officials, as shared in a report by the Khaleej Times.
On Wednesday (April 10), the Ministry of Human Resources and Emiratisation announced that it has already put into implementation the new rules issued by the Cabinet, which involve the requirement for recruitment firms to issue a full or partial refund of the agency fee which an employer has settled, if the hired employee resigns or decides to end their service before the end of a two-year contract.
Furthermore, the ministry has included the provision to extend the guarantee period between the employer and recruitment firm by up to two years.
As per Khalil Khoury, Assistant Undersecretary of the Ministry of Human Resources and Emiratisation, the new regulations mandate recruitment agencies to refund the recruitment costs paid by the employer on hiring a support worker in full or in partial in case the employee decides to forego completion of their service based on a two-year contract.
Agents will have to refund full recruitment costs if an employee decides to end their contract during the six-month probation period and without a valid reason acceptable by law, which may include sickness, or becoming physically unfit to work. Of note, the agent may provide the firm with  another worker, if the employer requests them to.
In the event that a worker resigns after the six-month period but earlier than the two years stated in their contract, the refundable amount will be calculated based on the remaining period towards the end of the contract.
In summary, the following are the key points regarding the new implementing rules for recruitment agents:
Full refund of recruitment fee must be issued if a support worker resigns, without an acceptable reason, during the six-month probation period.
Partial refund must be settled if a support worker resigns after the probation period but ahead of the two-year contract.
The computation for the refund will be based on the remaining number of months towards the end of the contract.
The refund must be settled within a month, upon reporting that a worker has decided to end his service.
 ALSO READ: Gov't to Grant Long-term Visas for Best 100 Arab Start-ups in Support of the 4IR