The UAE has been a solid supporter of new ideas and emerging industries, especially in the field of technology. The government has created an environment for young and creative minds to explore the information technology landscape and translate new ideas to services that would benefit the country as well as its citizens.
And while many would think that starting a business can be very challenging, the UAE government offers the much-needed support both for nationals and capable expats to set up companies or businesses in this rapidly advancing part of the Middle East.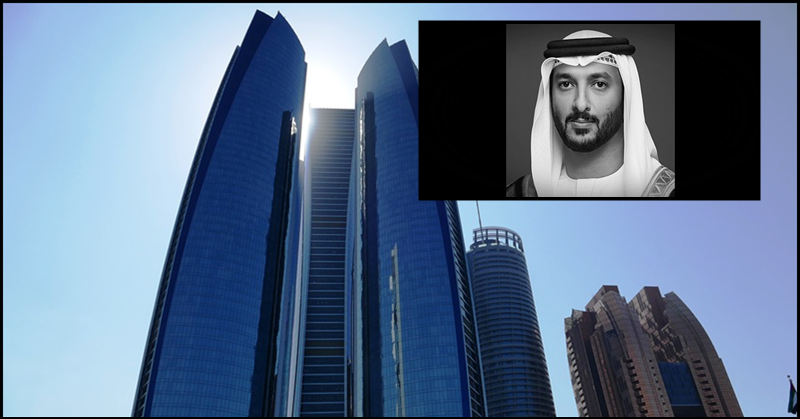 Best 100 Arab Start-ups in line with 4IR to be Granted Long-term Visas by UAE Gov't
In line with this, the government has announced that it will be granting long-term visas for the top 100 start-ups which proactively contribute to the fourth industrial revolution (4IR), as reported by WAM.
The 100 Arab start-ups were recognized at the World Economic Forum on the Middle East and North Africa, held in Jordan from April 6-7. The Forum served as the regional stage which brought together the best 100 emerging companies from the Arab region, which are expected to take the industry by storm and power the direction of what experts call, the Fourth Industrial Revolution.
The announcement of the five-year visa grant to the recognized firms was made during the participation of Abdulla bin Touq, Secretary General of the UAE Cabinet, and Khalfan Juma Belhoul, CEO of Dubai Future Foundation, in a key session titled "Arab Start-ups: Reaching Velocity".
According to Abdulla bin Touq, the Secretary General of the UAE Cabinet, the UAE is a global incubator for new ideas and emerging technologies. This has been the result of an innovation-oriented set of legislation supported by the national government, which promotes the formation and activities of start-up companies.
The collaboration with the World Economic Forum to recognize the top 100 Arab start-ups as well to grant them long-term visas shows the UAE government's commitment to facilitate businesses, establish an attractive and encouraging environment for growth, as well as to highlight the UAE's position as a global destination for talents.
Based on the World Economic Forum's latest report, 20% of the Arab world's 100 most promising start-ups are based in the UAE. The UAE is home to 19 of the best start-ups in the region that are expected to drive the Fourth Industrial Revolution.
ALSO READ: Dubai's Infrastructure Solution to Address Traffic Congestion Takes Shape