Planning to start your own business or company in Dubai? If so, then you'll need to consider the type of business, trade name, ownership, fees, location, and other important considerations.
ALSO READ: 7 Great Business Ideas for OFWS
The Department of Economic Development (DED) is the main agency that oversees business activities in the emirate. It administers rules and guidelines on licensing, ownership, legal structure, and other aspects — depending on the type of business you plan to set up in Dubai.

Guide to Starting a Business or Company in Dubai
Before anything else, you will need to decide on the following elements of your business:
#1 – Decide on the type of business.
The DED has an extensive list — more than 2100 business activities — for you to choose from, including commercial, industrial, tourism, and professional activities. Take note that the type of business dictates the license you need. What's more, certain businesses, such as food trading and legal consultancy, requires approval from other government agencies, in addition to the DED.
#2 – Consider ownership and location.
If you are planning to start a business locally (in the Dubai mainland), then you will need to apply for a Dubai business license from the DED. This type of license falls under certain restrictions when it comes to share of ownership, particularly if you are a foreign national.
On the other hand, 100 percent ownership is possible in a free zone. There are more than 45 free zones in the UAE, each catering to specific business activity or category. Depending on your business activity, you can secure a license and set up location in a free zone.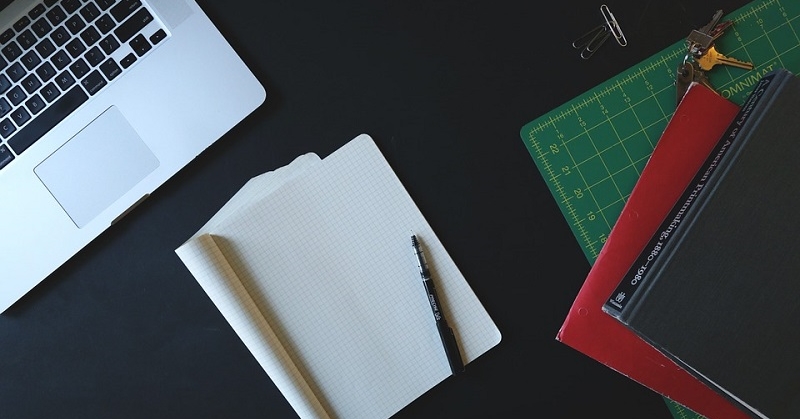 #3 – Formulate a trade name.
The DED has guidelines for creating a trade name, which is an important part of business. Your company name should reflect or indicate the nature of business activity, unless you are setting up a branch of another company. This is just one of the DED's rules regarding trade names.
#4 – Research on legal structure and rules.
Again, the legal structure of your company depends on business type and location. A legal consultancy firm, for instance, can only be set up as a stand-alone company or branch of a company, but not under sole proprietorship. Each free zone also has its own rules, so you will need to visit the official website of the zone where you plan to locate your business.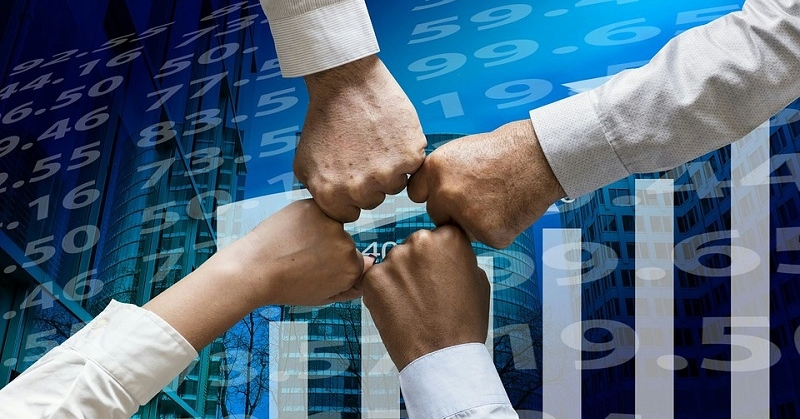 #5 – Estimate office costs and other details.
Inevitably, you will need to look into the cost of electricity, water, Internet, and other amenities. And so, checking out possible office locations and asking about the cost of basic utilities is an essential part of your business planning.
#6 – Read about share capital and fees.
Depending on your location, each free zone has its own procedures and fees for business start-ups. Most free zones, for example, require a minimum amount of share capital. In contrast, this may not be necessary if you are setting up a branch of an existing company.
#7 – Plan for your employees.
Depending on your business type, you may need to plan for employee hiring. Most businesses require the hiring of an operations manager before the DED approves registration. Meanwhile, in the free zones, you will need to sponsor your employees as well as provide them with visas and required documents. Again, each free zone has its own rules regarding company structure.
#8 – Consider getting local support.
DED licenses require foreign nationals to have local agents, partners, or sponsors. This may not be necessary in the free zones; nonetheless, having a local agent could still serve as a strong support for your business activities in the emirate.
ALSO READ: List of Freezone Areas in UAE
DISCLAIMER: The above details are presented for information-sharing purposes only. For more information about setting up a business or company in Dubai, please visit the DED official website.