One of the terms that you will encounter as an employee in the UAE are Free Zone companies. Freezones are separate entities and are not governed by the UAE Labour Law. The other types of companies are Government-Owned and UAE-Registered (both of these are under UAE Labour Law).
Companies under free zone areas have their own set of rules and regulations so if you have any complaints, issues or concerns with your freezone employer, you have to go through the respective freezone authority for it – NOT the UAE Ministry of Labour.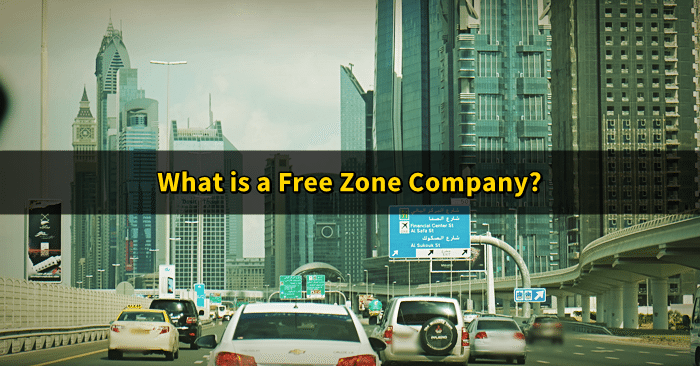 What is a Freezone company?
In terms of sponsorship of your residence visa, the free zone company employer will apply for your residence and submit it to the designated freezone authority. For example, a Dubai Silicon Oasis Freezone company will file your work permit in the DSO Headquarters, a Dubai Internet City company will file for your residence at the Dubai Internet City HQ, and so on.
To give you a better understanding on the types of companies in the country, here's a more detailed guide below.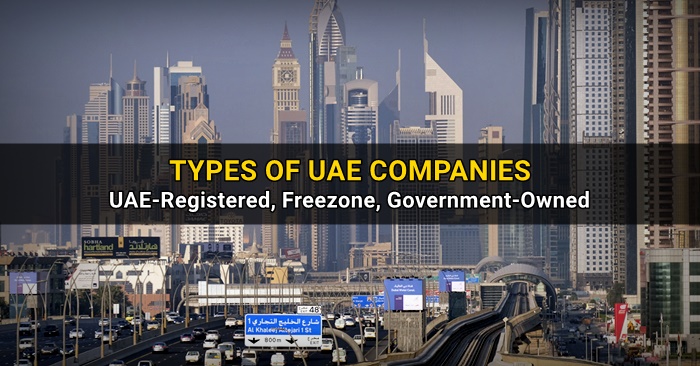 3 Types of Companies in the UAE
As what we've gathered, there are 3 types of companies in the Emirates. Here's a list and a brief description of each one.
UAE-registered company – These are companies that are registered under the country and majority of the ownership of shares is by a local. These companies follow directly the rules in the UAE labour law.
Government-Owned – These are organizations and businesses that are directly owned by the government. Healthcare, government offices belong under this type. Emirates airlines is a common government-owned business.
Freezone company – These are companies that are operating in freezone areas in the country and are usually owned by expats who have set up businesses here. In terms of employee and employer cases, they follow the law according to the area where the company is registered.
Is a Free zone company better?
If you're wondering which is better, to work in a UAE registered company, government, or a free zone company, it would usually depend on your situation and factors such as salary and benefits, work environment, time schedule flexibility, etc. So we cannot say that one is better than the other. But we can safely say that rules under free zone companies have some differences compared to that in UAE companies.
To share some experience, I was able to change employment and go to a freezone company without much issues. Read article here – How I Transferred from a Limited Contract to a Freezone Company
Want to know the freezone areas in Dubai and rest of the Emirates? Check them out here.
Helpful Articles Regarding UAE Labour: