While it's common knowledge that the UAE, as do most countries in the Middle East, is bordered by deserts and dry lands, this does not pose a limitation to the government's efforts in expanding its economy and positioning itself among the best in the world.
Recently, the government of Dubai has shown interest in boosting its tourism sector through novel efforts such as the introduction of glamping, in relevance to the common traditions and practices of the people, only with a modern twist. Such efforts aim to boost the country's economy amid a drop in oil prices in recent years.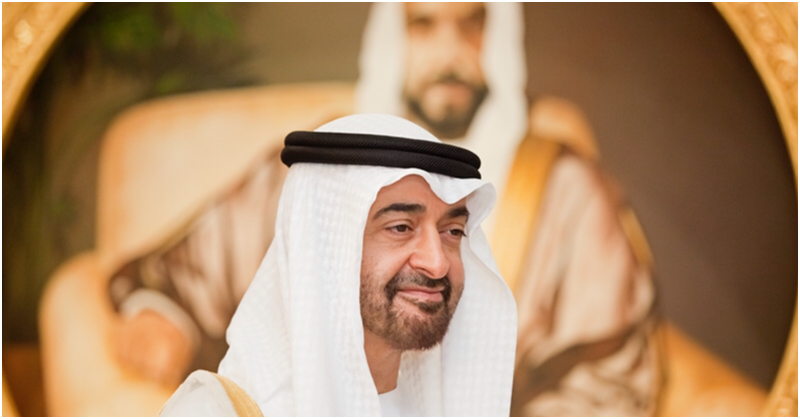 Over 2,000 Jobs to Open in UAE's AgTech Sector
His Highness Sheikh Mohamed bin Zayed Al Nahyan, Crown Prince of Abu Dhabi and Deputy Supreme Commander of the UAE Armed Forces, has recently approved a series of incentives and benefit packages amounting to AED 1 million for local and international Agriculture Technology (AgTech) firms to build and grow their presence in Abu Dhabi, as shared in a report by Gulf News.
The announcement aims to promote the development of the AgTech industry, as well as to position Abu Dhabi as a global centre for desert environment agriculture innovation.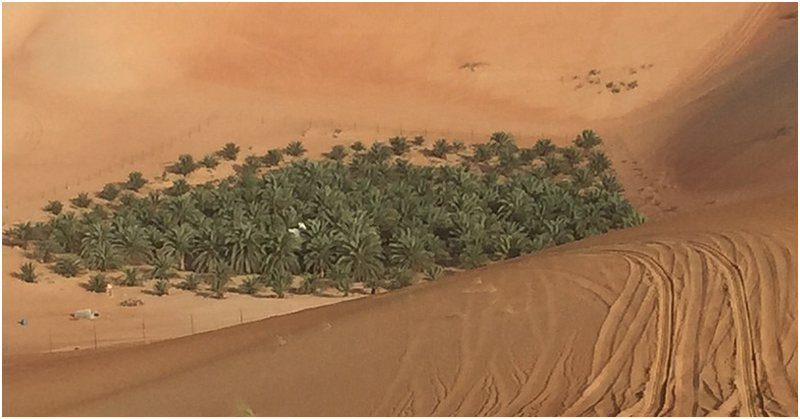 As per H.H. Sheikh Khalid bin Mohamed bin Zayed Al Nahyan, Chairman of the Executive Committee and Member of the Abu Dhabi Executive Council, the transformation (or establishment) of the AgTech sector in the country will create new opportunities that will positively impact the economy in the mid- and long-term future of the UAE.
Sheikh Mohamed further pointed out that Abu Dhabi offers strong and competitive investment opportunities for AgTech companies, which will allow them to expand their innovation products and services. Furthermore, Abu Dhabi's strategic location and well-established logistics sector can support expansion efforts in nearby regions, where economic growth and an increase in food consumption have been noted.
The AgTech packages by the Abu Dhabi Investment Office (ADIO) will not only create a vibrant AgTech ecosystem, but also generate over AED 1.650 billion of GDP contribution, as well as open over 2,000 jobs in the emirate by 2021.
ALSO READ: UAE Celebrates Mother of Nation Festival by Hosting Fireworks Competition in Abu Dhabi