As the UAE government has addressed concerns among residents regarding the country's national employment program in Sheikh Mohammed's recent announcement, Emiratization efforts in Sharjah has gone in full swing, as His Highness Sheikh Dr. Sultan bin Muhammad Al Qasimi, Member of the Supreme Council and Ruler of Sharjah, recently launched a project that aims to recruit fresh Emirati graduates in certain sectors.
The national employment scheme underscores the government's Vision 2021 which aims to overcome the structural division in the labor market by promoting the inclusion of Emiratis in the workforce, particularly in the private sector.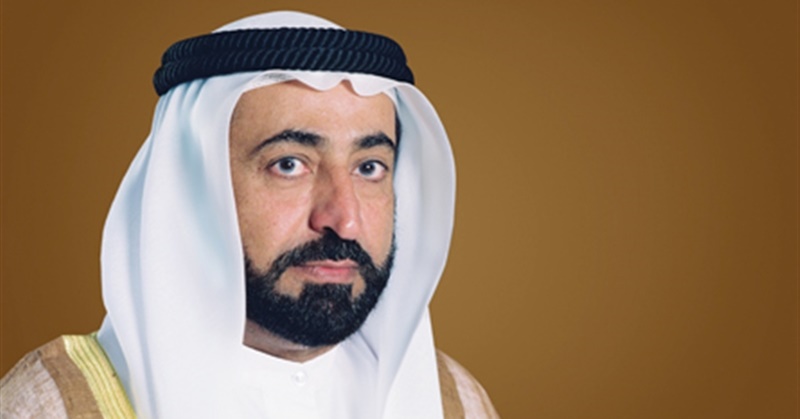 UAE Ruler Opens Opportunities to Unemployed Emirati Workers
The project's first phase will target job seekers looking for job vacancies in the education sector, where a total of 400 job opportunities are currently offered in the emirate, as shared in a report by the Khaleej Times.
According to the announcement, those will be accepted to fill these vacancies will be offered the same privileges that are given to government employees.
View this post on Instagram
Earlier, the Sharjah ruler authorized the employment of 54 civil employees in the Sharjah Police.
Sheikh Sultan has also given directives to the Department of Statistics and Community Development to conduct a survey to find the actual number of Emirati job seekers.
Citizens registered at the Department of Human Resources will receive an SMS with a message containing a link that would request them to take the survey.
Sheikh Sultan shared that the survey will be rolled out once again on September 10.
These efforts, if adopted on a national scale, will help the national government better reach its goals aligned in the UAE's vision 2021.
By including more Emiratis in the labor force, they will become useful contributors to the national economy, as this will also promote development-oriented policies that support productive activities, as well as decent job creation.
This would then result in a substantial increase in the number of youth and adults who possess relevant skills, including technical and vocational skills for employment, decent jobs, and entrepreneurship.
It would be best for job seekers as well to improve their gaps in skills and knowledge since the government is already doing its part to realign its programs with the country's national objectives. Jobseekers would then benefit from understanding certain qualities and skills required by many companies as shared in a study released by Bayt.com in the UAE which includes the following:
Team player
Bi-lingual Communication Skills
Efficiency
Leadership Potential
English communication Skills
The Ability to Work under Pressure
Good Negotiation Skills
Passion or Ability to Make an Impact or a Difference
Ability to Accept and Overcome Challenges
Despite the government's dedication to strengthening its Emiratisation efforts, the UAE is still very much open to acquiring foreign talents who could help the country better move forward, as seen through its efforts (1)(2) to retain and attract them to doing business in the UAE.