There's an awesome new place to visit in Sharjah, especially for history and geology enthusiasts! The Buhais Geology Park, a pioneering ecotourism project, is now open!
ALSO READ: Sharjah "SkyWay" Hanging Transport System in Experimental Phase
On Monday, 20th January 2020, the park was inaugurated by none other than His Highness Dr. Sheikh Sultan bin Muhammad Al Qasimi, Supreme Council Member and Ruler of Sharjah. The park aims to feature the history of Sharjah's geology and the importance of Jebel Buhais, as well as the archaeological areas that surround it.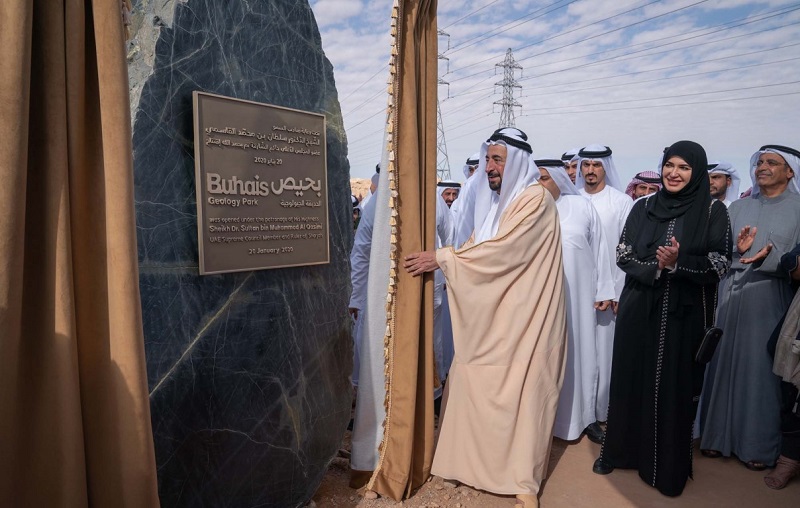 Sharjah Ruler Inaugurates Buhais Geology Park
The opening ceremony was also attended by HH Sheikh Sultan bin Mohammed bin Sultan Al Qasimi, Crown Prince and Deputy Ruler of Sharjah and Chairman of the Sharjah Executive Council. Heads of government departments and several officials also joined the event, WAM News Agency reported.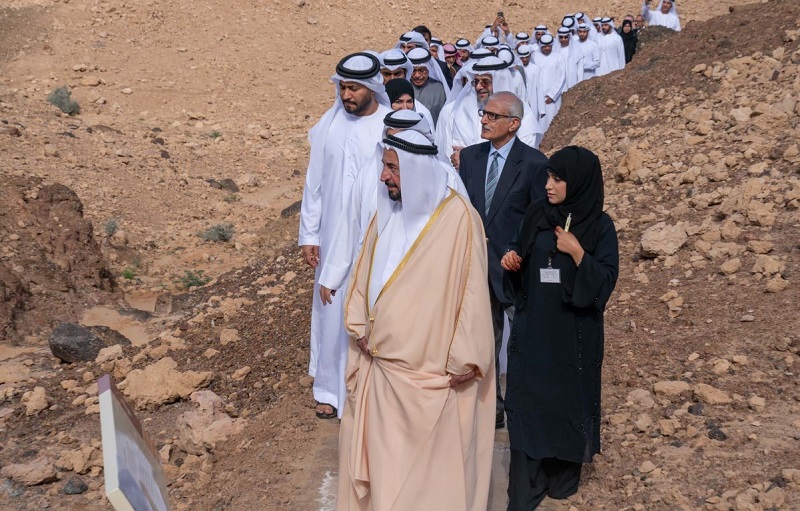 As the Ruler of Sharjah and other guests toured the park, they saw various geological formations and fossils. They also listened to an overview of how the emirate itself was formed throughout the different geological periods.
The guests also watched, "Sharjah Heritage Treasure," a documentary film about the geological factors that led to the formation of Sharjah, including its mountains, seas, and plains. Likewise, several school students delivered a presentation on fossils, which formed over millions of years in the area.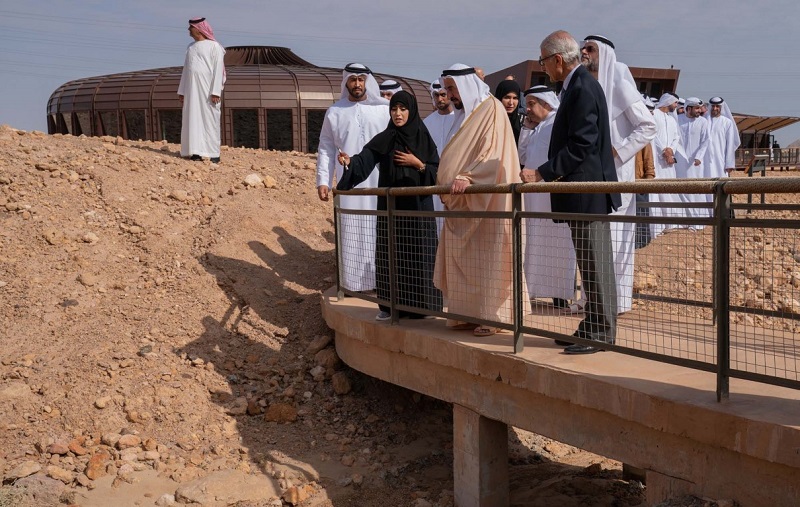 Notably, the very location of Buhais Geology Park is an indication of how the area was formed around 93 million years ago. It reveals plenty of fossilised remains of ancient marine creatures, which lived in the shallow seas that submerged most of the UAE during that period.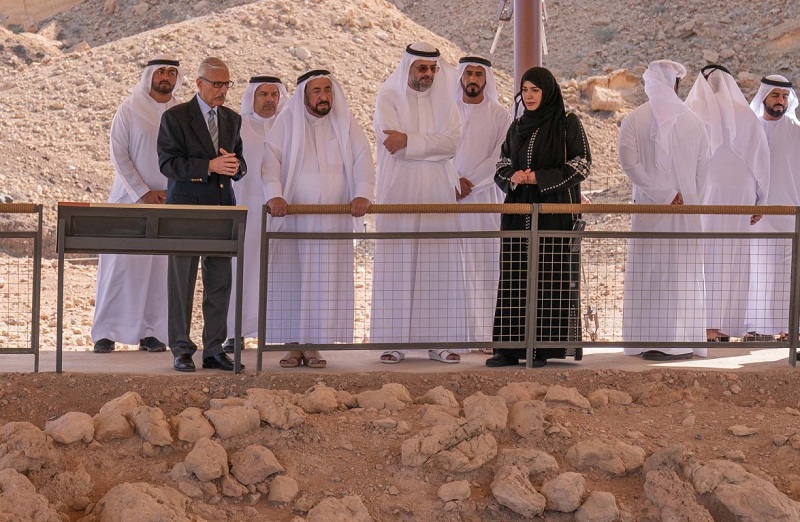 The park consists of two archaeological sites, both of which have contributed to knowledge regarding the history of human settlement in the area dating back to over 125,000 years ago.
Check out this video on the opening of Buhais Geology Park, as shared by WAM News Agency on YouTube:
ALSO READ: How to Travel from Dubai to Sharjah via Ferry Service
Without a doubt, geology and history buffs would be excited to visit this new geology park! Meanwhile, here's a list of more fun things to do in Sharjah, so that you can make the most of your time during your stay in the emirate.