Many workers have left their home countries in order to search for other opportunities abroad. In the process, sometimes they leave their families/partners behind. This causes strains and challenges in relationships and cases of infidelity are not uncommon.
So for residents of UAE who are not familiar with some of laws of the land, adultery is considered a crime in the UAE and persons committing adultery can be punished.
Also Read: Rules for couples living together in UAE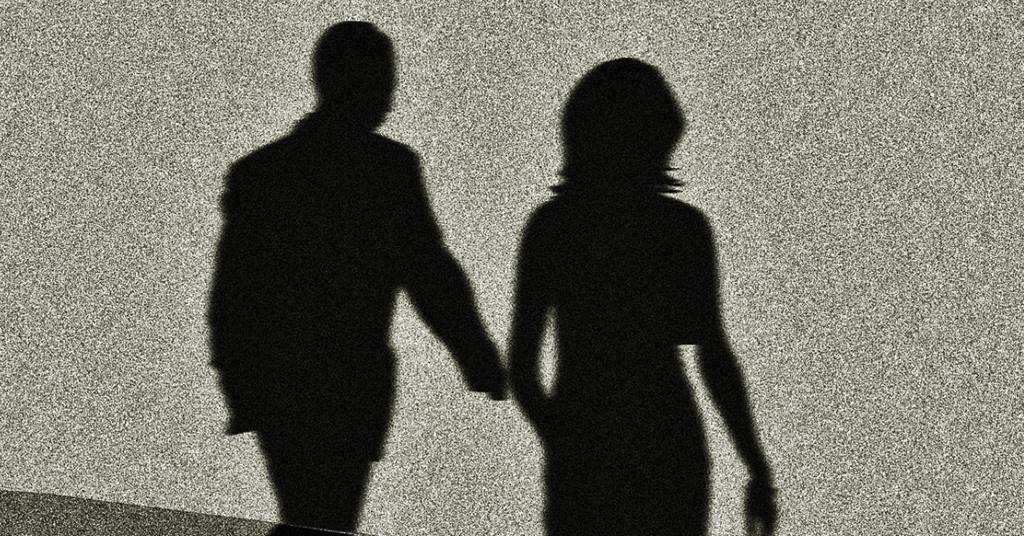 Legal Actions: Things to Know about Cheating Partners, Spouses Having Extramarital Affairs
As per the criminal these crimes have serious consequences, there are certain provision that has to be met for convictions as per UAE law. Some of the important provision are as follows:
Adultery is defined as a consensual sexual relationship between a man and a woman and one or both parties are already married to other people. This is a criminal offence and can be convicted for such crime.
The evidence should be admissible if the case is alleged and included records in writing, eyewitness and expert evidence
Male Muslim witness appointed can be an added advantage to the case
As stipulated in UAE law, punishment for conviction of adultery is not less than a year in prison.
The conviction of attaining adultery is totally based on burden of proving the person is actually involved in adultery, especially for non-Muslims, is high.
In case you are wondering what are the legal options for those who are cheated on by their spouses, below are some of the things you can do.
Legal ways to take action when both the partners are settled in UAE
If you are planning to proceed with criminal charges against your wife or husband, the suspicious partner should provide any kind of evidence, including witnesses, photos, videos, emails, messages exchanged or a letter of admission from the cheating partner.
The criminal court has full discretionary powers to evaluate and determine whether or not the wife or husband committed adultery based on the subjective evidence furnished.
If you want to proceed with criminal charges, the evidence submitted or investigated will need to establish that the wife/husband had a physical relationship with another person. Proof that she/he had an affair will be sufficient in the family court to win favorable verdicts in divorce and custody cases.
In a criminal court, an allegation of adultery needs to be substantiated with proof that a physical relationship existed outside wedlock.
It is worth noting that you have the right to request the Judicial Authority to check the SMS exchanges between your cheating partner. Prosecutors will then have full discretionary powers to order an investigation into the matter or not.
Actions that can be taken when one partner is located in the home country and the other partner in UAE
If your suspicions that your husband or wife residing in UAE is cheating on you, then you may consider filing a complaint against your husband and the woman.
In this regard, it may be further advised that you may seek the assistance of the Dubai Police. Additionally, you may also personally go to an attorney to file a complaint against your husband.
If you have filed a complaint from your home country, the authorities may require you to be present to record your complaint.
Reporting an unfaithful relationship can be heartbreaking and cumbersome. Without knowing the exact details of the situation and being emotionally distressed, you cannot determine the steps to take. So, the only way to get your doubts cleared off is to hire criminal lawyers in UAE who can guide you through adultery laws of UAE. For more information, reach out to lawyers as they will be glad to assist you!
FAQs about Spouses Cheating
1. What are the punishments for adultery?
As per the UAE law the punishment includes an imprisonment up to one- and three-years imprisonment and deportation. It is totally upon the judge to suspend the jail sentence altogether or reduce it significantly.
2. Can a WhatsApp message be taken as a legal proof for adultery?
As per UAE law it considers all kind of written and recorded proof for claims regarding adultery. Any kind off electronic messages or emails can be taken as an evidence in UAE.
3. Do the police have the right to investigate the case for adultery?
As per UAE criminal code, police officers have the right to collect evidence and to listen to the accused before deciding whether to start a criminal action or not. The first thing to do is to lodge a police report against the wife/husband who, if found guilty of adultery, could be jailed and deported.
4. Can an unmarried couple sleep together anywhere in the region?
It is strictly illegal for an unmarried couple to sleep or live together anywhere in UAE. An unmarried couple or any top people that are unrelated and of different sex can't be alone in one roof in UAE. It is forbidden by the UAE law.
DISCLAIMER: The topics presented in this article are for information-sharing purposes only. Please seek legal counsel if you need assistance regarding your specific situation.
——————————————————————————–
About the Author: Hassan Humaid Al Suwaidi., LL.B.
Hassan Humaid Al Suwaidi., LL.B. is a Senior Partner in HHS Lawyers. He has 20 years of experience dealing with high-value and complex cases. Frequently featured in local and international legal directories and commended for his ability to attain favorable outcomes for clients, Hassan has been involved in some of the largest legal settlements. A major part of his work is providing expert legal advice on UAE legislation and acting for individuals and businesses during disputes and litigation.