Sharjah is the third-largest emirate in the UAE. It may not be as well known as Dubai and Abu Dhabi, but it is fast becoming a popular destination in the country.
One interesting fact about Sharjah is that it is the only emirate that has land on both the Arabian Gulf Coast and the Gulf of Oman. Due to its rich legacy in arts and culture, it is also known as the "Cultural Capital of the UAE." Indeed, there are plenty of things to see and do here!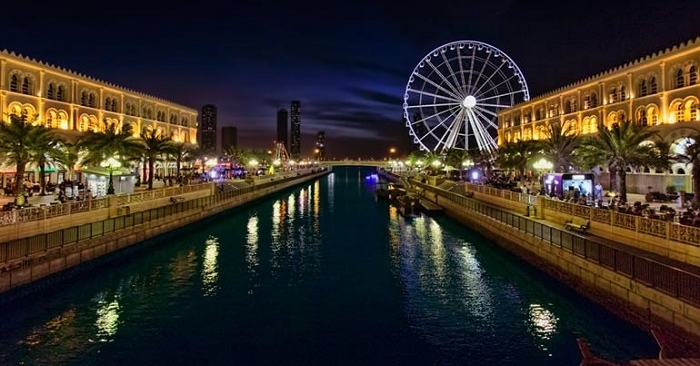 Visit and Explore the Emirate of Sharjah
The business and tourism industries in Sharjah have been flourishing lately. Here are some of the things that you can do in the emirate:
#1 – Visit an old fort (now a museum).
At Al Shukh District, you will find Al Hisn, a two-storey fort built all the way back in 1820. Though it used to be a fort, nowadays, it's a museum where you can see old coins, photographs, maps, and jewelry. Also on display are some old weapons and ammunition!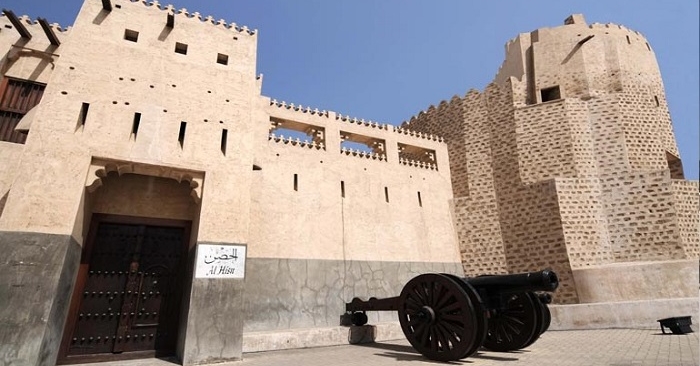 #2 – Roam around an island park.
Spanning an area of 250,000 square meters, Al Jazeera Park is a huge area that includes a recreation centre, a swimming pool, play areas, and dining outlets. It is actually situated on a little island in the middle of Khalid Lagoon, which we will talk about later.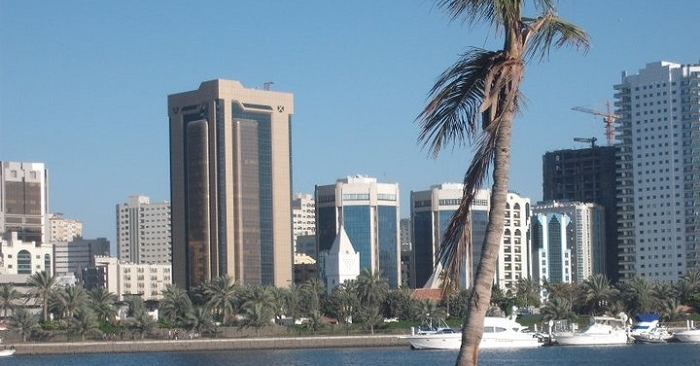 #3 – Get close to the animals.
Animal lovers should definitely head to the Arabian Wildlife Centre. It segregates wildlife into three major sections: insects, reptiles (e.g. snakes), and warm-blooded animals (e.g. apes, rodents, wild cats). In addition, there's also a Children's Farm where kids can get close to the camels, goats, and horses.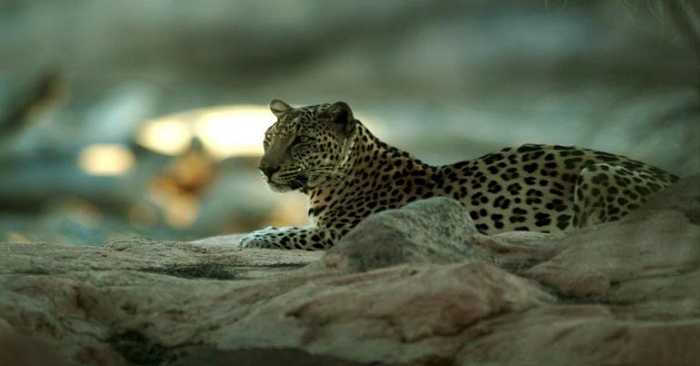 #4 – Buy a souvenir.
If you're a shopaholic, then there's no place you'd rather be than the Blue Souk, which is also called the Central Market. Inside, you will find more than 600 shops selling all sorts of items — carpets, kitchen utensils, pearls, and different types of precious gems.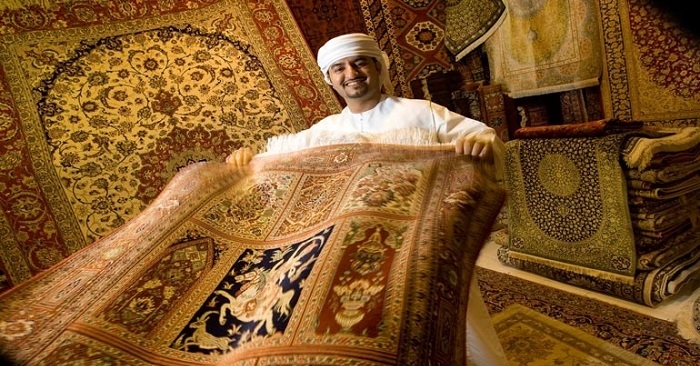 #5 – Marvel at a huge lagoon.
Right beside the Blue Souk is the Khalid Lagoon, which consists of about 1.7 million square hectares of water! Despite its enormous size, the lagoon is simply beautiful to look at. Fancy a jog or bicycle ride? There's a track around the lagoon where you can keep fit and exercise.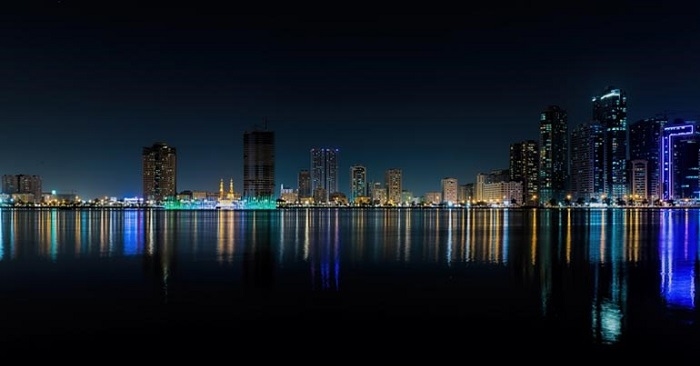 #6 – Ride a gigantic Ferris wheel.
If you haven't been on the "Eye of the Emirates," then it's time that you do! Located at Qanat Al Qasba, this is a gigantic Ferris wheel that offers a spectacular view of Sharjah from above. In this area, you can also visit the Maraya Art Center, which exhibits amazing presentations.
#7 – Travel back to the Stone Age.
Have you ever wondered how our ancestors lived? Head to the Sharjah Archaeology Museum and you'll find out. Here, you will see Stone Age ceramics, adornments, and all sorts of ancient relics — remnants from Sharjah's interesting past.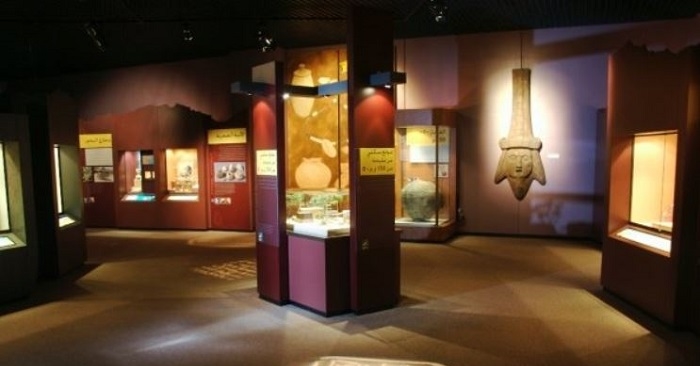 #8 – Wander around the sea creatures.
Perhaps one of the most popular attractions in the emirate is the Sharjah Aquarium, which houses over 250 types of marine life! Aside from the colorful fishes in tube-shaped tanks, there's also an "underwater" passage where you can gaze at graceful stingrays and other sea creatures.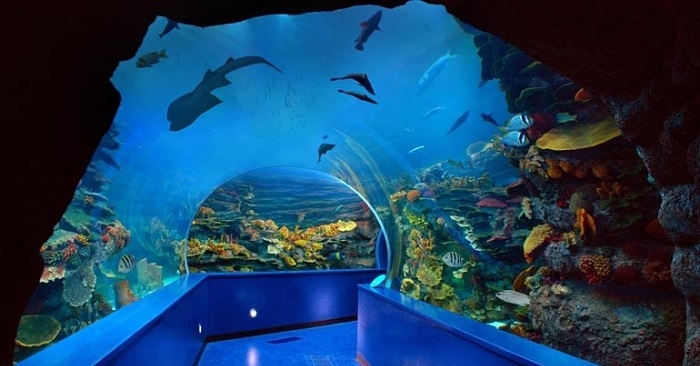 #9 – Learn about traditional living.
The Sharjah Heritage Area is specifically designed to showcase traditional Arab living. Here, you can visit restored houses, Bedouin town homes, and other structures. It's like stepping into another time, when houses used wind towers to cool down.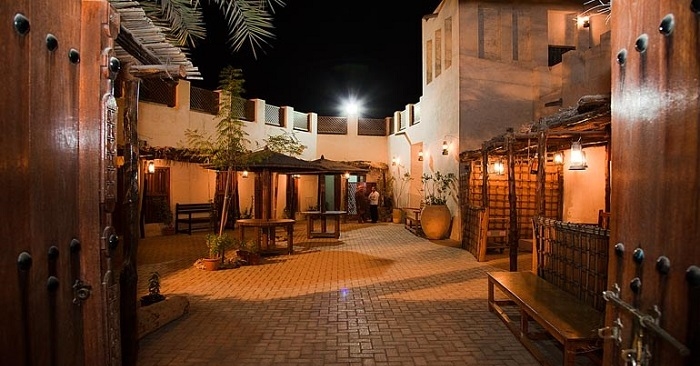 #10 – Roam around a museum and park.
Families will enjoy the Sharjah Natural History Museum and Desert Park, which presents a variety of interesting sections. There's the Geology Hall, featuring presentations about how life on Earth began; the Apiary, where honey bees buzz around to make nectar; and the Vegetation Corridor, which features the numerous plants around the region.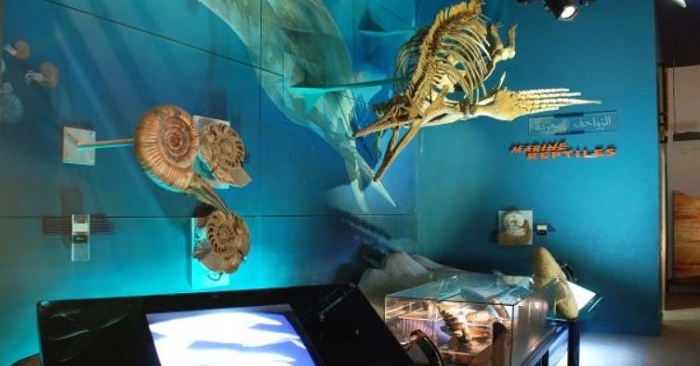 #11 – Become a scientist.
Science buffs shouldn't miss a visit to the Sharjah Science Museum. Bring out the "scientist" in you through the museum's interactive exhibits. Don't forget to check out the sections about Magic, Space, Static Electricity, and many other exciting areas!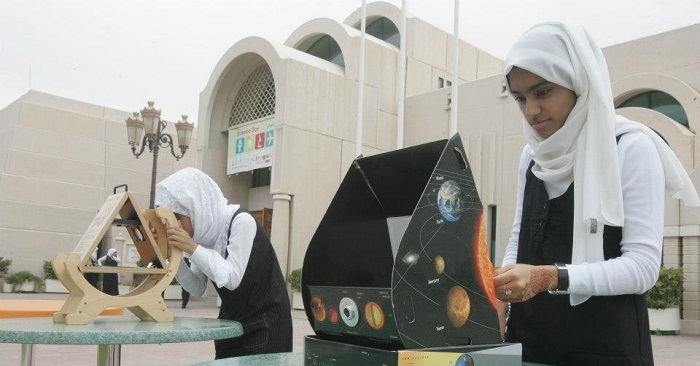 #12 – Watch a cricket match.
Visitors will be amazed by the sheer size of the Sharjah Stadium, which can accommodate more than 27,000 spectators! The stadium has hosted several international cricket matches, making it the place to go for cricket fans.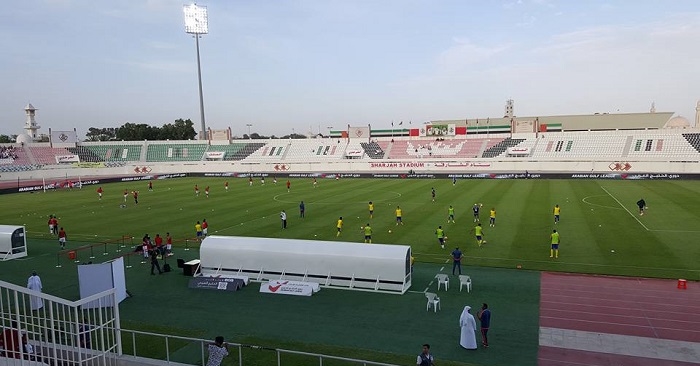 After glancing through this list, have you decided what to do when you come to Sharjah? Check out these places to visit in Sharjah for more ideas. Also, here's an article about the 7 emirates of the UAE, so you can figure out where to go next!