Early this month, the UAE Government started issuing five to 10-year visas, and so far around 6,000 investors and entrepreneurs have submitted applications for the long-term visa.
ALSO READ: UAE Cabinet OKs New Long-term Visa System
The Federal Authority for Identity and Citizenship (ICA) revealed on Wednesday that there has been a surge of submissions "during the first week of its announcement to start receiving long-term residency applications" for prospective candidates as well as their families.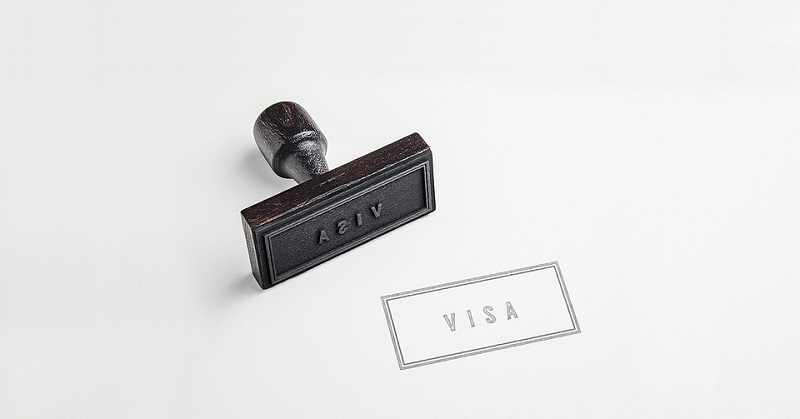 Surge of Applicants for UAE's Long-Term Visa
On May 2, the ICA began implementing the issuance of long-term visas, in coordination with Hub71 and the Dubai Future Foundation, The National reported. Apparently, the three entities aim to create "a conducive environment for investment and business" in the UAE.
Long-term visas were first announced last year, as part of a new set of UAE visa rules. The visa allows foreign investors, entrepreneurs, scientists, and even outstanding students to acquire five or 10-year visas, which can be renewed automatically.
To qualify for the visa, an investor should have real estate investments worth at least AED 5 million, or general investments worth at least AED 10 million. Meanwhile, those applying for a five-year entrepreneur visa should have a business with a minimum capital of AED 500,000 or have the approval of an accredited business incubator in the UAE.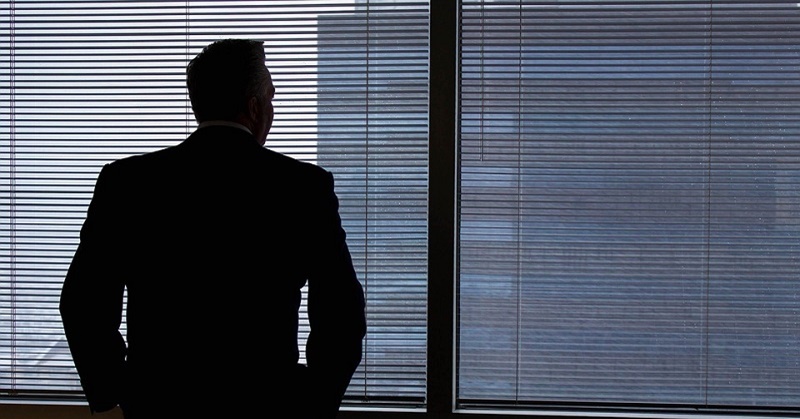 In addition, five-year visas may also be granted to up to three executive directors who are working for eligible entrepreneurs, as long as they commit to working exclusively for the same company during the visa's validity period.
ALSO READ: How to Choose the Right Kind of UAE Visa
If you are an investor or entrepreneur eligible for a long-term visa, then this could be your chance to stay for five years or longer in the UAE! Meanwhile, if you are looking for a job in the country, here's how to apply for the 6-month visa for job-seekers.