One of the country's most popular supermarkets, Carrefour, recently opened at Cityland Mall, a 1.2 million square feet development, just off the Sheikh Mohammed Bin Zayed Highway.
ALSO READ: 8 Budget-friendly Supermarkets in Dubai
Cityland Mall is located near Global Village and caters to the residential communities of Al Barari, Arabian Ranches, Falcon City, Layan, Majan, The Villa, and other upcoming projects.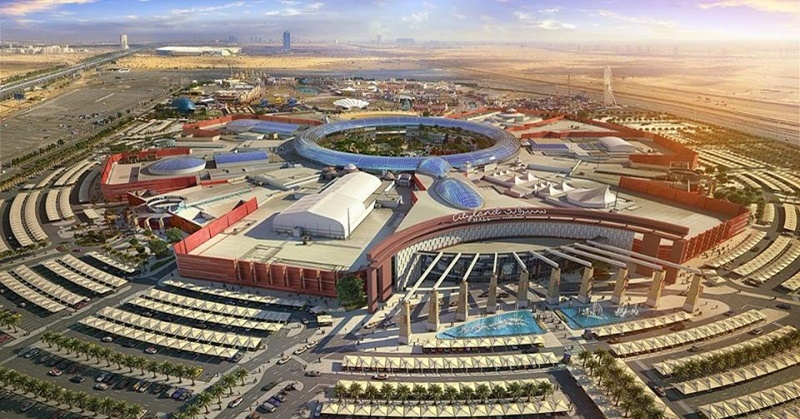 Carrefour Hypermarket Opens at Cityland Mall
Carrefour Hypermarket is known for offering fresh produce, meats, fish, non-food products, and even signature items, MENAFN.com reported. Moreover, shoppers will enjoy the great selections in the market's Food2Go, Cuisines of the World, and Healthy Kitchen sections.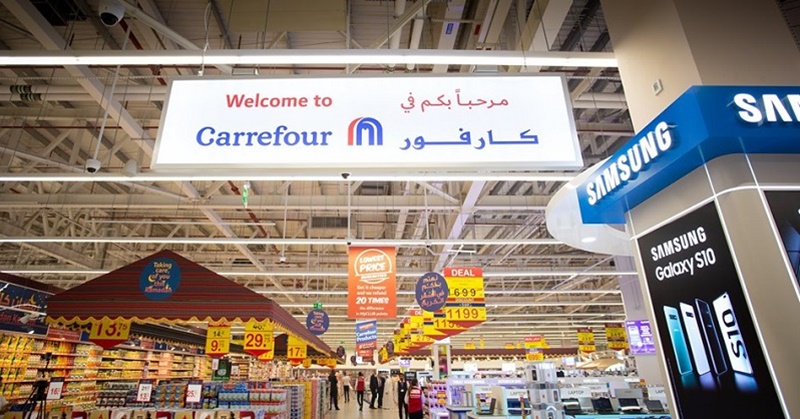 Meanwhile, Cityland Mall is being touted as "the first nature-inspired mall in the world" upon completion. It received a global award for innovation during the Global RLI Awards 2018, which is not surprising since aside from retail and dining outlets, the mall will feature:
Rooftop garden
Mini water park
Japanese garden
Cinema complex
Ancient tree garden
Family entertainment area
Mini version of Dubai Miracle Garden
Amphitheatre with 3,000 seating capacity
 "Central Park" botanical garden covering 200,000 square feet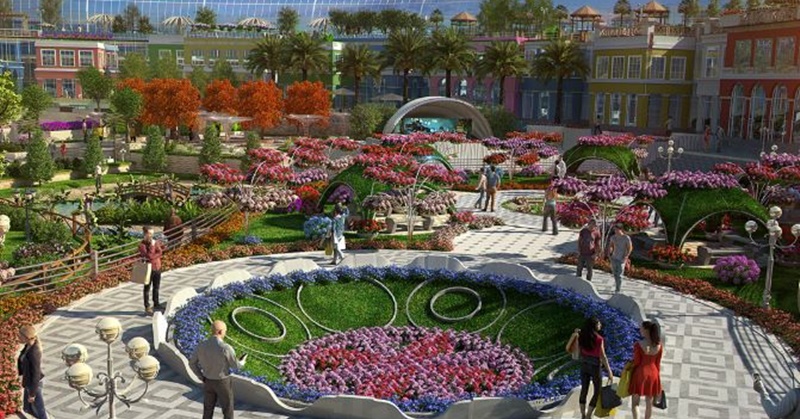 "An Unparalleled Shopping Experience"
"We are delighted to welcome Carrefour to Cityland Mall," declared Fahimuddin Sharfuddin, Chief Executive Officer and Board Member of Cityland Group. "This well established popular brand offers shoppers an unparalleled experience in convenience, choice and quality and their presence will provide a significant boost to our varied retail offering at Cityland Mall."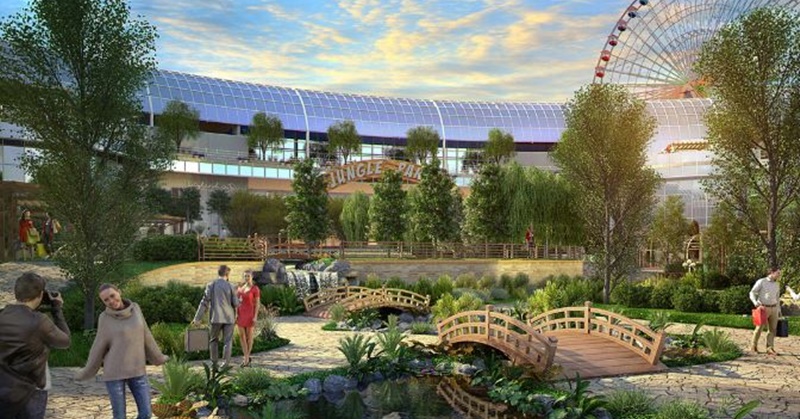 Likewise, the Country Manager of Carrefour UAE at Majid Al Futtaim Retail, Philippe Peguilhan, stated: "Cityland Mall offers a fresh and original twist for the ordinary shopper and is well positioned to evolve into an unparalleled shopping experience for its visitors. It is our belief that adding a retail space can only enhance this journey by offering an assortment of items that are rich in quality, variety, and value."
In addition to Carrefour Hypermarket, we can expect more brands to open at Cityland Mall in the coming weeks. These will include food and beverage outlets, home furnishing stores, banks, exhange companies, pharmacies, telecom service providers, and many, many more!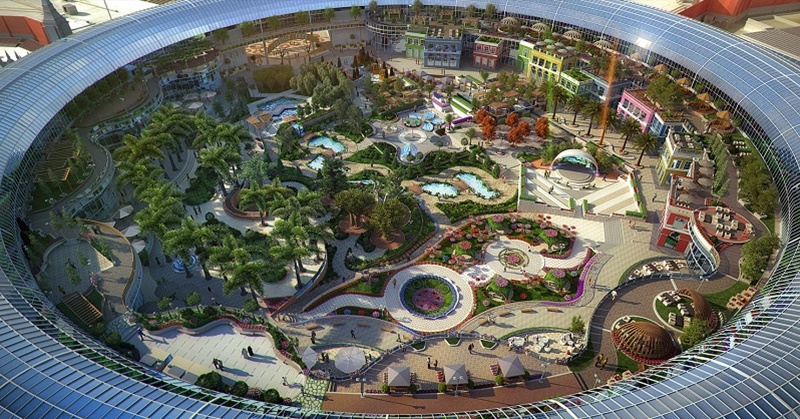 ALSO READ: Sales & Shopping Events to Look Forward to this 2019
Shopping is an exciting experience wherever you go in the UAE, and the nature-inspired Cityland Mall is a welcome addition, indeed! Meanwhile, here is a list of malls in Dubai, where you can go shopping, dining, or simply have fun with your friends and family!