One of the things that most people in the UAE do during their spare time is flock to the nearest shopping mall district. With the extreme heat that Dubai gets especially during the summer season, people flock to malls in order to unwind. You would be amazed at the frequency of residents and tourists visiting these shopping centers.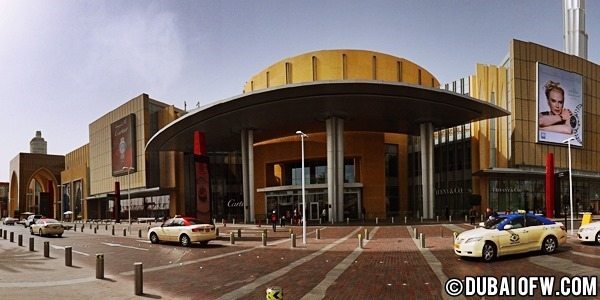 Entrance of The Dubai Mall
Aside from the restaurants, supermarkets, apparel and gadget shops, some malls house indoor theme parks, recreational facilities, and even a huge indoor snow ski area! Here's a list of the best malls that Dubai has to offer:
Best Malls in Dubai
Mirdiff City Center
Jumeirah Plaza
Marina Mall
Wafi City Mall
Oasis Center
Lamcy Plaza Mall
Dubai Events to Watch out in the malls
Dubai Shopping Festival – January to February
Dubai Summer Sale –
24-Hour Mall Times in some occasions
Take note of these UAE Dubai Malls and we will continue to update this list with more details of each shopping center.