Great news for all shopaholics! Another awesome shopping event is just around the corner — the Dubai Shopping Festival (DSF) will be held on the last week of December up to January next year. DSF is only the biggest month-long shopping festival in the city and this season, it is scheduled from December 15, 2021 to January 29, 2022. There will be a variety of events, raffles, fireworks, live entertainment and more.
Also Read: Budget-Friendly Supermarkets in Dubai
The DSF is an annual event organized by the Dubai Festivals and Retail Establishment (DFRE), which is an agency of the Department of Tourism and Commerce Marketing or Dubai Tourism. This year's shopping festival will take place simultaneously in malls around the city.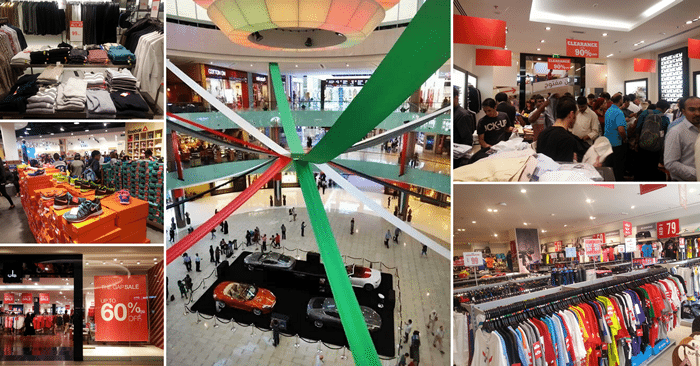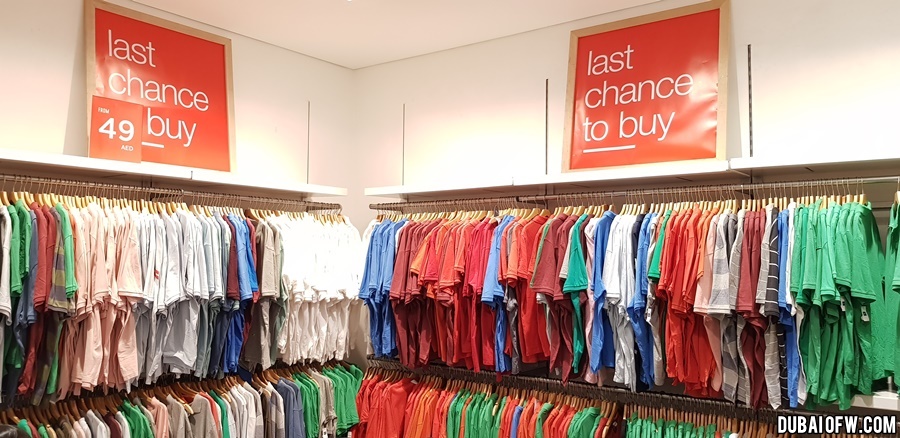 DSF – Dubai Shopping Festival Opens on December 15, 2021 to 29 January, 2022
The event will be held in six Majid Al Futtaim malls, namely: City Centre Al Shindagha, City Centre Barsha, City Centre Deira, City Centre Me'aisem, City Centre Mirdif, and Mall of the Emirates. Lot of people are definitely excited!
Meanwhile, DFRE promises an exciting festival for all shoppers: "The latest edition will feature a number of retail promotions and sales offering unbeatable deals and discounts," they stated.
The upcoming event has been making the rounds on social media as well, based on this post by @dsfsocial on Instagram:
Schedule of Dubai Shopping Festival
The Dubai Shopping Festival will take place from 15 December 2021 to 29 January 2022. This is the perfect time to do some outdoor shopping, as the weather will be cooler — just perfect!
What can we expect in this year's event? Just wait as we update this post. Here are some teasers based on last year's festival"
30 to 90 percent discounts in participating retail outlets
Concerts by regional & international celebrities
Family-oriented activities that you can attend for free
Exclusive rewards, product launches, & live entertainment
Retail activations for Apparel & Fashion, Beauty & Perfume, Gold & Jewellery.
Just to give you an idea, here is the mega raffle winner from a previous Dubai Shopping Festival:
As the popular song goes, "Tis the season to be jolly," indeed — because of all the wonderful events coming up! Meanwhile, to help you with your shopping plans, here's a list of the top malls in Dubai where you can have a great time with your family, friends, and colleagues!