The Concept Big Brands Carnival is running its first ever White Friday Sale from November 20-24, 2023 at the Dubai World Trade Centre Sheikh Saeed Hall 1. The sale opens from 10am to 10pm from November 20-23, and from 10am to 5pm on November 24, with FREE entry for all. Discounts are skyrocketing up to 85% OFF.
Be ready to explore over 300 brands offering massive discounts on clothing, designer glasses, kids' apparel, fragrances, footwear, cosmetics, homeware, and more. The CBBC White Friday Sale at DWTC Hall Sheikh Saeed Hall 1 is the place to go for fantastic deals on high-end brands. You're guaranteed to find just the thing you're after at an unbeatable price.
What: CBBC White Friday Sale
Where: DWTC Sheikh Saeed Hall 1
When: November 20 to 23 – 10am to 10pm, November 24 – 10am to 5pm
FREE entry for all guests!
Over 300 brands on discounts of up to 85%!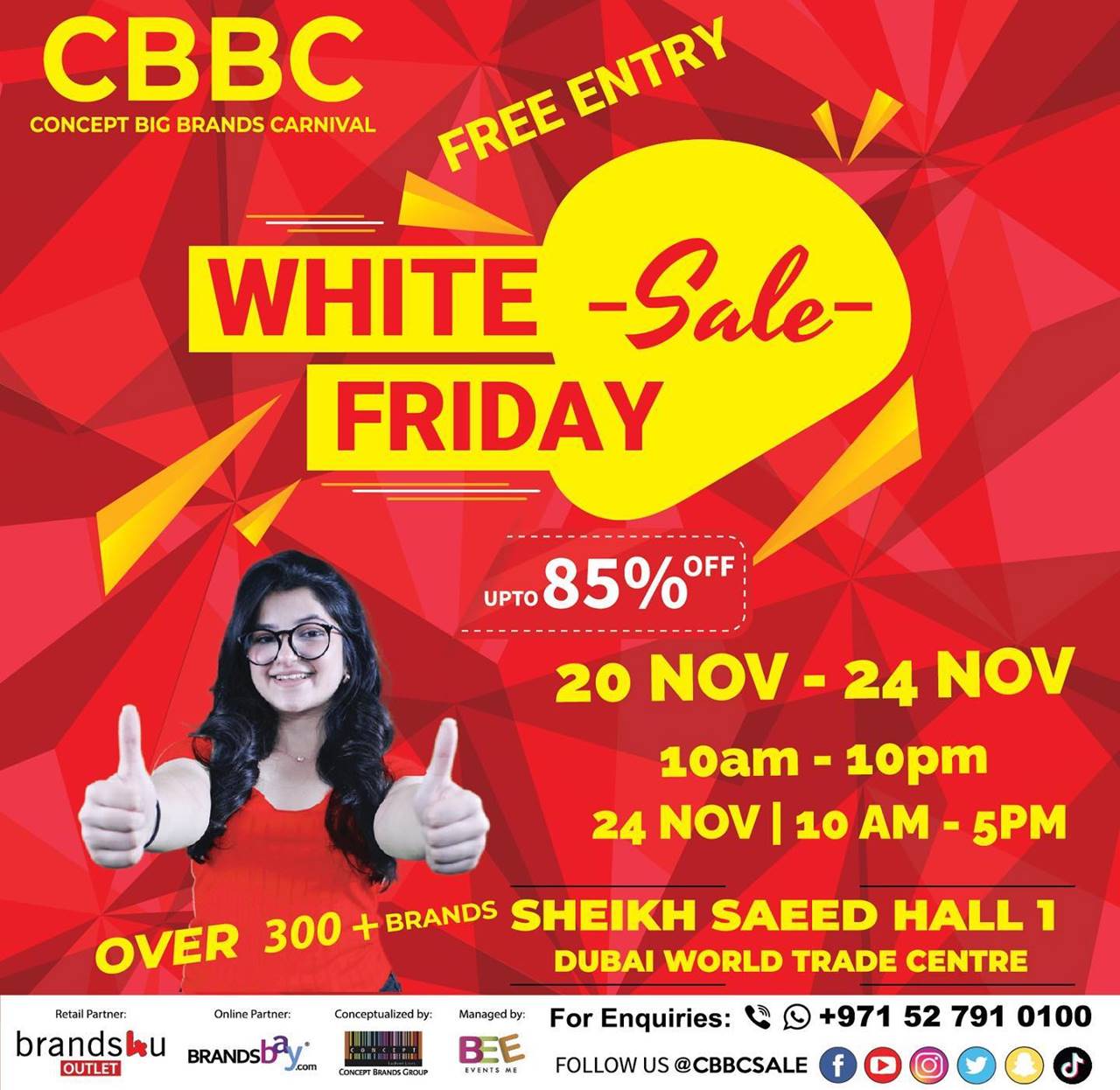 Concept Big Brands Carnival White Friday Sale in Dubai
From luxury fashion and accessories, beauty items, fragrances, to lifestyle and home goods, the CBBC White Friday Sale features a diverse range of merchandise, enabling you to snatch up your desired brands at a fraction of the usual price.
The event lasts for five days, giving shoppers plenty of time to discover a multitude of brands under one roof. We visited the event early in the afternoon and captured some photos of the venue. There are so many great promotions on many brands that we plan to revisit during another day.
The sale runs from November 20 to 24, 2023, and with discounts up to 85% off, this is one event you won't want to miss. Brands include Armani Exchange, Bose, DKNY, Giorgio Armani, Jimmy Choo, Juicy Couture, Lacoste, Michael Kors, Nike, Polo Ralph Lauren, Puma, Salvatore Ferragamo, Sunglass Hut, Swarovski, Timberland, Tommy Hilfiger, and many more. We also spotted Lifestyle Shop, and Brands for Less stalls here.
Here are pictures of our visit: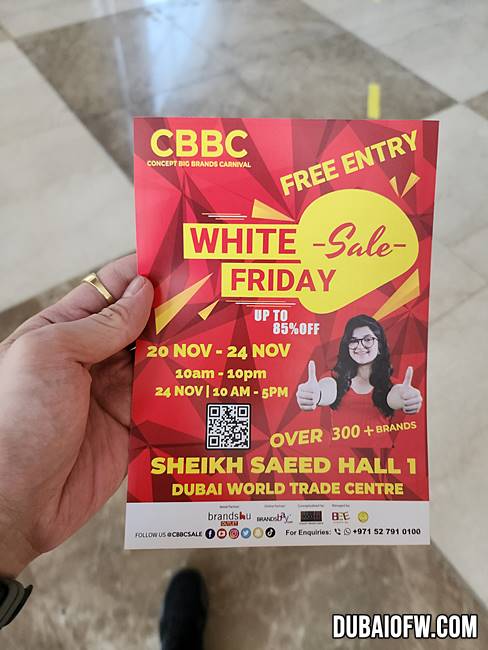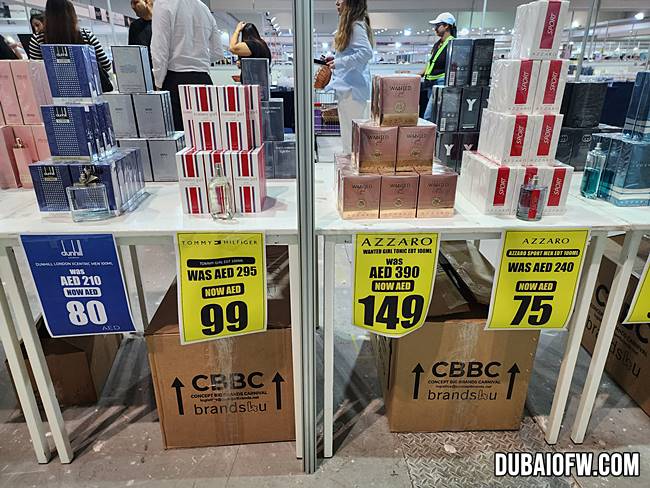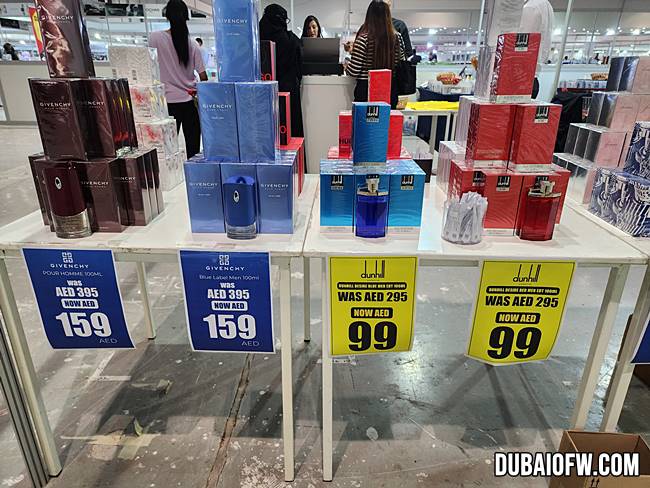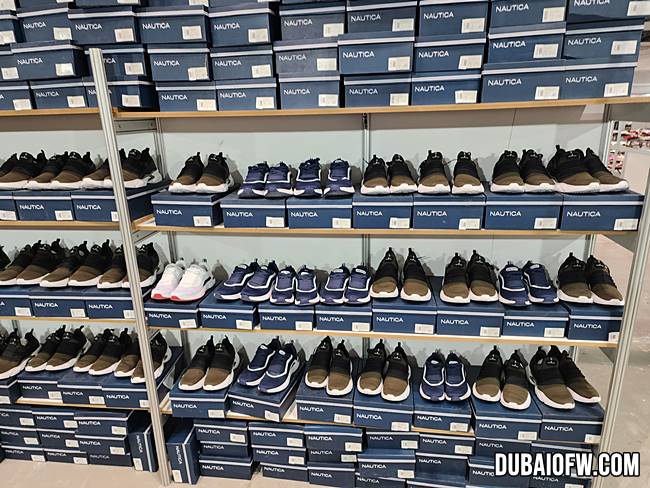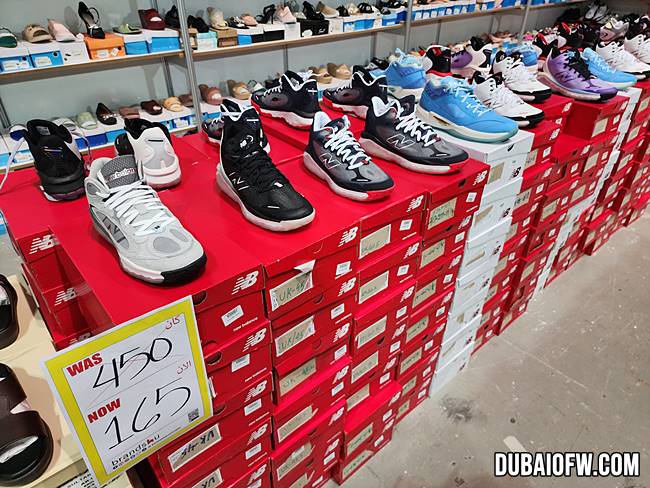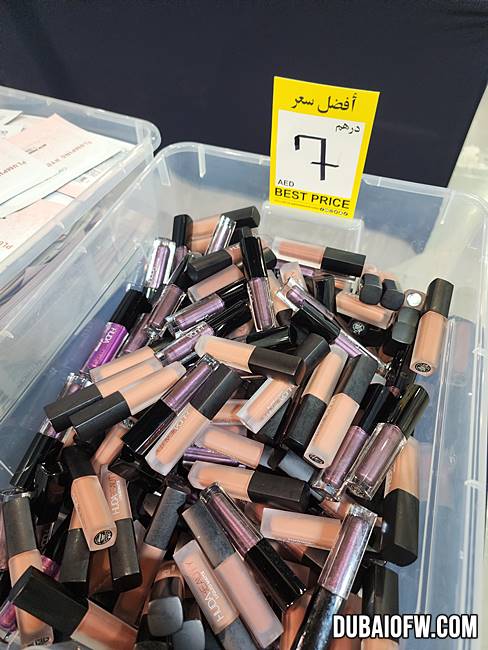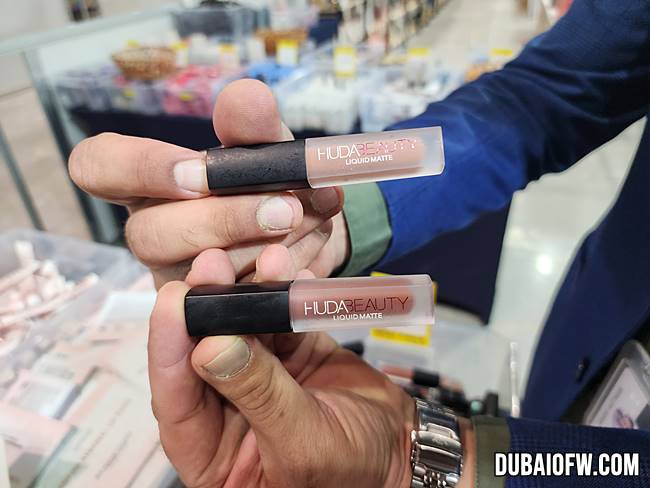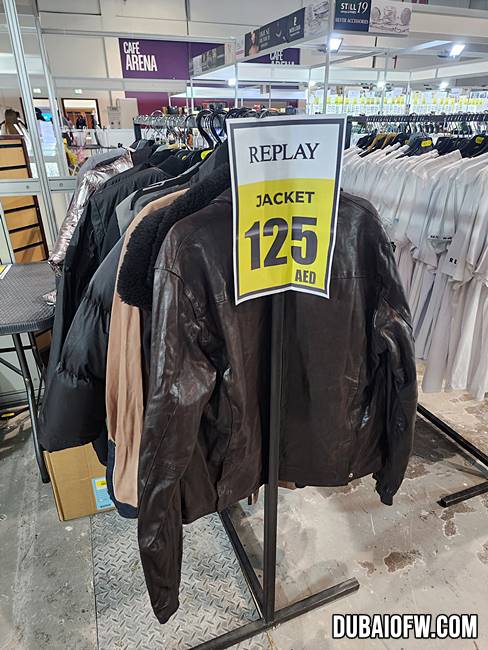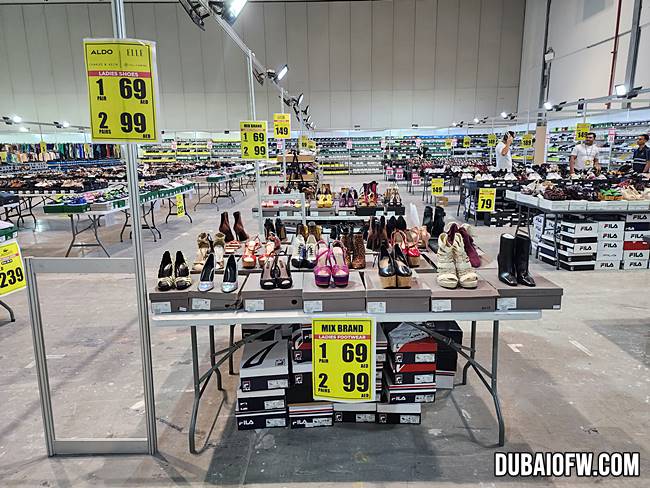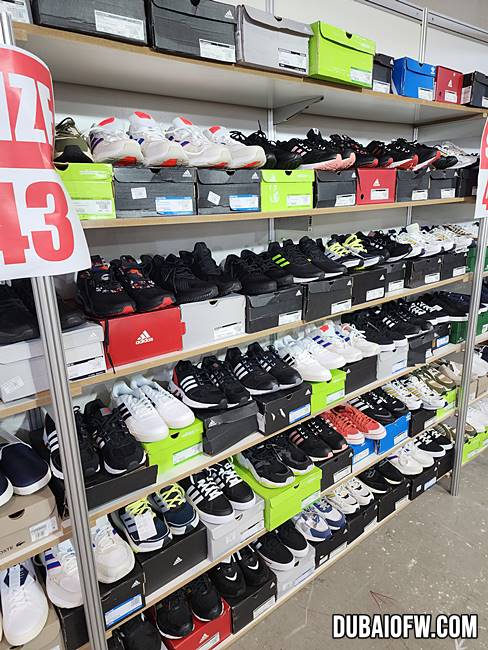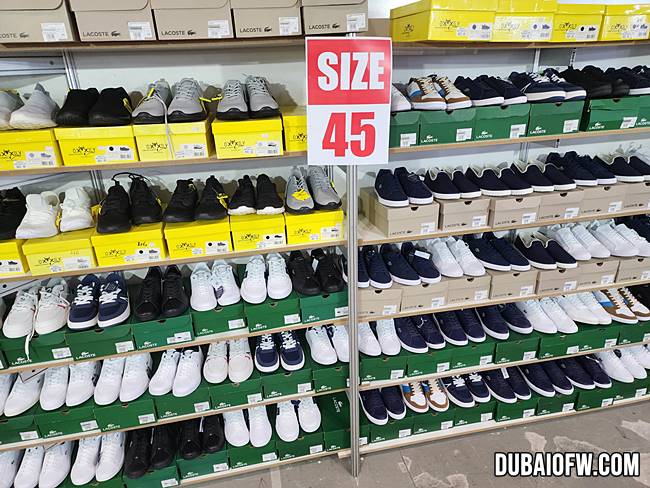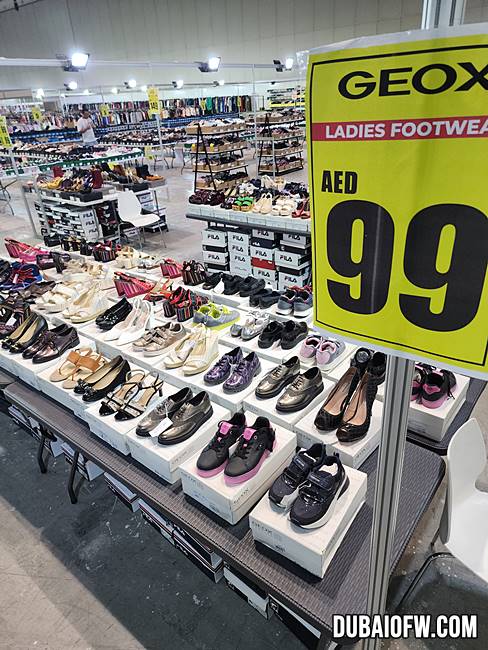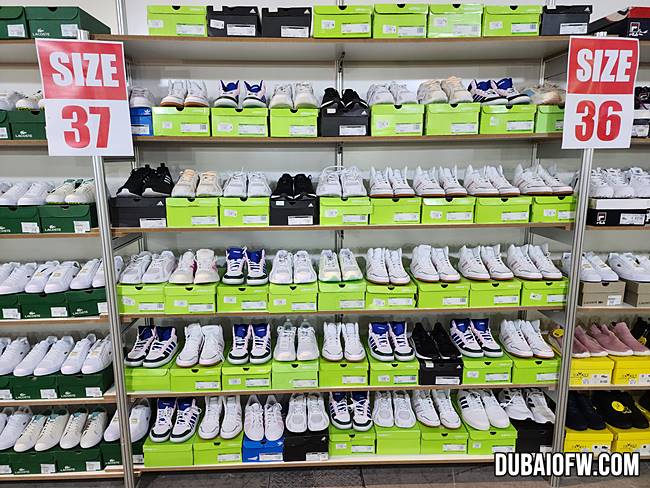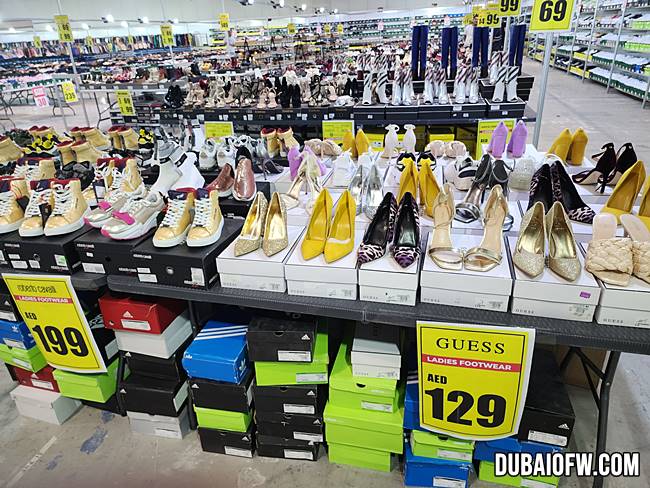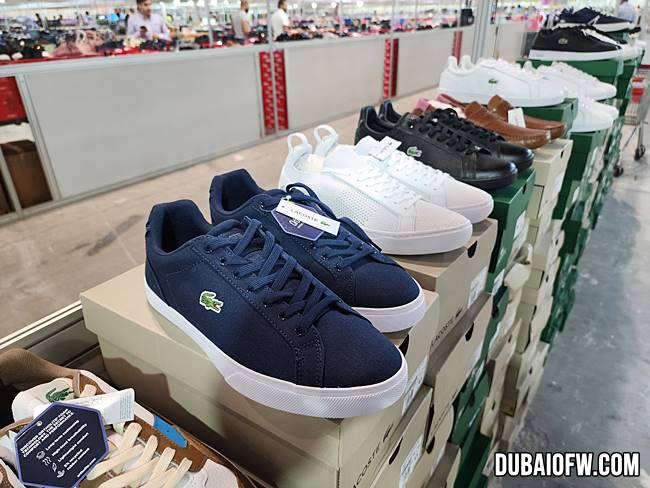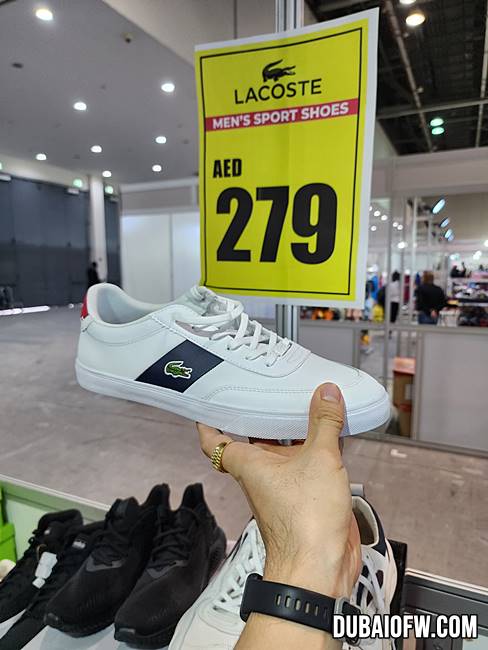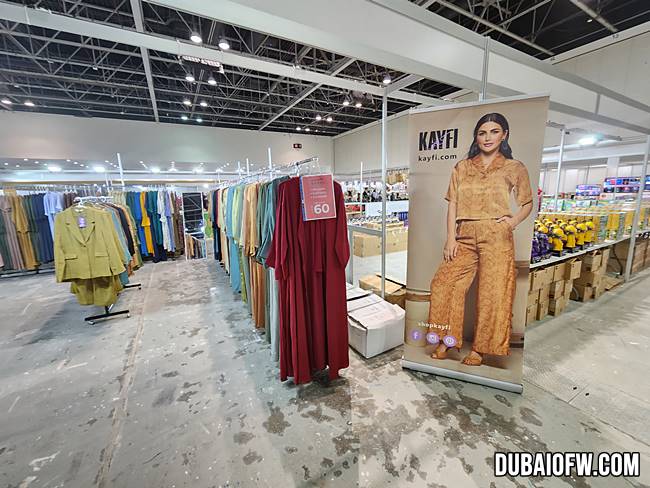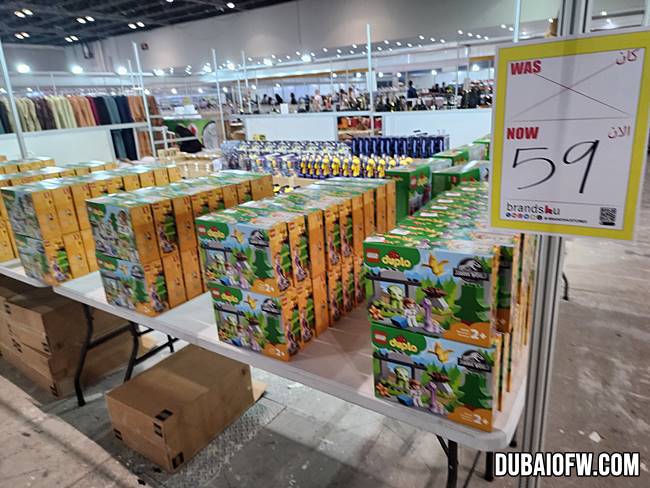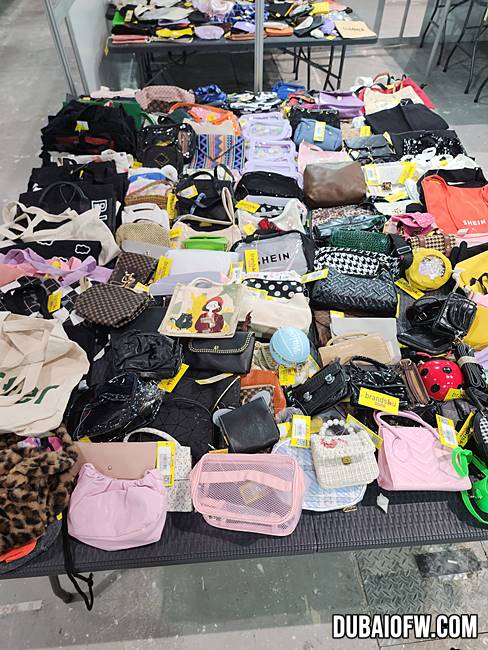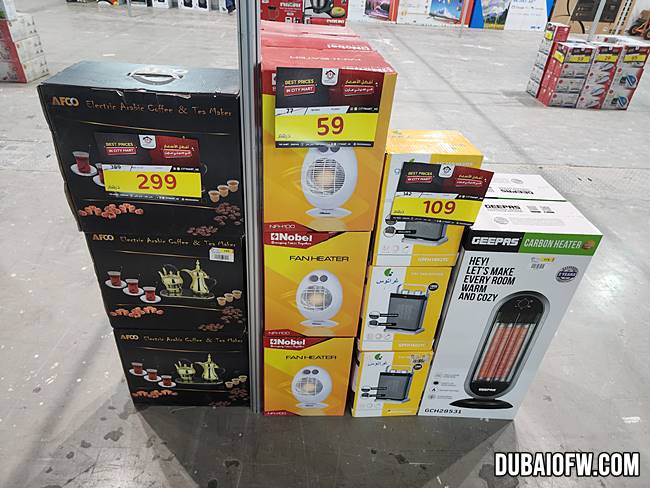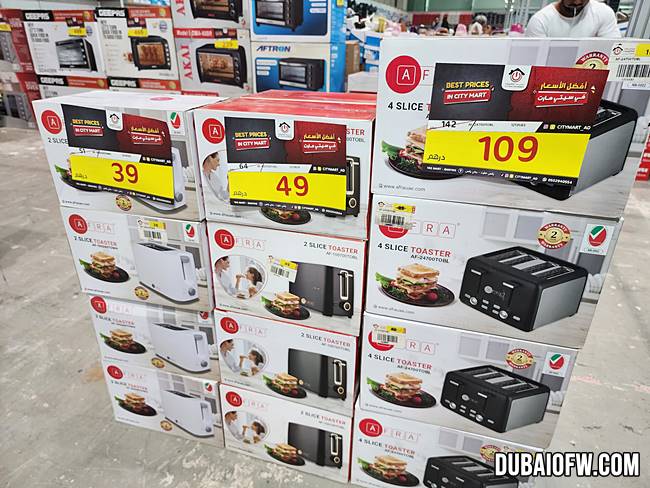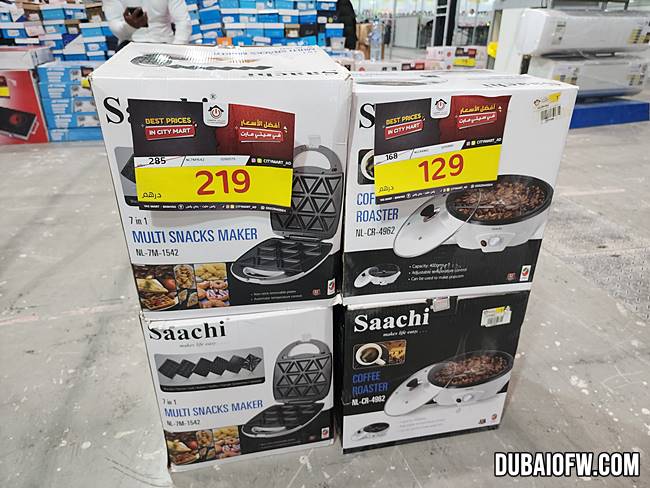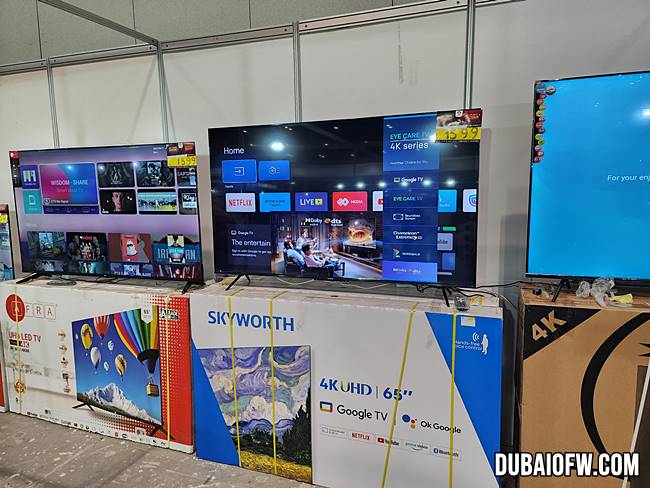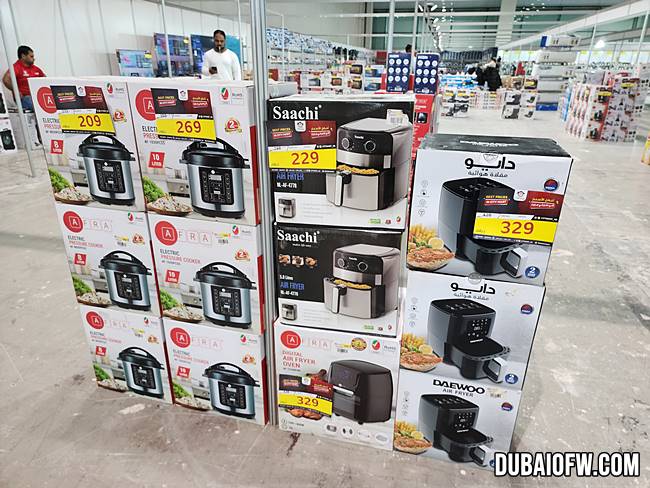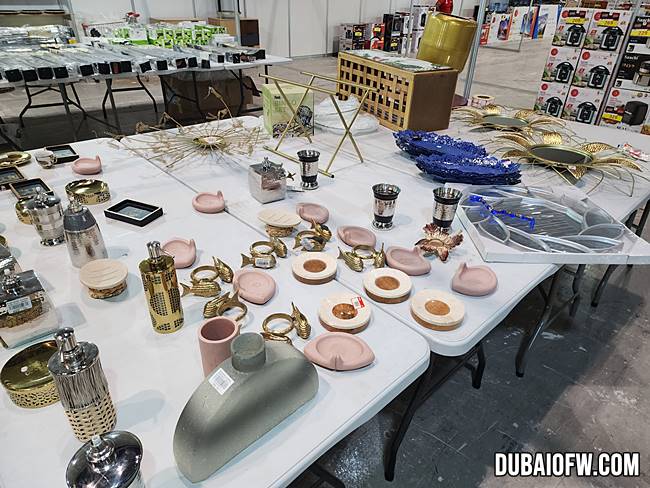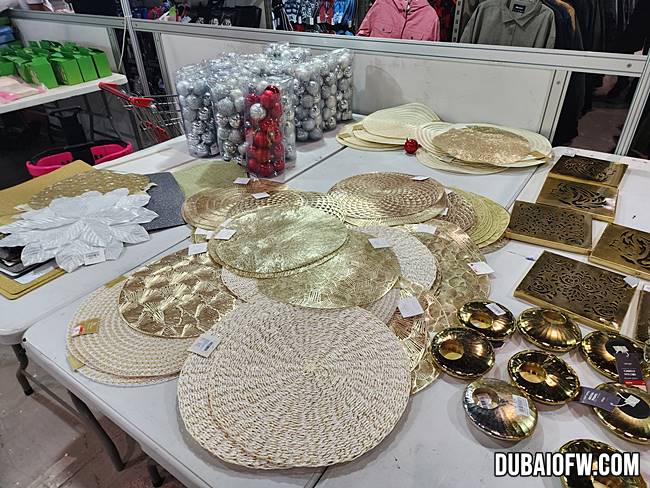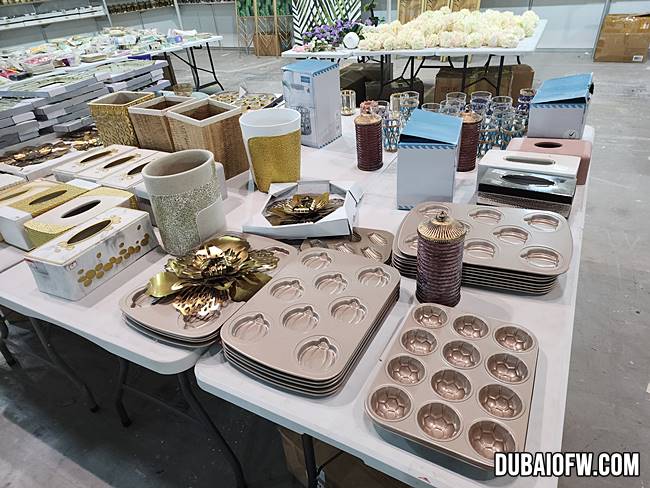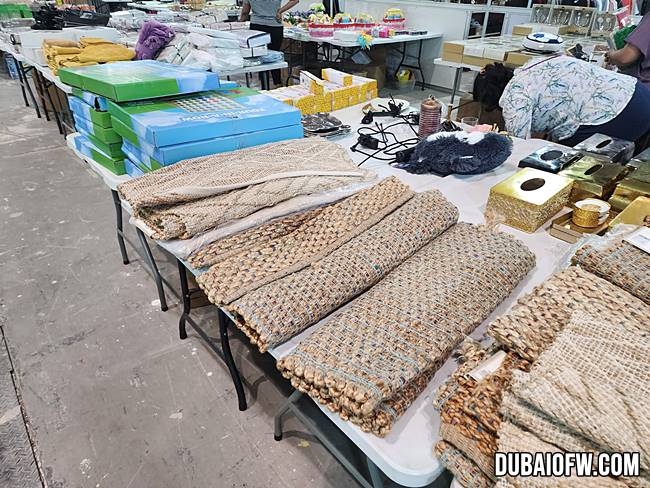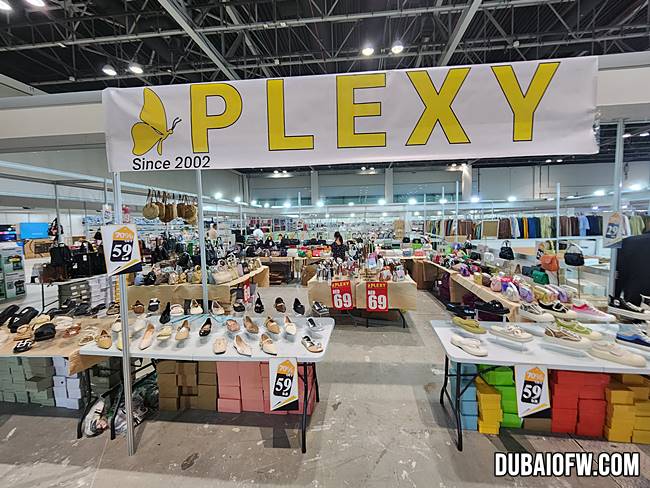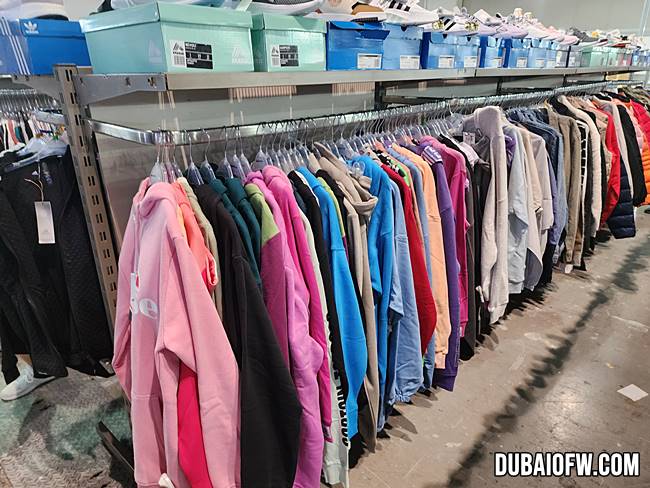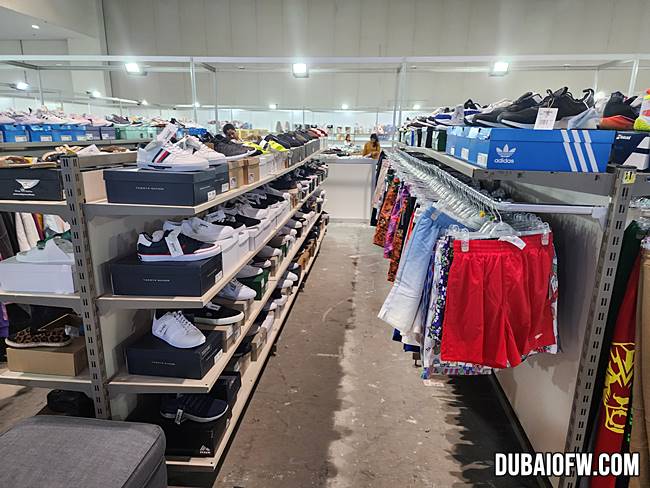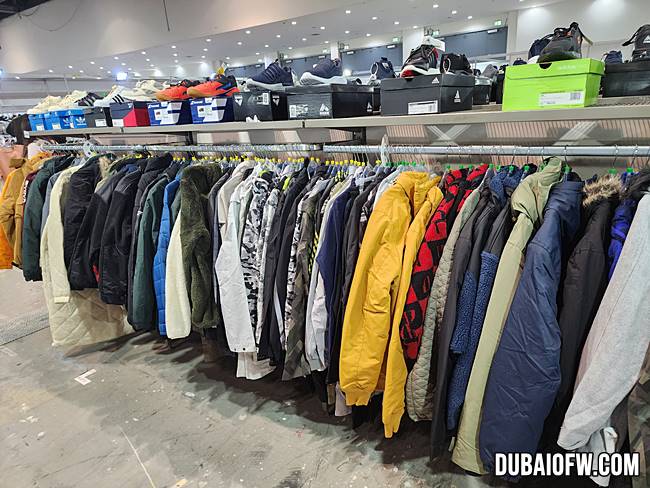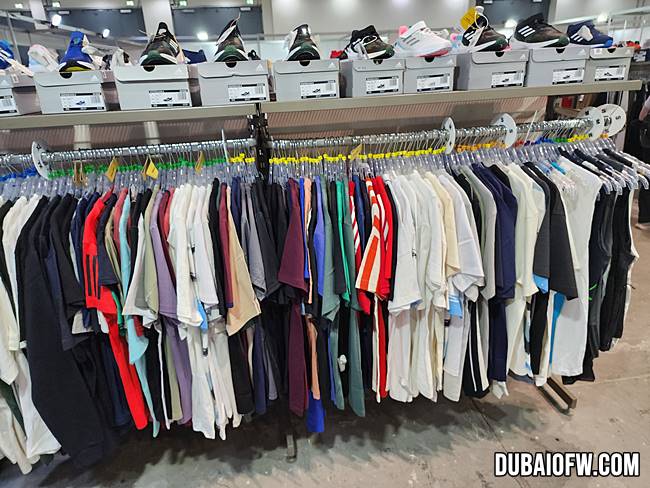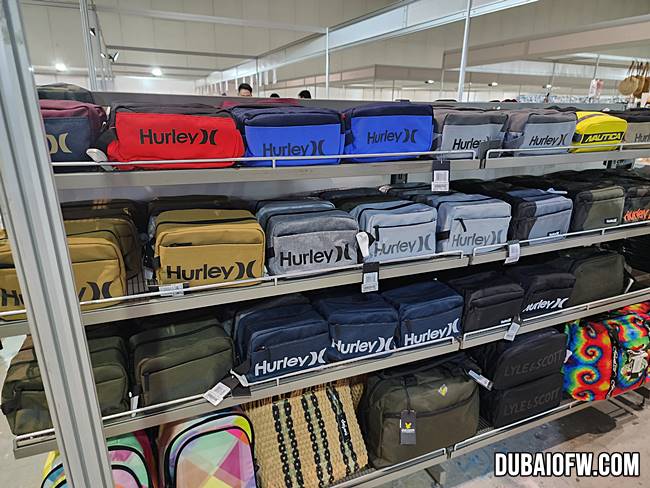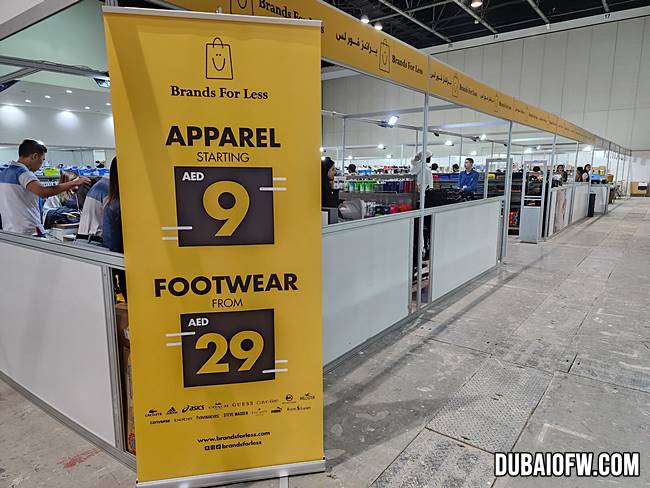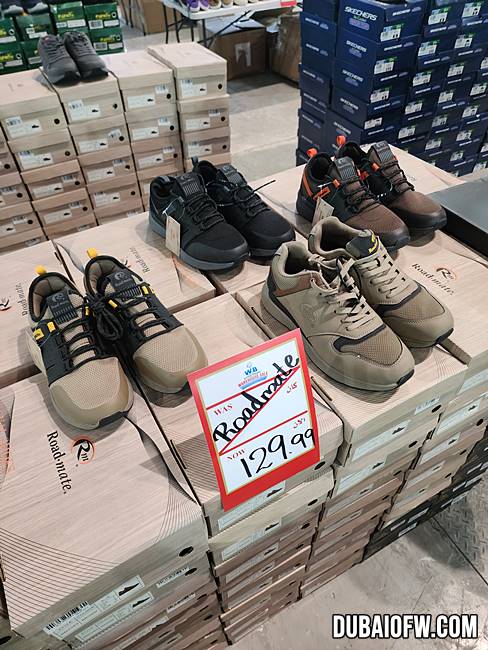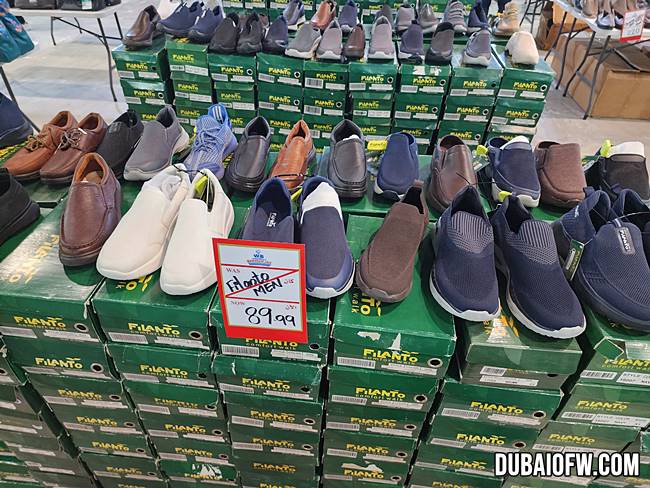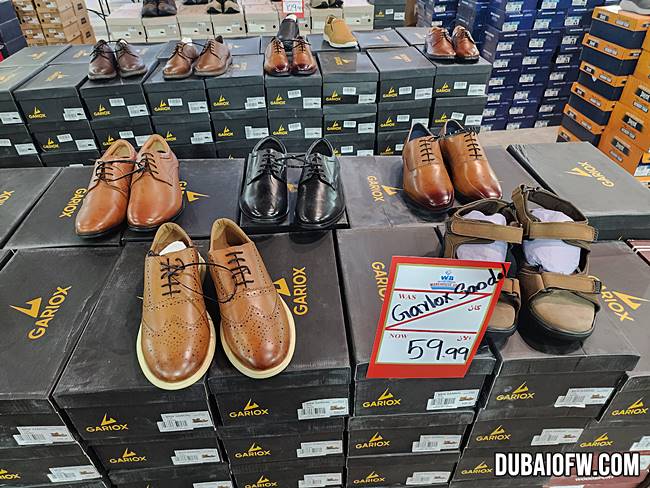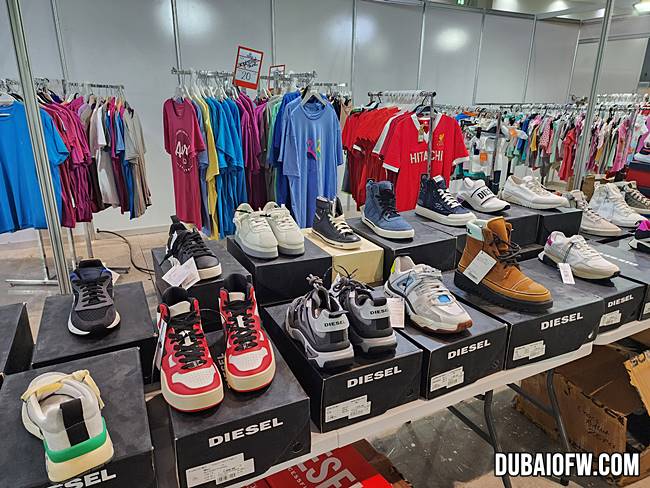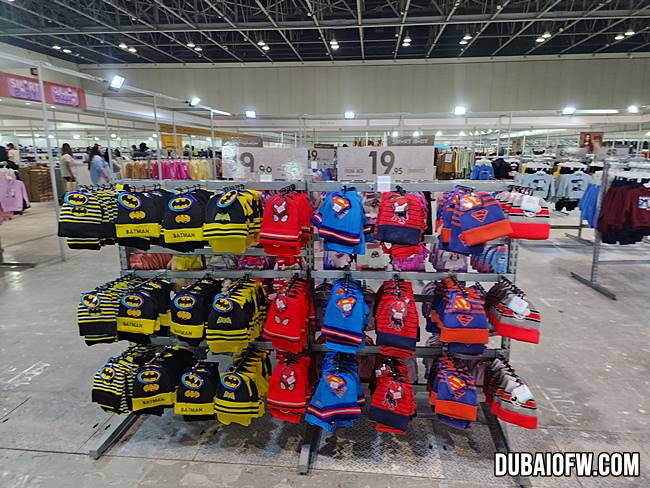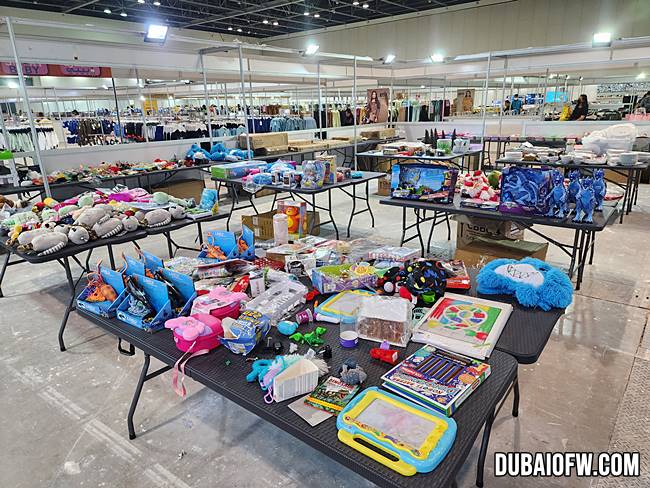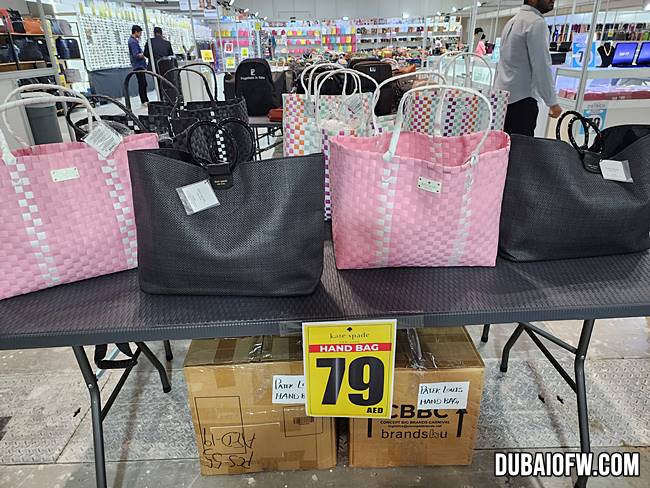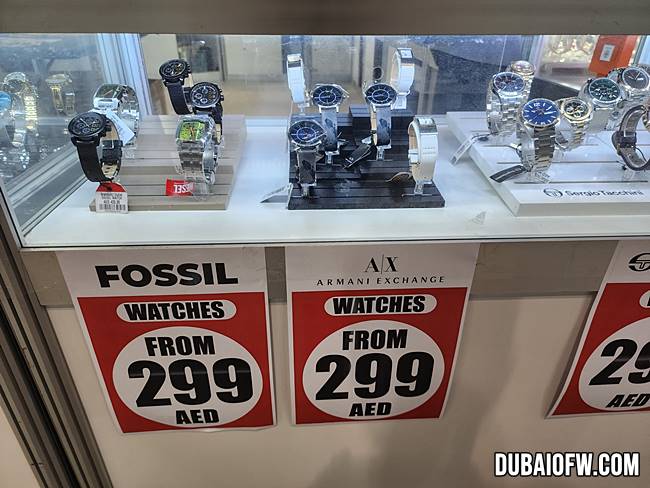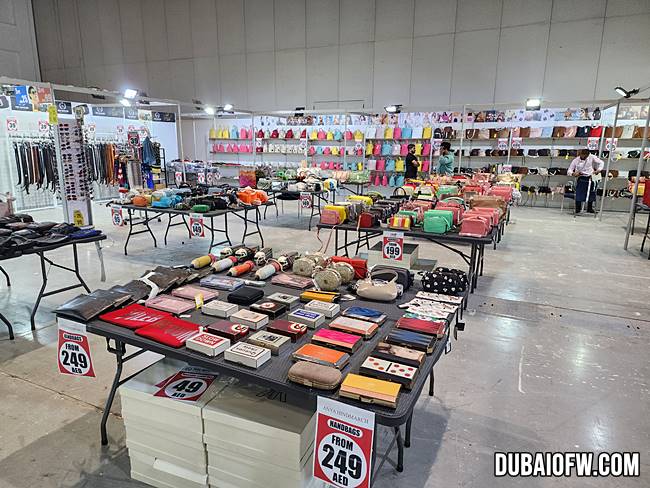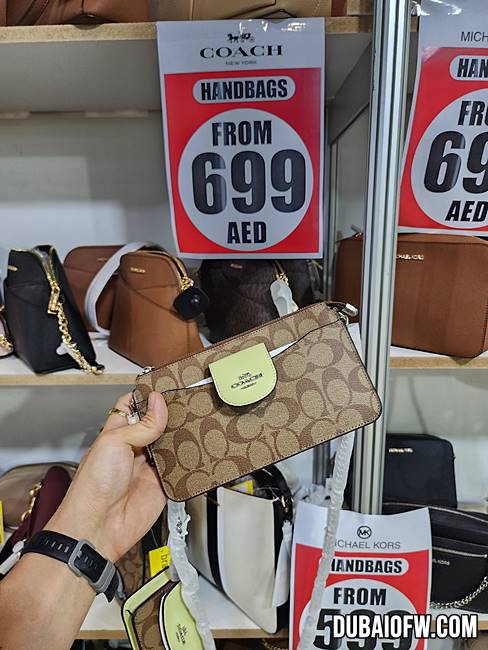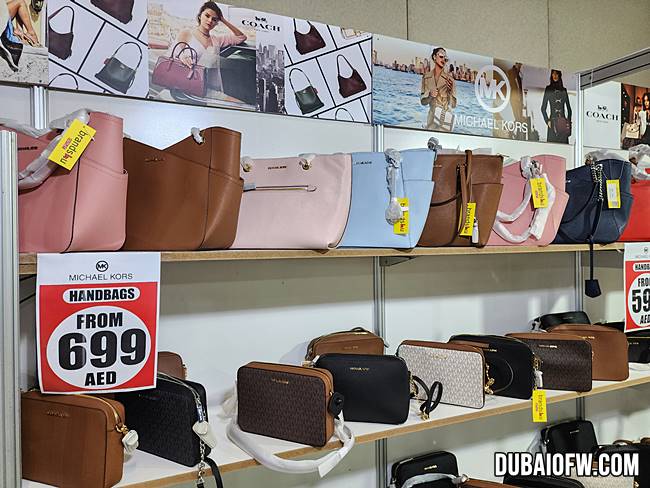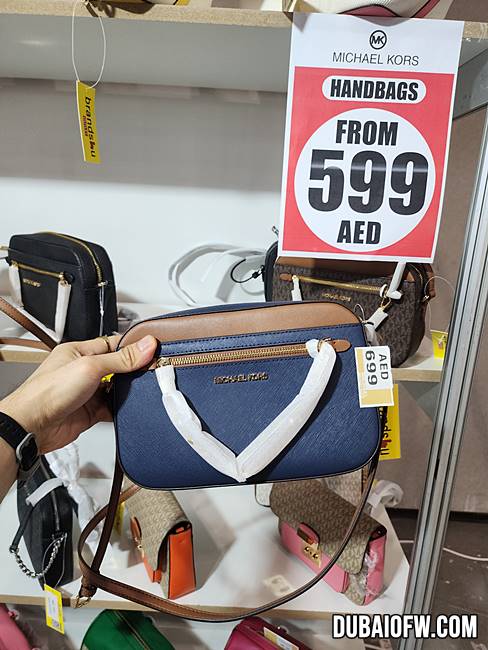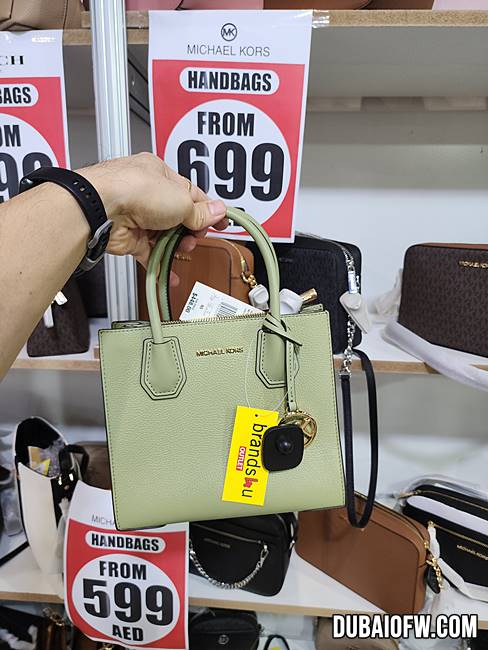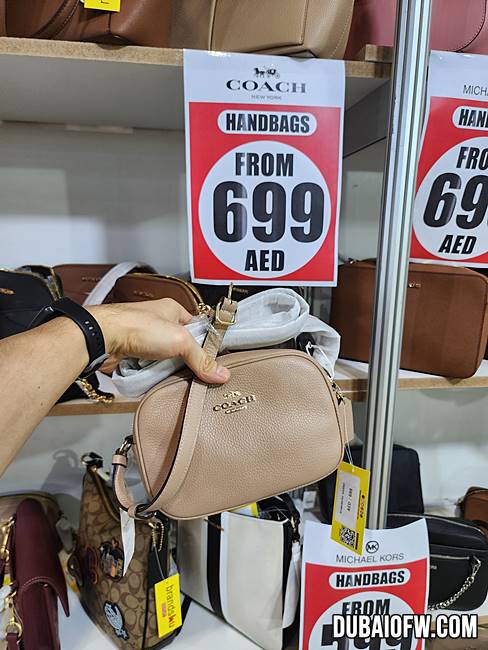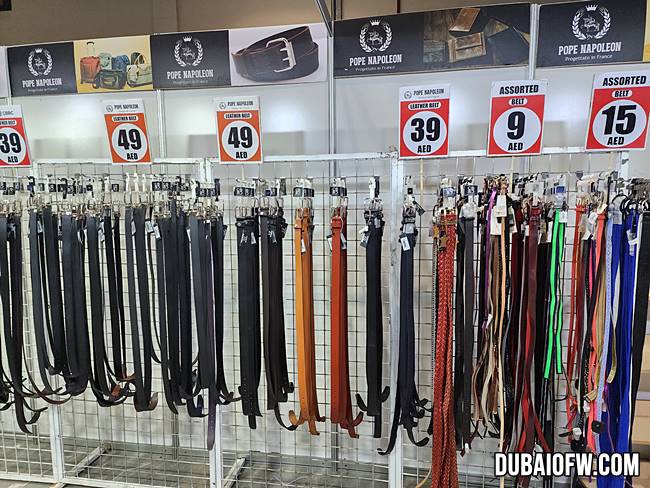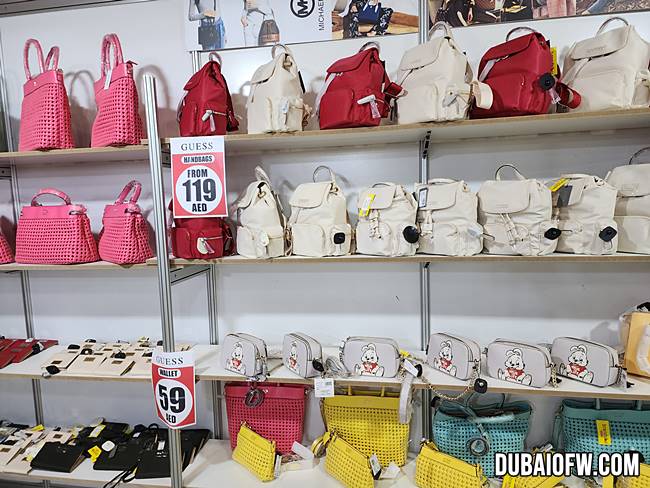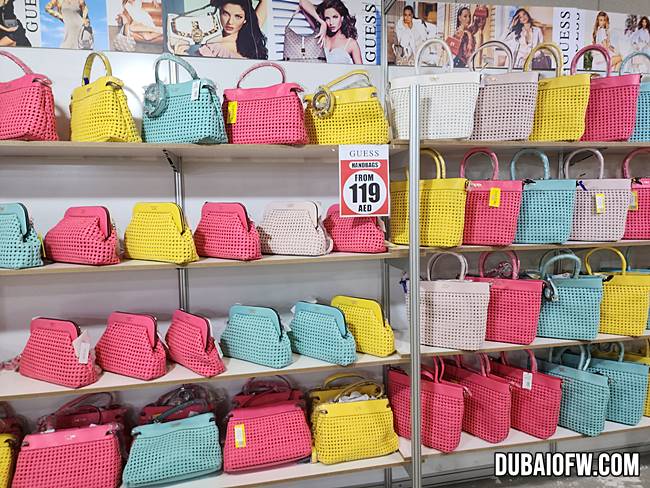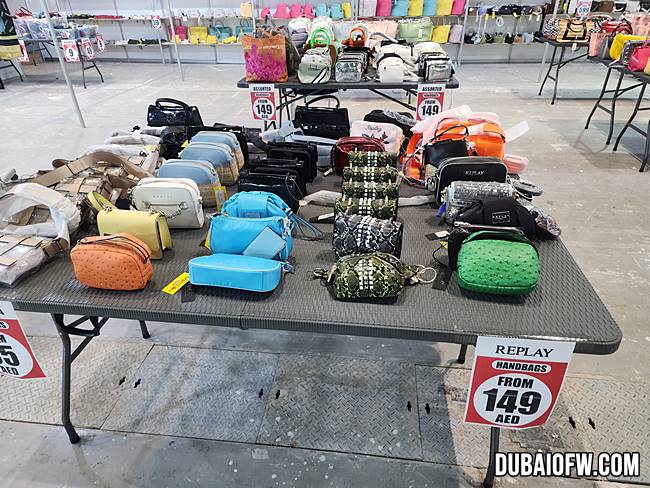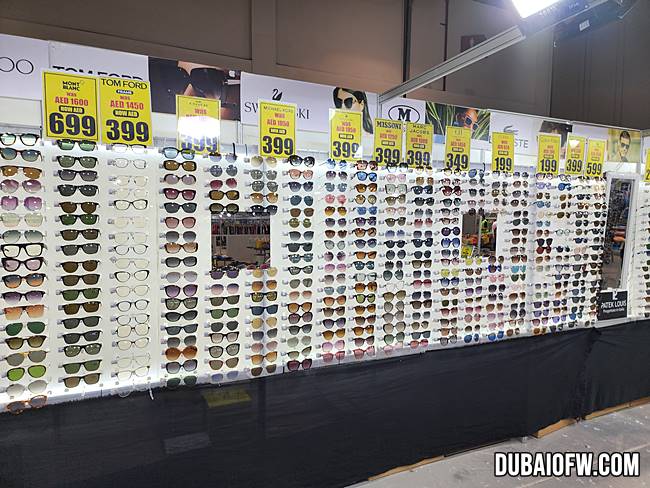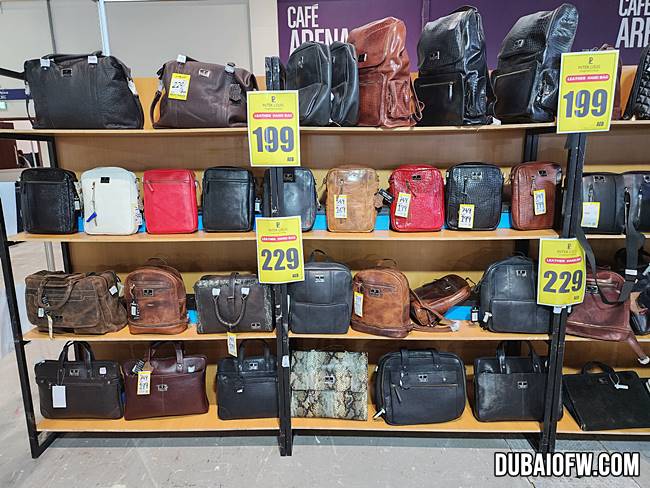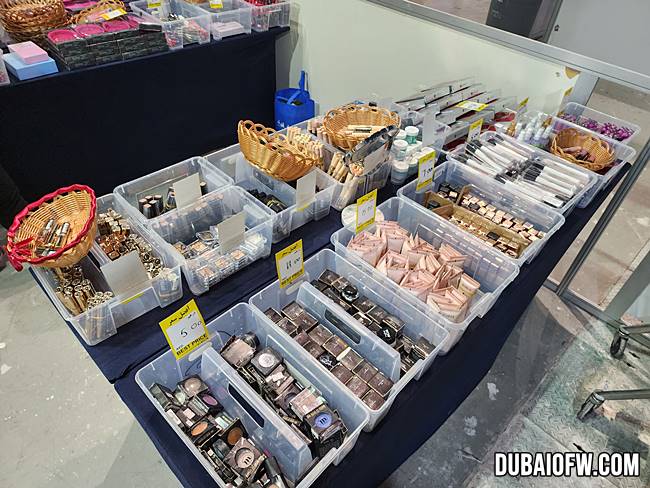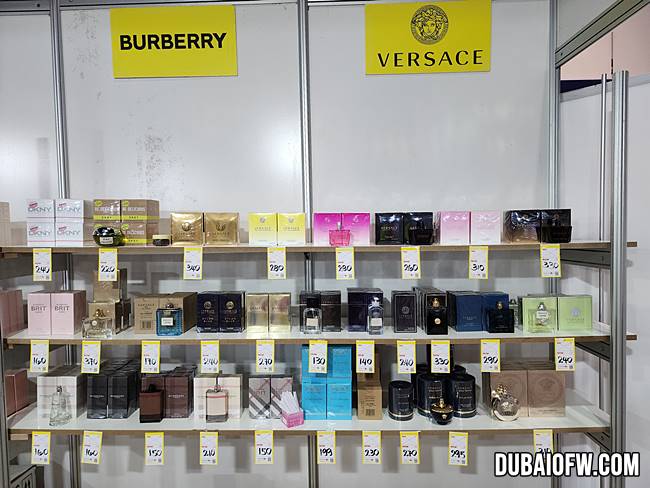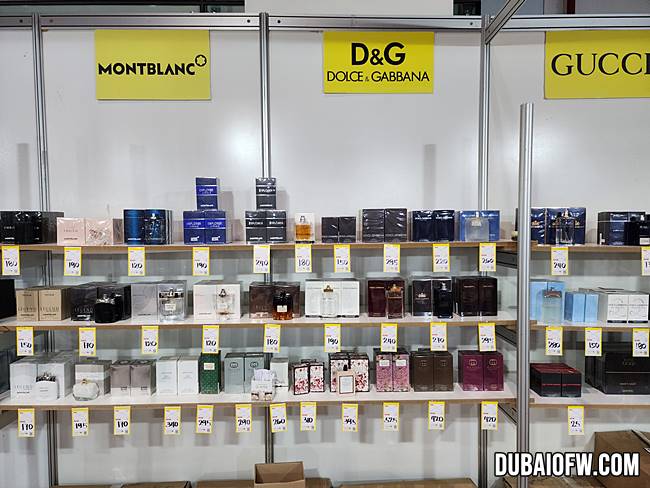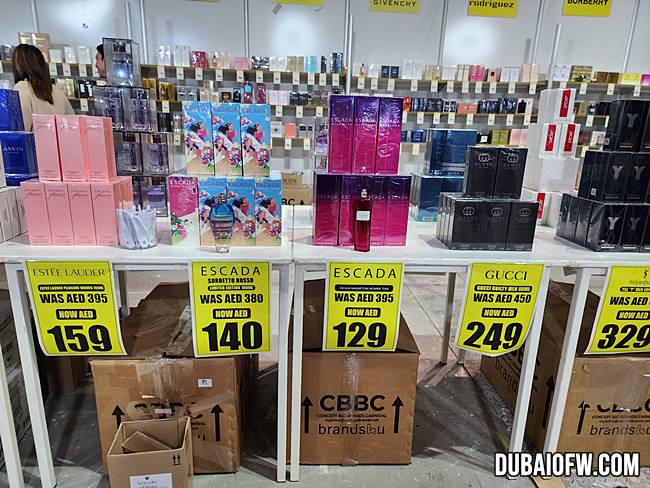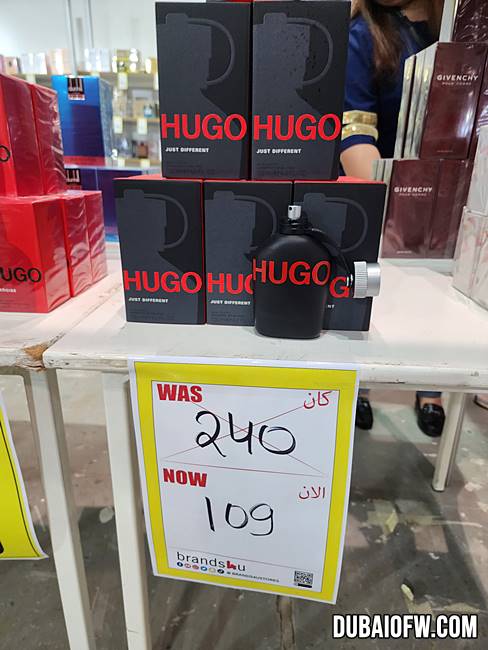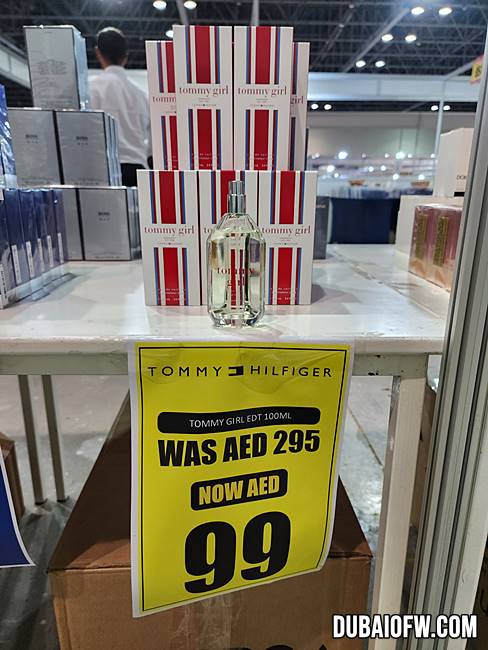 The Concept Big Brands Carnival, managed by the Concept Brands Group, is a grand multi-brand event that assembles the world's leading names in fashion, footwear, fragrances, cosmetics, and others. Brace yourself for stunning deals at Dubai World Trade Centre!
Video: CBBC White Friday Sale Experience
Take a glance at this video clip we made based on our visit when we dropped by the CBBC Sale event on an evening. The discounts are absolutely worth checking out!
For more information and the latest updates about this event, follow the Concept Big Brands Carnival Facebook page.
WHAT: CBBC White Friday Sale
WHERE: Sheikh Saeed Hall 1, Dubai World Trade Centre
WHEN: November 20 to 23 – 10am to 10pm, November 24 – 10am to 5pm
If you're looking to refresh your style or grab some gifts for your loved ones, you mustn't miss this mega sale! Meanwhile, here's a list of upcoming sales and shopping events to keep an eye out for the rest of the year. Enjoy bargain hunting!