For our latest OFW interview, we interviewed Ms. Camille, who is currently working as a Receptionist/Personal Assistant in Dubai. Aside from having a full-time job, she manages a small business, Ilocano Delicacies. As the name says, her business sells delicious Ilocos Empanada and other authentic Ilocano foods!
Camille, or simply "Cams" to her family and friends, has been living in Dubai for almost 5 years, together with her husband and more recently, her daughter, as well. Just like many other OFWs, she came to Dubai for the exciting opportunities that it offers. Prior to going abroad, she had worked in the sales and BPO industries in the Philippines. Until today, Camille enjoys all the learning experiences and new skills that she gains through her jobs.
At the same time, Camille aspires to expand her business, and hopefully open a small shop for Ilocano Delicacies in the future. Let's get to know more about Camille and her inspiring story in the following OFW interview!
OFW Feature: Camille, Personal Assistant and Owner of Ilocano Delicacies
Name: Camille Mahani Tagudin
Nickname: Cams
Age: 30 years old
Current Profession: Personal Assistant and Owner of Ilocano Delicacies
Education: BS Pharmacy (undergraduate)
Years in Dubai: Almost 5 years
1. Tell us about yourself.
Hello! I am Camille Mahani Tagudin, 30 years old, married with one child. My friends call me "Cams." I studied BS Pharmacy in the Philippines but unfortunately, I did not finish my course. I have been working and living in Dubai for almost 5 years.
2. Why did you come to Dubai?
I came to Dubai to seek better opportunities. Securing a job in the Philippines if you are undergraduate is quite challenging! You always get the minimum rate!
3. What were your previous jobs?
My first job in the Philippines was as Sales Staff. In 2016, I tried my luck in joining the BPO industry. I am grateful for Alorica Philippines. I learned so much from them… from being a Customer Service Agent to a Mentor after 6 months. It was a big help working in a call center! I learned so much about customer service.
4. How do you find your current job/business? Are you happy/satisfied with it?
Being a personal assistant offers a unique and fulfilling career path. It offers me the opportunity to develop my versatile skill set — including organization, time management, communication, and problem solving — all of which can be applied to various industries and roles.
Well, to be honest, my expenses since last year until now has been non-stop. I brought my husband here last year; my mom (who passed away last July 2023) and my younger sibling came for a visit. Also this July, I went home to bring my daughter here, only to return back to the Philippines in less than 2 weeks because my mom passed away. I have not been able to save that much, but I am grateful because I have a "sideline" apart from working full time.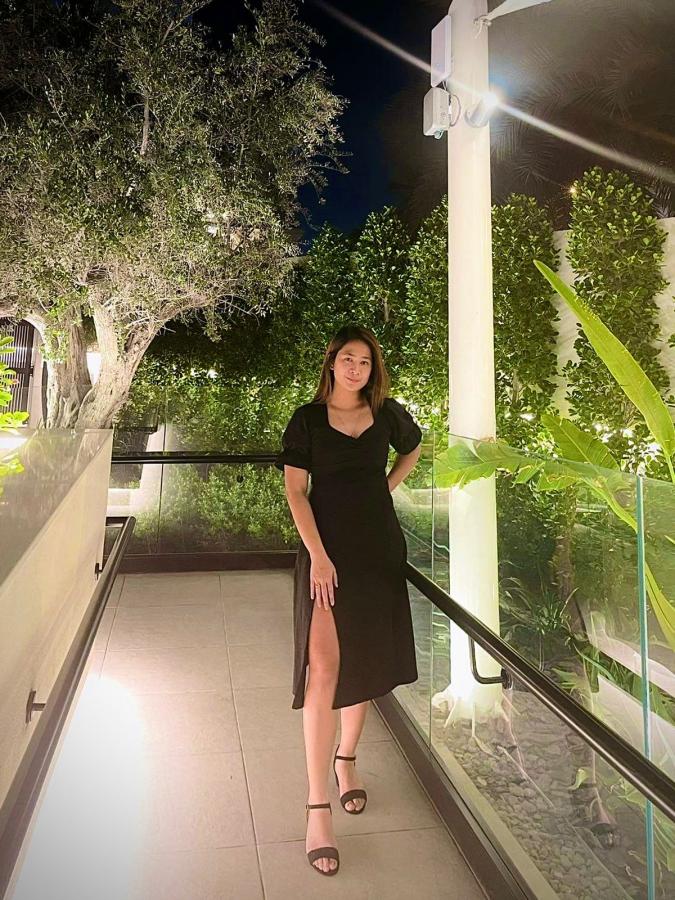 6. Is it difficult to live in Dubai? What are your struggles? What's life like outside work?
For me, personally, living in Dubai is not that difficult. The rent might be expensive, but I have never been so confident to budget 100 AED per week for food, unlike in the Philippines, where PHP 1,000 is not even enough for one day! As for life outside work… I focus on my small business every Saturday, and Sundays is for my family!
7. What do you like about Dubai?
What I like about Dubai is that you are free to cook and eat anything!
8. What do you NOT Like about Dubai?
I do not like that there is not much benefits for expats, unlike in other countries. The government does not cover education for children and you cannot have permanent residence even if you stay and work here for many years.
9. What are your plans for your career/family/future?
For my career now, I am actually happy working for HiPhone Telecom as a Receptionist/PA and I will leave it that way. And for my family, now that we are complete, I would just like to enjoy the things we have right now and in the future, who knows if we will have our own small shop for Ilocano Delicacies!
10. You have any tips for kabayans when working/finding work/living in Dubai?
To my fellow kabayans: Never lose hope. Have faith in Him. With all the challenges I had to go through, I cannot imagine how life would be without God. Like what He said in Jeremiah 29:11, "For I know the plans I have for you," declares the Lord, "plans to prosper you and not to harm you, plans to give you hope and a future."
Yes, I'd like to share a message for my mom, who is now in heaven: "Ma, thank you so much for the gift of life. I would not have come this far without your support. You taught me to be strong. I wish we could have given you more when you were still here. We miss you every day."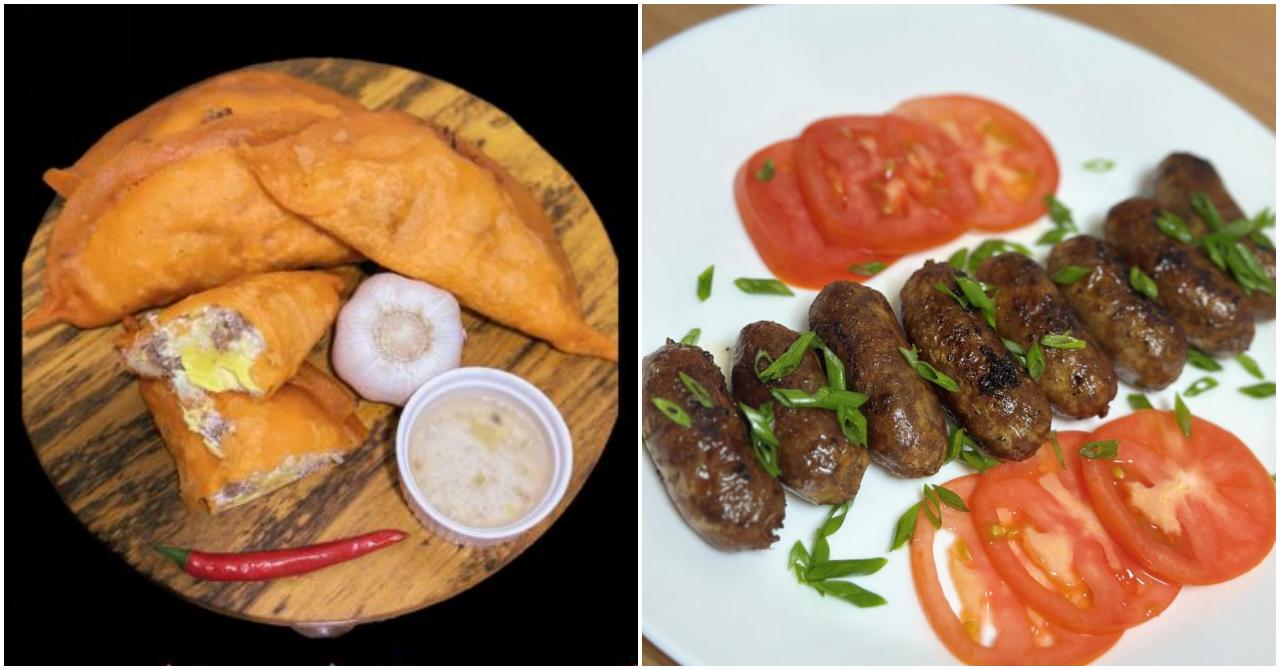 Follow "Ilocano Delicacies" Online
As for her business, here's what Camille has to say: "I'd like to take this opportunity to promote my homebased business. Ilocano Delicacies sells Ilocano products — Ilocos Empanada, Ilocos Longganisa, and Ilocos Royal Bibingka. I started as a reseller back in 2021 to earn additional income, but in early 2022, with the help of my husband, we came up with this idea to make our own authentic Ilocano products.
I'd also like to end with this quote, which has truly inspired me: "All great things have small beginnings." – Peter Senge
To learn more about Camille's business and its authentic Ilocano products, we encourage you to visit the official Facebook page of Ilocano Delicacies. You can also order via Telephone Number: +971567125996
Contact Ilocano Delicacies in Dubai
Facebook Page: Ilocano Delicacies
Contact details: +971567125996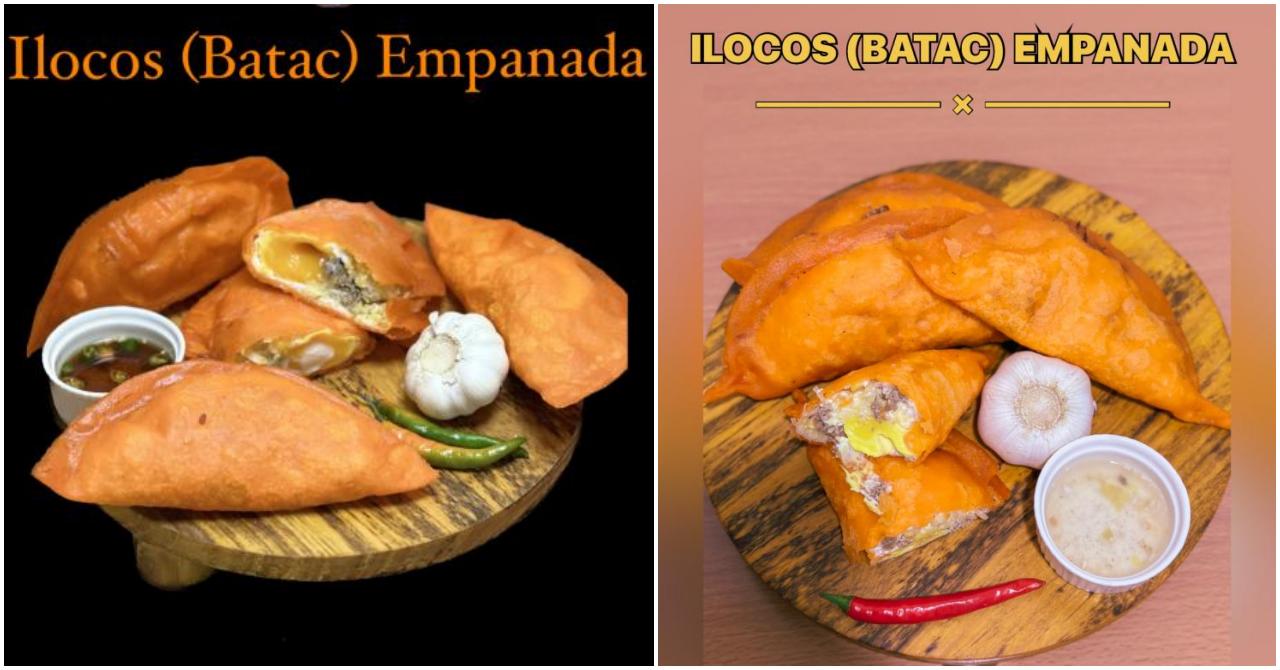 —————-
* Photos provided by Camille
Are you an expat in Dubai? Do you want to be featured in the website? Send us an email telling us you want to be featured at admin@dubaiOFW.com and we will send you the set of questions! Let's help other Pinoys who want to come to Dubai understand what life in the UAE is like through your story.