After visiting the City Centre Deira to check out the Dubai Shopping Festival offers, we headed to Al Ghurair Centre mall in Rigga in order to check out what shops were also part of the DSF sale.
Also Read: Filipina Wins BMW in Nakheel Mall DSF Raffle
It is currently the 25th season of the biggest shopping festival in Dubai. This shopping event which is full of offers, sale, and promos, will last until 1 February 2020. So in case you want to know what the promos are being shown in the stores, we have compiled them in this article and you can check out photos of the Al Ghurair DSF sale below.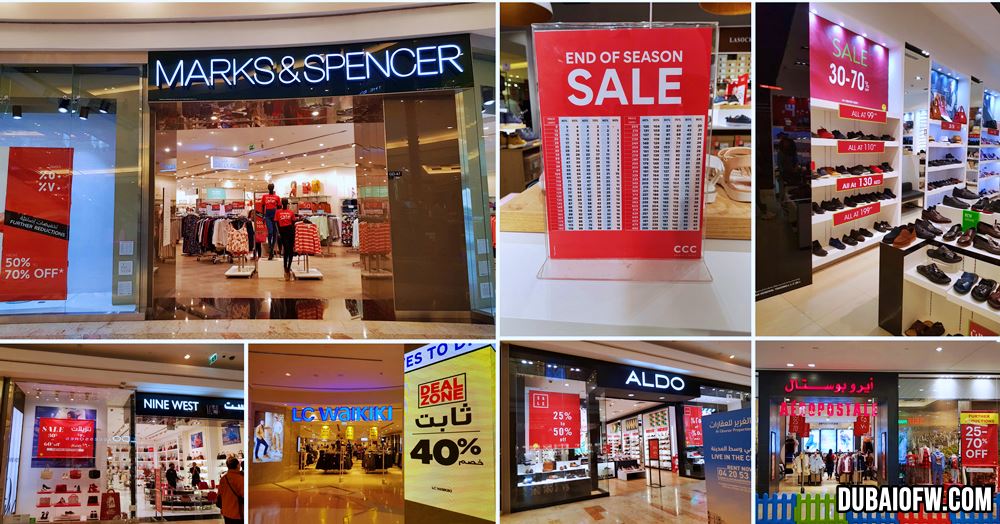 Al Ghurair Dubai Shopping Festival Sale
Note: The prices and offers shared here are based on our visit to the shops so the costs of merchandise may change without prior notice. It is always best to contact the shops to get the most updated information.
GIORDANO Buy 2 Get 1 FREE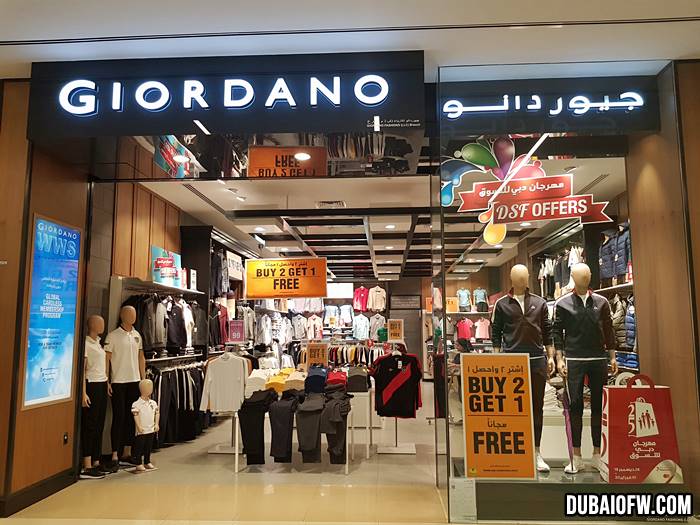 G2000 Sale 25 to 60% OFF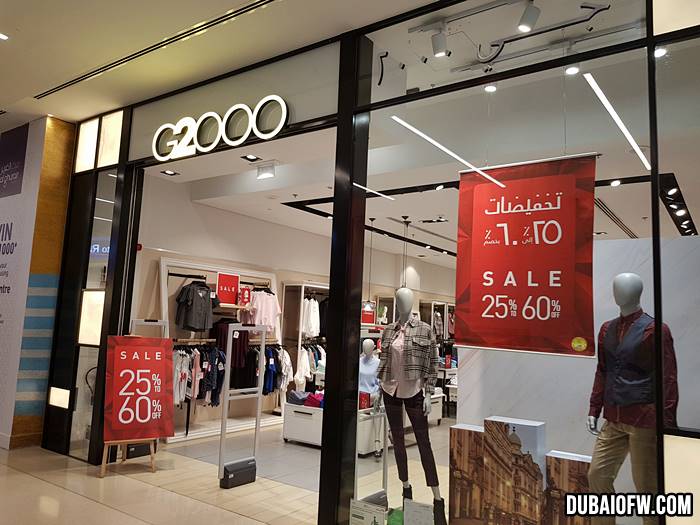 EXQUISITE 25 to 50% OFF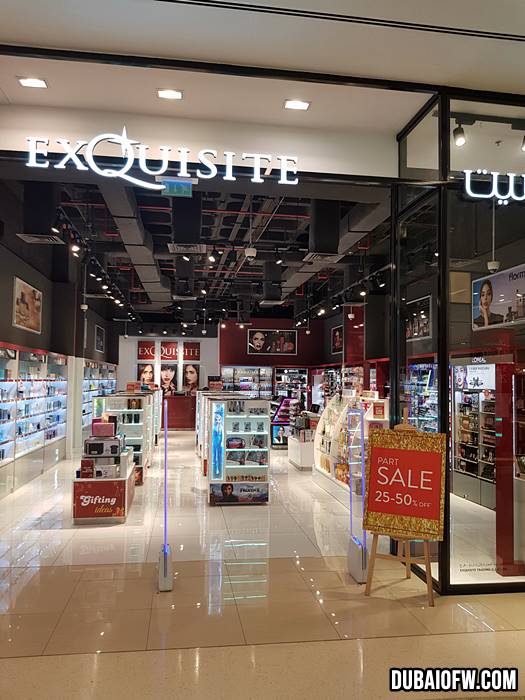 HILFIGER DENIM BUY 2 GET 2 FREE
HOUR CHOICE – Get Half Back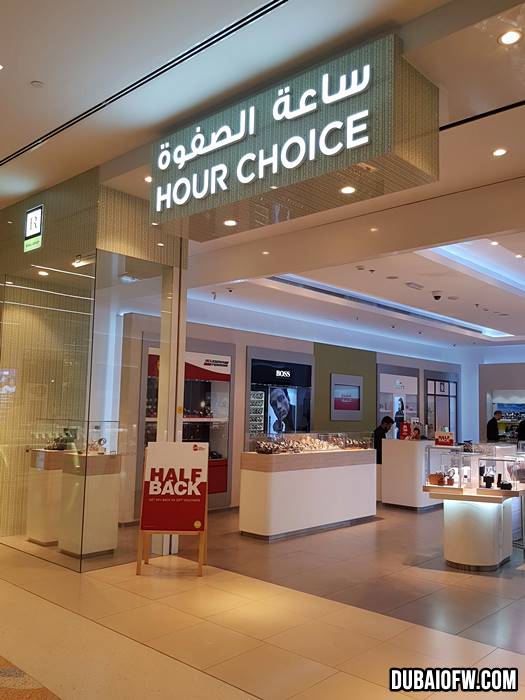 JASHANMAL – 25 to 60% OFF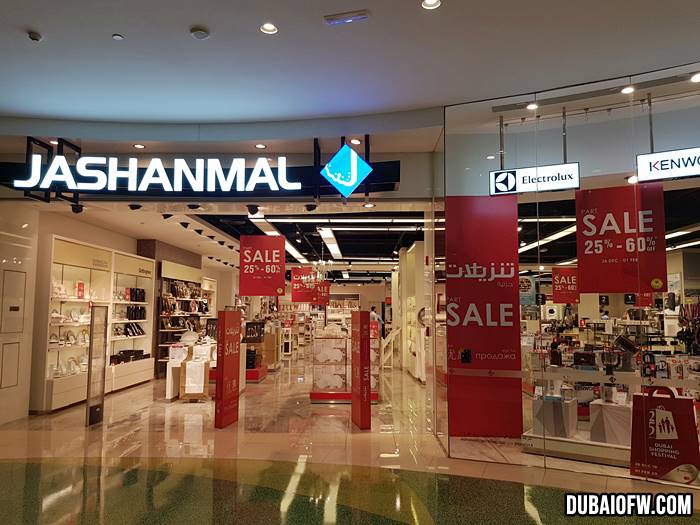 Jennyfer – 30 to 70% OFF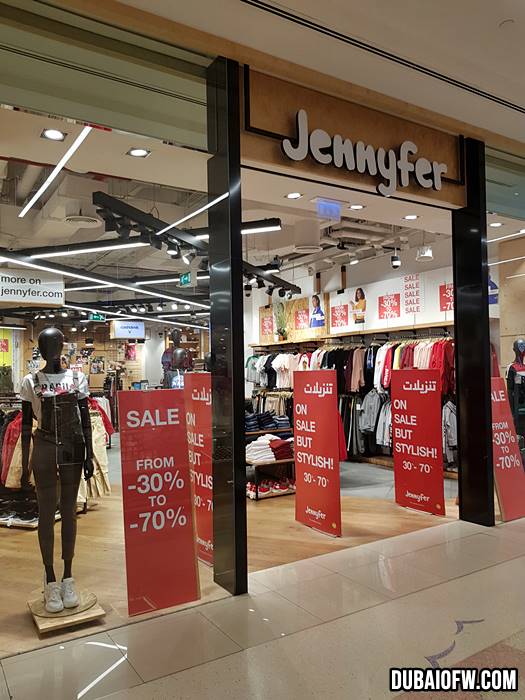 KOTON SALE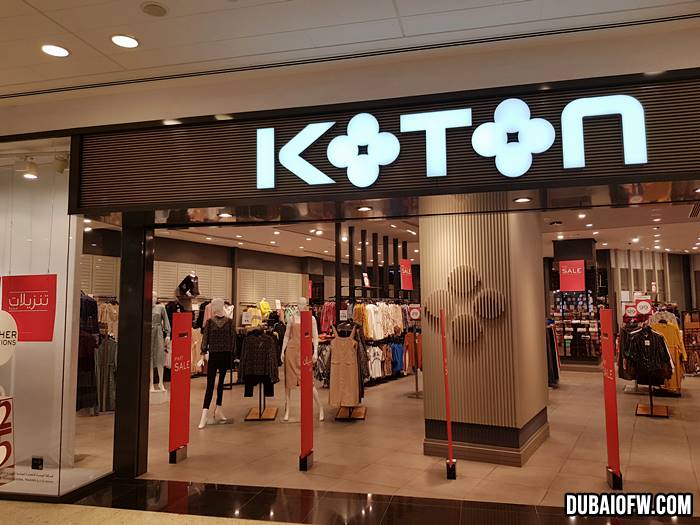 La Senza Lingerie Sale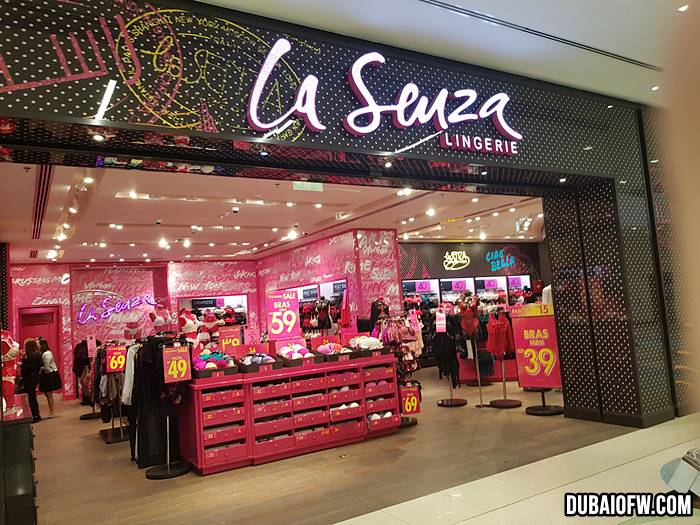 LC WAIKIKI – 30 to 60% OFF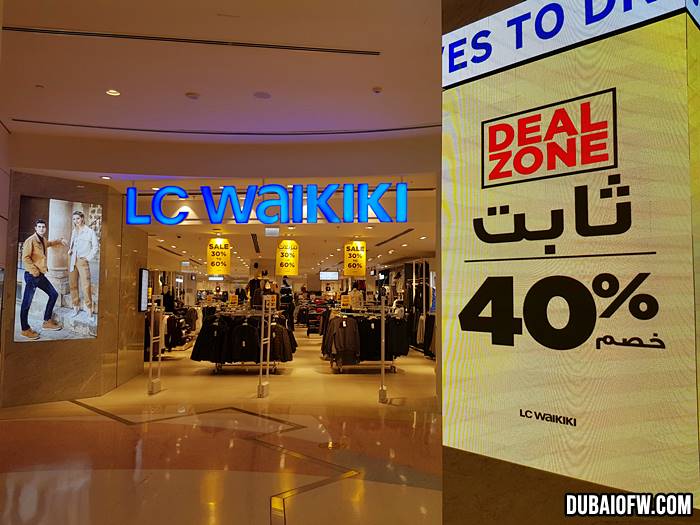 Lovisa – SALE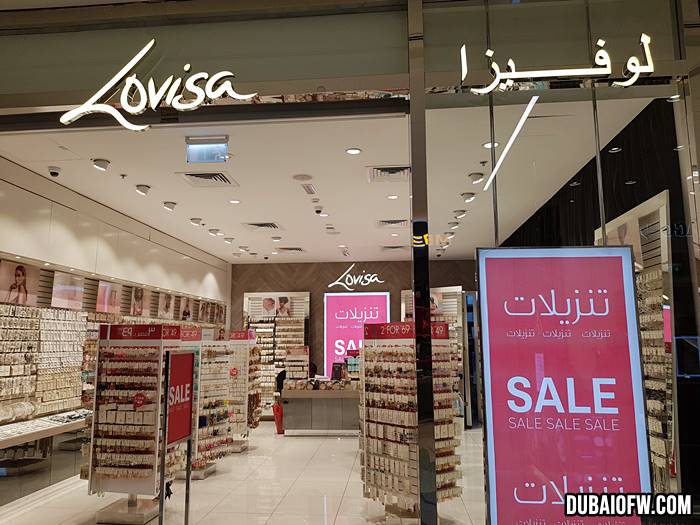 MANGO – 30 to 70% OFF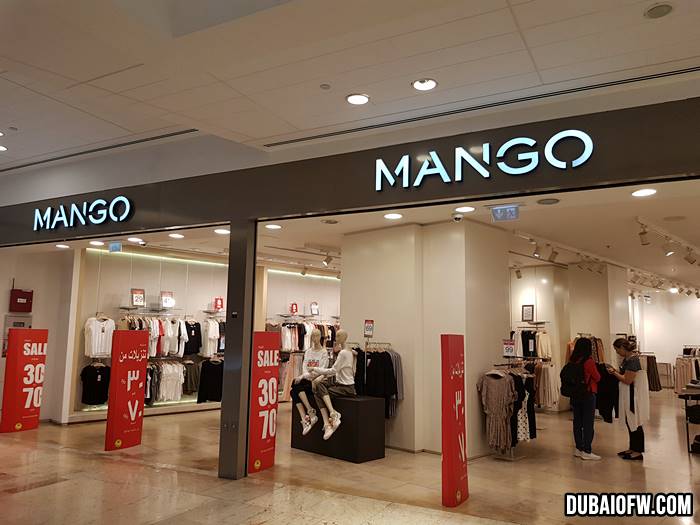 Marks & Spencer – 50 to 70% OFF
MATALAN – up to 50% OFF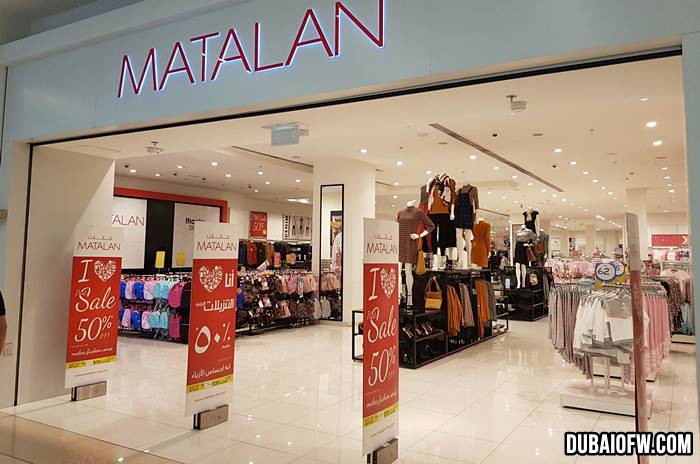 NINE WEST –  30 to 60% OFF Further Reductions
Oakley 25 to 75% OFF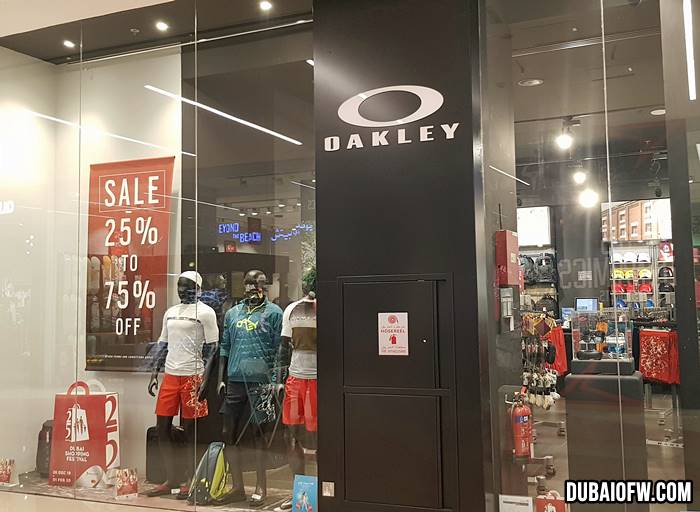 R&B Sale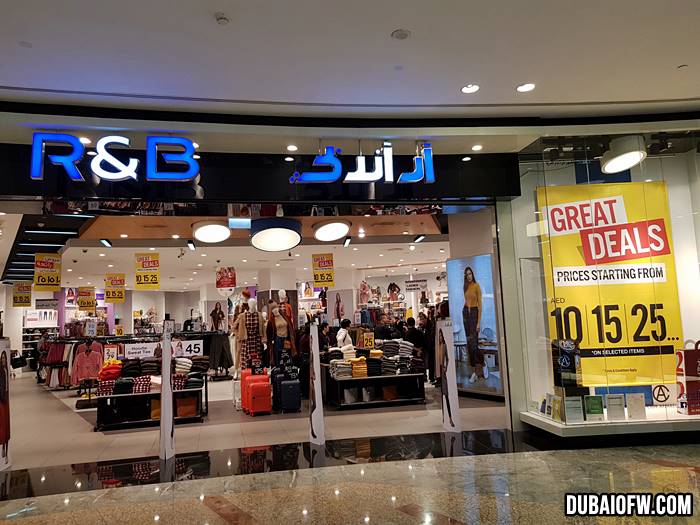 RED TAG – 25 to 75% OFF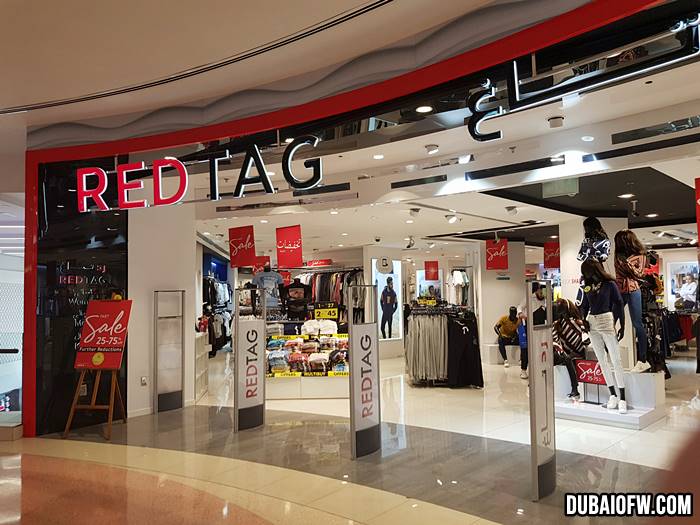 Reebok DSF Sale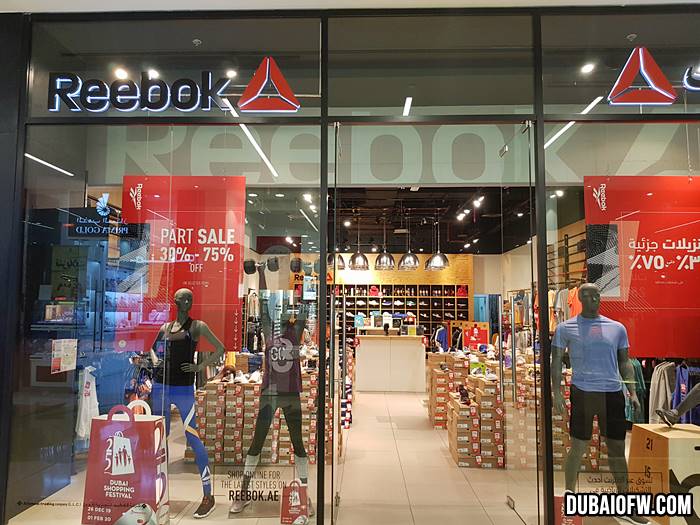 ROXY Sale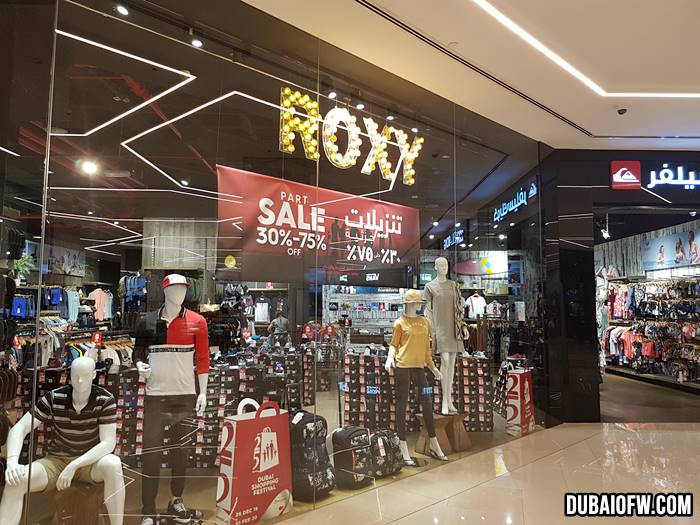 Skechers – Part Sale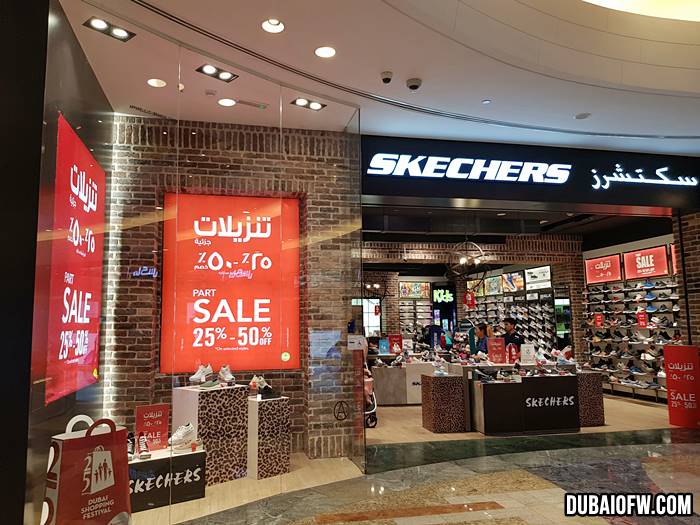 SPRINGFIELD 30 to 75% OFF
Stadium – Part Sale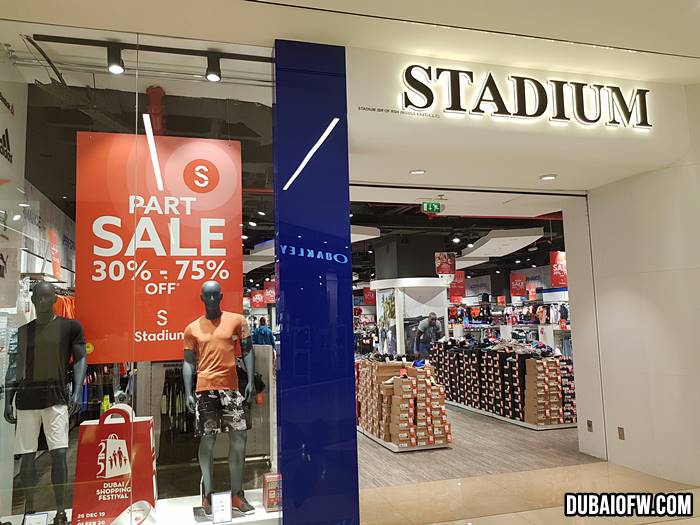 The Children's Place Sale
The FACE Shop  – 30 to 75% OFF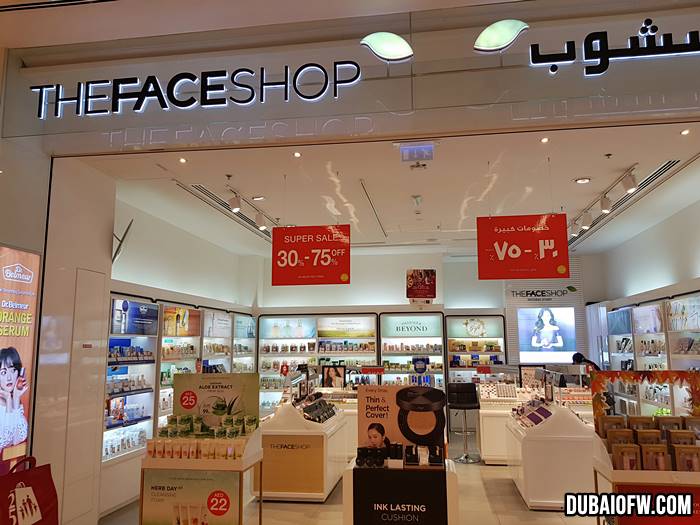 Vans – Part Sale 25% to 50% OFF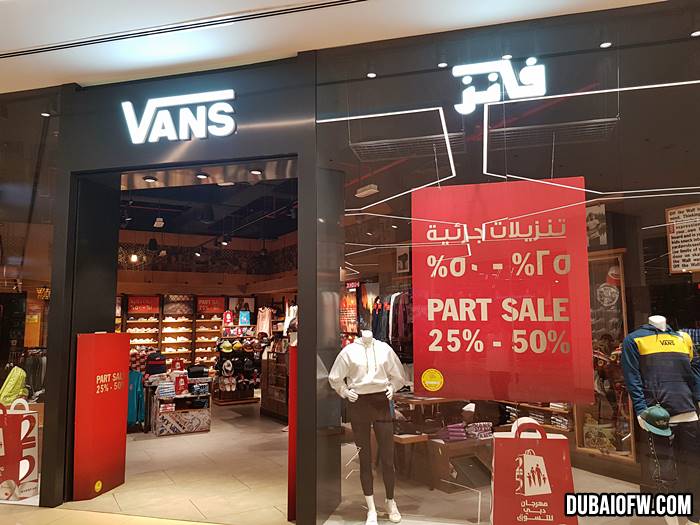 Aeropostale – 25 to 70% OFF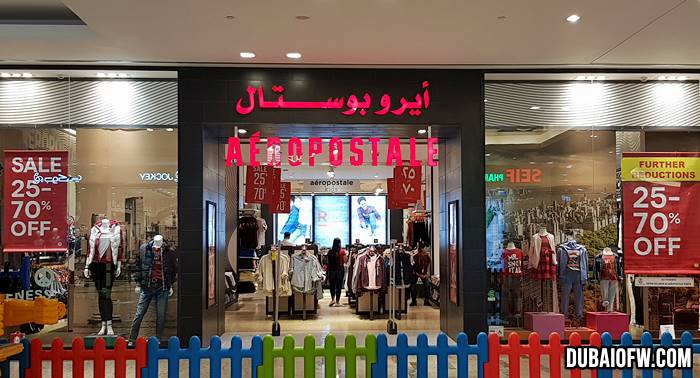 ALDO 25 to 50% OFF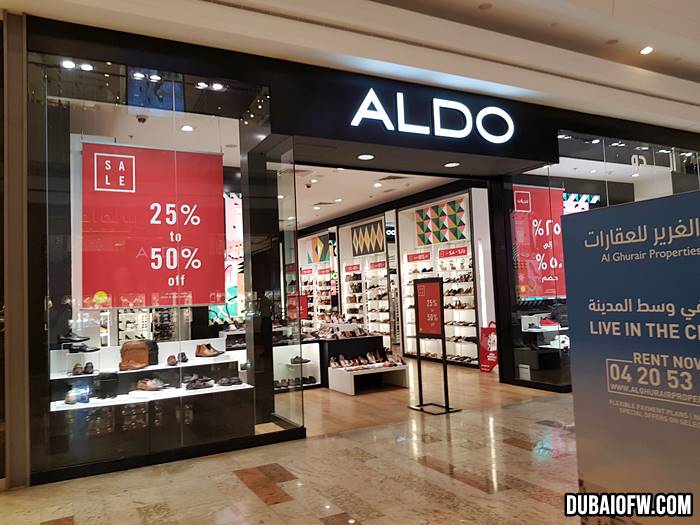 Arcova – 50% OFF on all items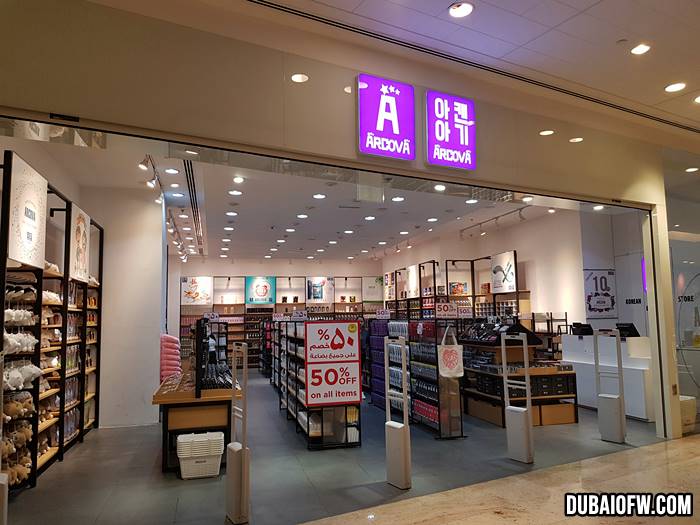 BENCH Sale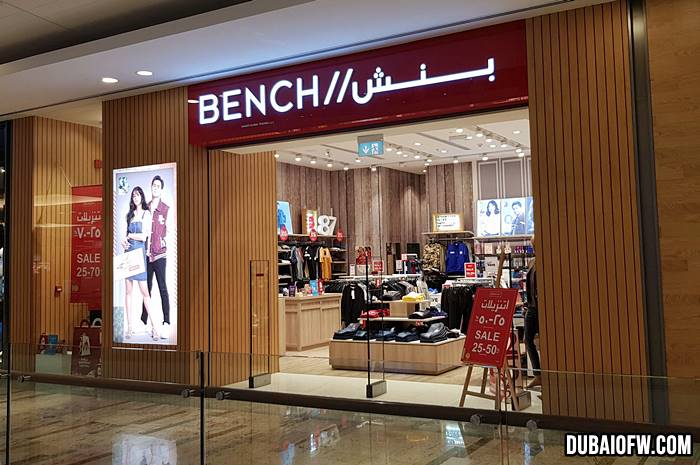 Beverly Hills Polo Club – 25 to 50% OFF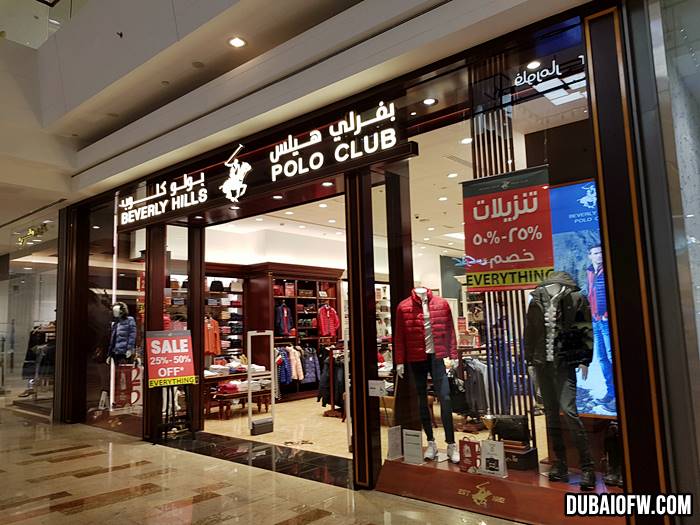 BILLABONG – Part Sale
Birkenstock – 30 to 50% OFF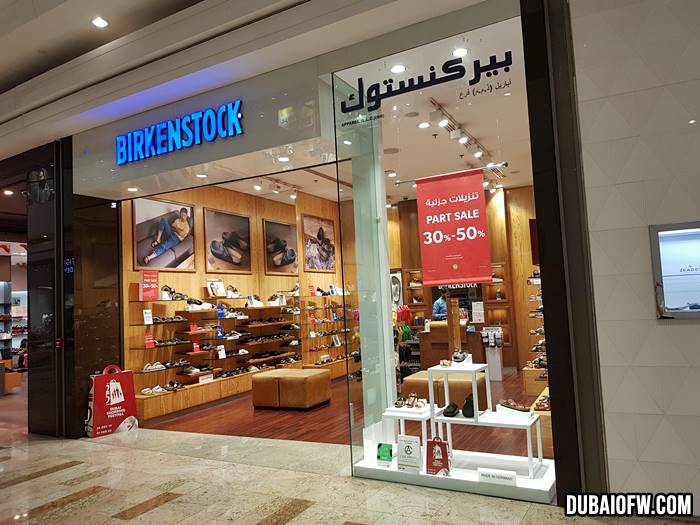 BRAND BAZZAAR Sale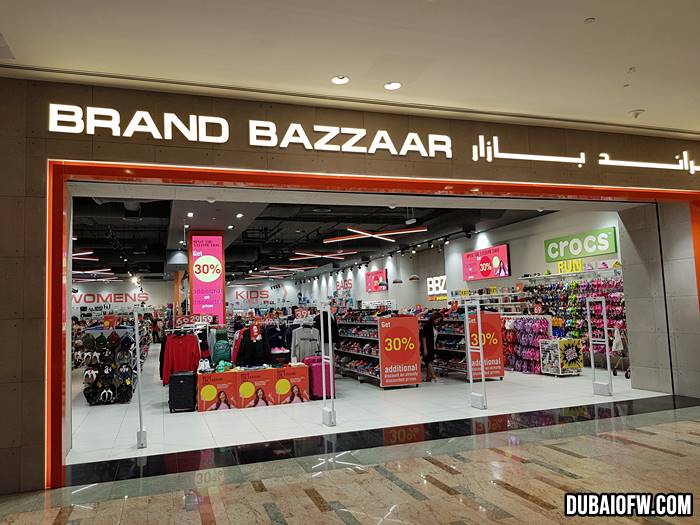 Centrepoint Sale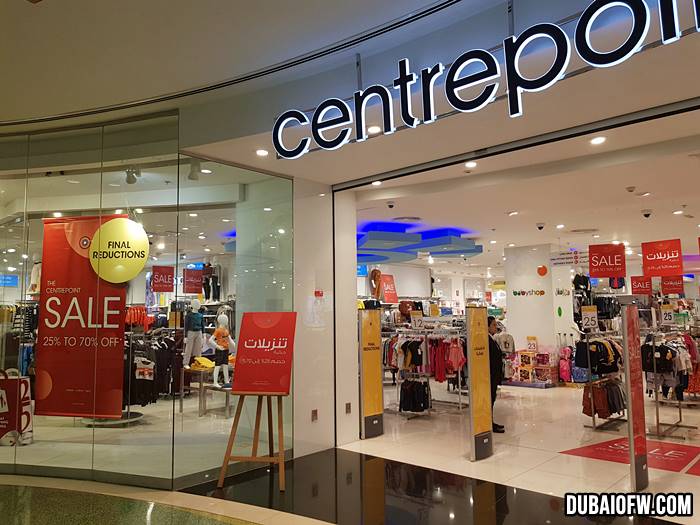 Clarks DSF Sale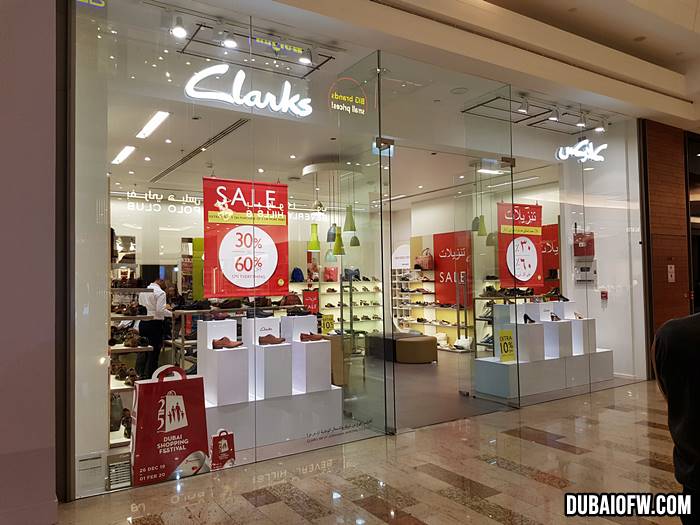 Crocs DSF Sale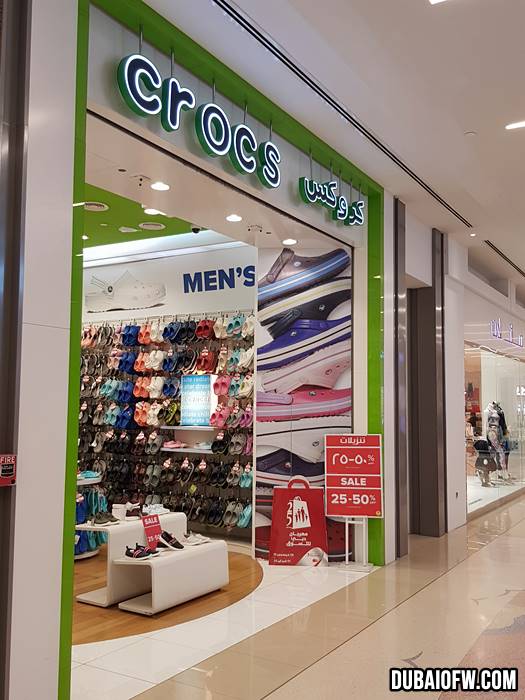 Dune London Sale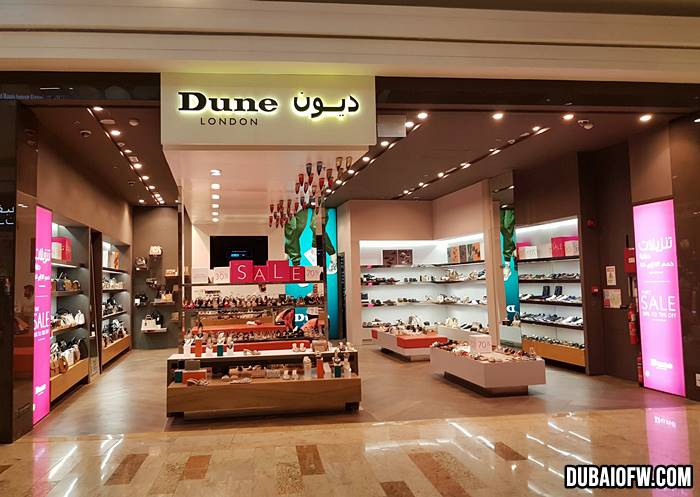 DYNAMICS Sorts DSF Sale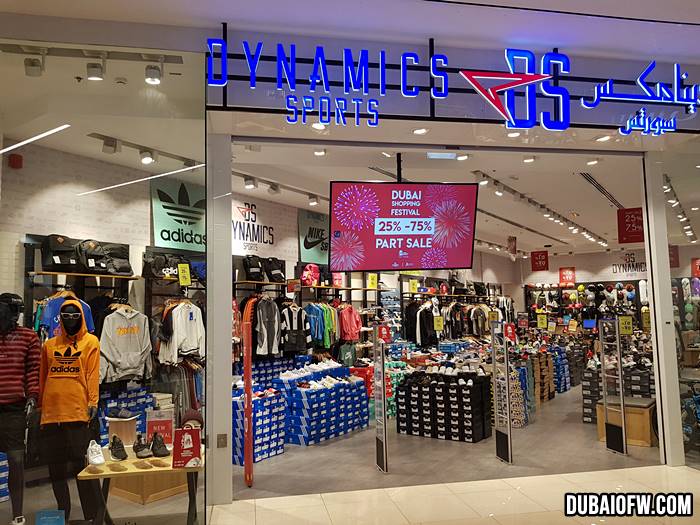 So these are the offers of some of the shops we've visited. There are other stores that we may not have taken a photo but keep in mind that the sale is ongoing until DSF season only.
We are reminding you again that the prices listed here may change without prior notice. It is best that you contact the retail shops to inquire what particular promos they are showcasing for their specific store. Happy shopping!