Whichever way you look at it, forgery is a criminal act, especially when it is used to obtain a product or service illegally… like a fake parking ticket, for example.
ALSO READ: How to Pay your Dubai Traffic Fines Online
Recently in Dubai, a Filipino expat has been charged with forgery after creating his own "parking ticket" and using it in a paid parking zone. Public prosecution records show that the man copied the official parking ticket issued by the Roads and Transport Authority (RTA).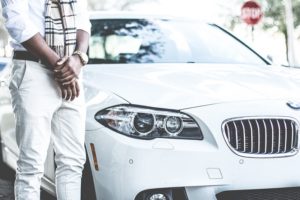 Man Uses Fake Ticket in a Paid Parking Zone
According to public prosecution records, the 28-year-old defendant, who works as a nurse, has admitted to typing and printing the fake parking ticket, Khaleej Times reported.
During interrogation, the defendant told a police corporal that he wrapped the fake ticket with a transparent sticker. He then placed it on the front of his car to make people — including parking inspectors — believe that he had paid for parking.
On August 8th last year, however, a parking inspector saw the defendant's car while he was doing his rounds along Al Wasl Road in Jumeirah. The inspector looked at the ticket and noticed that the details were unclear.
The inspector then called the RTA permits section and learned that the ticket had already expired, which means that the car cannot be parked in a paid zone. Upon learning this information, the inspector called the police, and the man was charged with forgery.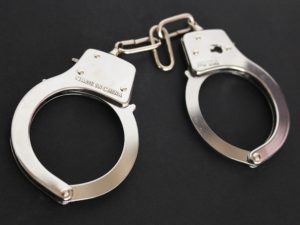 The RTA has confirmed through a letter that the defendant's ticket was not issued by their office, and was, indeed, forged. Meanwhile, another suspect had allegedly helped the defendant in making the fake parking ticket, but his identity remains unknown.
The case was registered at the Bur Dubai police station. Meanwhile, the defendant's trial has been adjourned to 28th January 2020.
ALSO READ: AED 5,000 Fine for Driving without License in UAE
Let us keep in mind that a fake document — no matter how small or seemingly unimportant — is still a fake. Using it to pass off as the original is definitely against the law, here in Dubai (or anywhere else, for that matter). What's more, let us always obey traffic rules and regulations, for our own safety as well as to avoid getting into trouble.