Last month, a Filipina based in Dubai was charged for engaging in business fraud. Recently, another Pinoy expat has been charged — this time for stealing money from hotel guests.
The accused, a 33-year-old Filipino accountant, went on trial at the Dubai Court of First Instance. Allegedly, he had been falsifying the insurance reclaim forms of guests at the hotel where he worked. All in all, the stolen money amounted to a total of AED 252,245!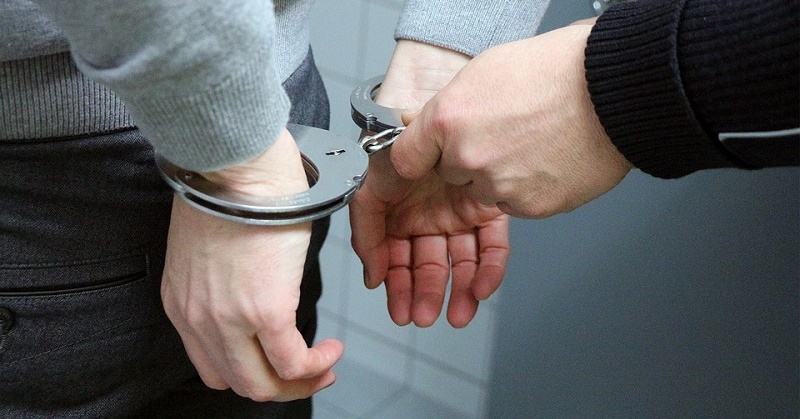 Filipino Accused of Forging Guests' Reclaim Forms
The bank noticed that for almost a year — November 2017 to July 2018, in fact — reclaimed amounts from the hotel were deposited into the same account, Gulf News reported. Hence, the bank sent a letter informing the hotel, which is situated at Al Barsha area.
According to the hotel manager, a 39-year-old Egyptian national, the bank told them that guests' deposits had been transferred to a credit card account, which belonged to the accused.
Upon investigation, the hotel found out that the accused had been forging documents by replacing guests' credit card numbers with his own account number. He would then send a false claim to the bank, while keeping the guests' original forms in his possession.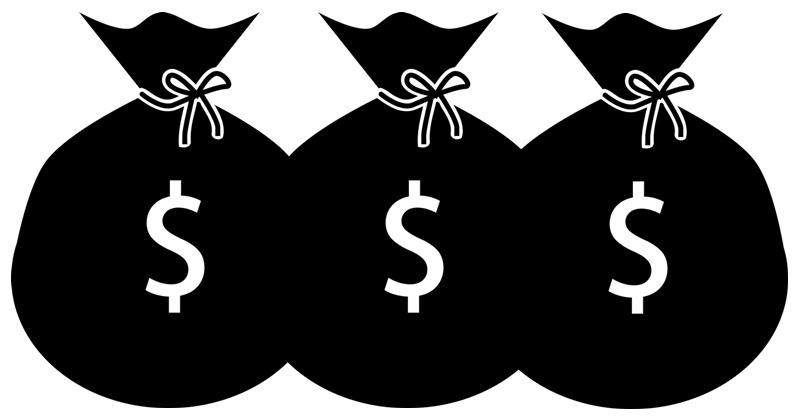 During an internal investigation at the bank, the accused signed a written confession that he had, indeed, been falsifying documents and passing off hotel guests' claims as his own. When the Dubai Police arrived to arrest him, he admitted to charges of forgery and stealing money.
A subsequent hearing for the case has been set for April 28.
ALSO READ: OFW Bound for UAE with Fake Documents Arrested by Immigration
Falsifying documents to steal money is a serious crime, not just in Dubai but anywhere else, for that matter! To avoid financial troubles, we should always abide by the law. Here in the UAE, it's also wise to learn about banking, taxes, wills, and other money matters.