Among the many things that immigration officials both in the Philippines and abroad are particularly concerned with are the use of fake travel documents, because this can be related to a number of serious cases, such as human and drug trafficking, exploitation, and other grave crimes.
This is especially important to detect because while cases may come few and far in between, the extent and the effect of this becomes a system that could potentially wreak havoc here and abroad.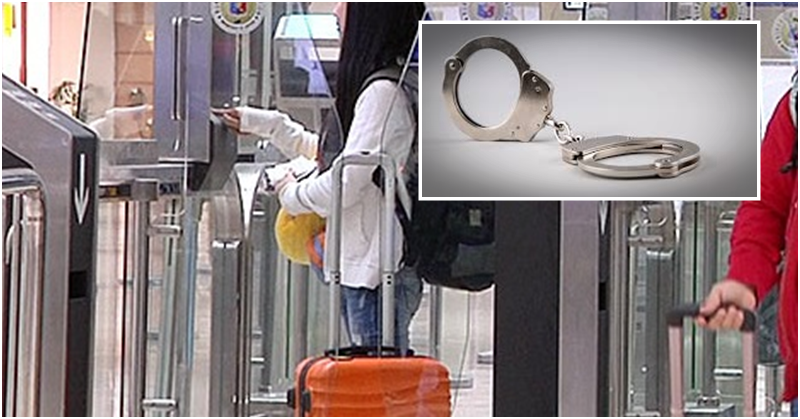 UAE-bound OFW Arrested at NAIA for Use of Fake Travel Documents
Immigration officers arrested an overseas Filipino worker (OFW) who was bound for the UAE because of the use of fake travel documents at the Ninoy Aquino International Airport (NAIA), as shared in a report by the Manila Standard.
According to BI Port Operations Division Chief Grifton Medina, the Filipina OFW, who was believed to be a victim of human trafficking, was offloaded for presenting a fake travel clearance from the Philippines Overseas Employment Administration (POEA).
According to Medina, "It appears that the syndicates are now faking the stamp and signatures of POEA personnel at the airport in order to trick immigration officers into believing that the employment papers of their victims are genuine."
With this, the BI chief cautioned OFWs against falling prey to this kind of scheme, saying this process cannot escape the watchful eyes of immigration officers at the airport.
According to the report, the passenger was about to board her Cathay Pacific flight bound for Dubai when immigration officers were able to seize her at NAIA Terminal 3.
When she was interrogated by officials, she quickly confessed that her OEC was issued to her by her "handler" as well as her job contract and working visa, at the airport several hours before her intended flight.
It's only unfortunate that the Filipina, who was also the victim, will be the only one to deal with the punishment sanctioned by the law. In such situations, if transactions and documents are to be issued by an individual person and not by the official governing body or agency such as the DFA and/or the POEA, then the chances of being duped or falling victim to human trafficking can be high.
Therefore, as law-abiding citizens, we must be aware of the ongoing schemes and operations of syndicates and criminals, who have always found opportunities to take advantage of travellers, especially OFWs.
ALSO READ: Over 1,000 Fake Passports and Documents Confiscated at Dubai Airports