The General Directorate of Residency and Foreign Affairs (GDFRA) revealed that a total of 1,043 fake passports have been confiscated at Dubai airports this year, as shared in a report by the Khaleej Times.
ALSO READ: No More Passports, Dubai Airports Launches Smart Tunnel with Face Scanner
According to Aqil Ahmed Al Najjar, consultant of the Document Examination Centre at GDRFA Dubai, they have been using the latest technology to discriminate forged documents and to identify new methods of producing counterfeit records in their commitment to block fraudsters and even wanted individuals from entering the UAE.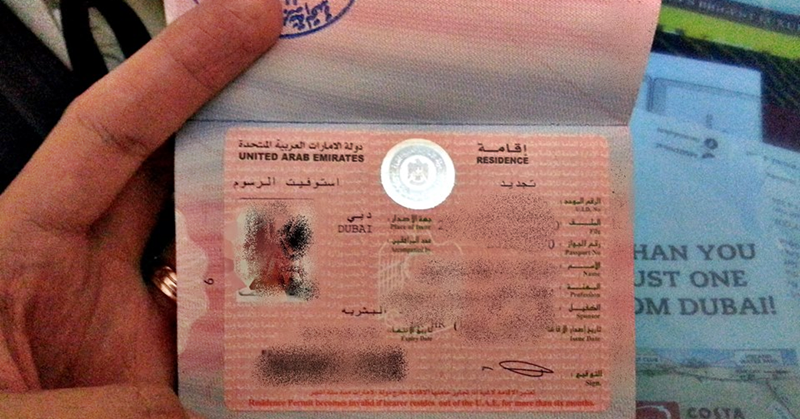 Over a Thousand Forged Documents Seized at Dubai Airports
Other than passports and other travel documents GDFRA Dubai had also retrieved forged residence cards and licenses for other countries.
Najjar cited that those who were able to enter the UAE via transit to travel to other countries without possessing a visit visa for their destination, and those who were given fake identity and travel documents were sent back to which they came from.
Of note, a total of 1,700 first-level passport control officers possess the necessary skill and aptitude to screen fake passports using the 'retro-check' device, which reveals the documents' protection marks.
Also Read: How to Spot Fake Jobs and Scammers in Dubai
Furthermore, Najjar shared that fraudulent documents can be discovered by cross-checking the protection marks or the identity information stored in the databases of the concerned department.
Genuine documents have marks using phosphoric inks, colour, and phosphoric fibre, as well as watermark microscopic and protruding print. These, together with the passport-fixing thread constitute a legitimate passport, which can only be read under ultraviolet light.
According to Najjar, the DGFRA collects forged documents of various origins and nationalities on a daily basis, but most are quite easy to pick at. Some individuals even attempt to replace the data pages and personal photos in passports with fake ones, Najjar noted.
ALSO READ:  UAE Gov't Extends Visa Amnesty Until End of December