In line with its 47th National Day celebrations, the UAE government has announced that the visa amnesty scheme it offered since August this year will go on for another month starting December 2, as shared in a report by The National.
The move is a "generous initiative" shown by the government to help those who haven't rectified their residency papers in the UAE.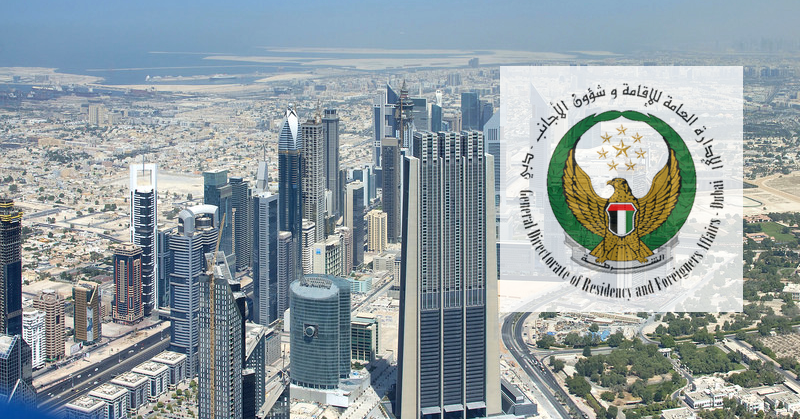 UAE Visa Amnesty Extended Until End of the Year
According to Brig. Gen. Saeed Rakan Al Rashidi, Director General of the Department of Naturalisation and Residency, the amnesty, which ended last November 30, had been extended for another 30 days starting Nov 2.
This development will be a good opportunity for individuals who were not able to visit the amnesty centres. This will be another chance for them to do so, Al Rashidi explained.
Thousands of residents who have overstayed their visas or have entered the country illegally have taken advantage of the amnesty scheme since August of this year. The amnesty-seekers were granted the option to either apply for an exit pass and leave the country without paying any fines, or apply for a six-month visa to allow them to find a sponsor who can help them get working permits to stay in the country.
Originally, the amnesty scheme was scheduled to run for just three months, but government officials previously announced that the program would be extended until end of November.
Despite the huge numbers of amnesty seekers who came forward in the last couple of months, the decision to extend for another month means there are still more in need of this service out there. A word of caution though – don't think that the government will be this accommodating anymore, after so much consideration has been given during this period.
ALSO READ: HH Sheikh Mohammed Orders Release of 625 Prisoners ahead of National Day