Vice-President and Prime Minister of the UAE and Ruler of Dubai, His Highness Sheikh Mohammad Bin Rashid Al Maktoum, has authorized the liberation of 625 convicts of various nationalities, including the recently sentenced British expat Matthew Hedges ahead of the 47th anniversary celebration of the UAE's National Day.
All over the country, Supreme Council members and rulers of the UAE have also called for the pardon of prisoners in line with the nationwide celebration of the nation's founding.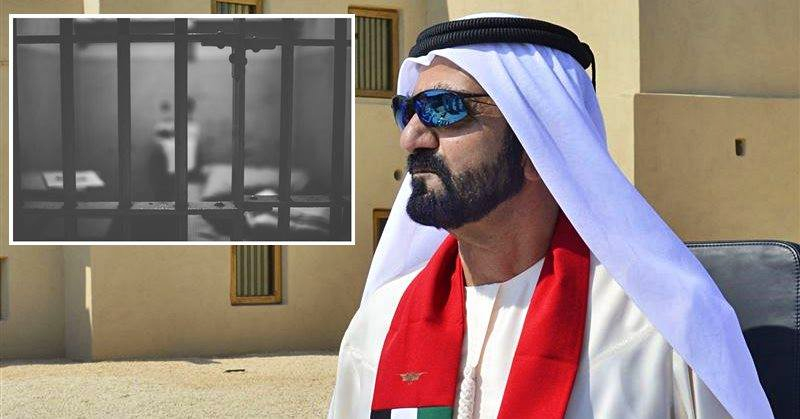 625 Prisoners Ordered to be Released Ahead of UAE National Day
According to Dubai's Attorney General Essam Eisa Al Humaidan the decision shows His Highness Sheikh Mohammed bin Rashid's commitment in promoting happiness among all sectors of society by reinstating freedom to inmates for them to have a chance at reintegrating back in society.
Meanwhile, with the humanitarian announcement called upon by HH Sheikh Mohammed, leaders from various emirates have followed suit and ordered the release of inmates from their respective municipalities, as well.
Sharjah's leader, Dr Shaikh Sultan Bin Mohammad Al Qasimi has pardoned a total of 182 prisoners. Sheikh Humaid Bin Rashid Al Nuaimi of Ajman acquitted 90 inmates, whereas Sheikh Saud Bin Saqr Al Qasimi of Ras Al Khaimah absolved 205 prisoners. Umm Al Quwain's Sheikh Saud Bin Rashid Al Mualla has also done the same.
In His Highness' words, the announcement will bring happiness to the families of the inmates. This, however, comes with an important instruction to ex-convicts: to follow a righteous life in order to enjoy a better future.
According to Al Humaidan, Dubai's Public Prosecution has already cascaded the decree to relevant departments, particularly the Dubai Police to enact the order. The announcement was made ahead of the upcoming National Day of the UAE which marks the anniversary of the unification of all seven emirates of the nation by the late Sheikh Zayed bin Sultan Al Nahyan.