The Filipino nurse who had been charged at a Dubai Court back in November for altercation which resulted to the death of a compatriot has been sentenced to serve three years in jail, as shared in an update by the National.
According to the report, the 28-year old Filipino nurse initially attempted to cover up his crime by claiming that his friend had been assaulted by a gang, from which the victim suffered a fatal brain hemorrhage which eventually led to his untimely death.
Also Read: Social Media Rules in the UAE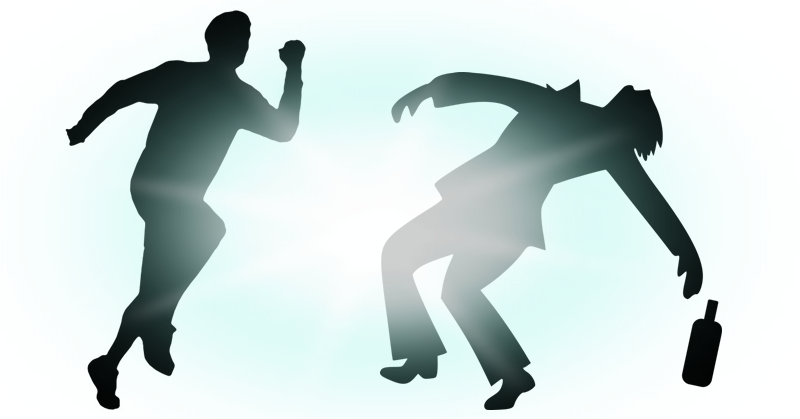 Filipino Nurse in Dubai Sent to Prison for Murder
The investigation later on revealed that the two had gotten into a heated argument over whether to extend their night out or to head back home, as per the Dubai Criminal Court.
The defendant said that he had only wanted to retire for the night, but his friend objected, and the two had started to get into an argument.
In the heat of the argument, the defendant pushed his friend causing him to fall on the ground and hit his head on the pavement.
To this, the defendant claimed that it was not his intention to kill his friend.
He also explained that there were a number of spectators who witnessed the heated exchange between them and had intervened on scene.
He then went back home, but returned about half an hour to check on his friend, only to discover that he had already died as the police were already at the scene investigating on the incident.
A man had called to report the incident to the police.
According to the forensic report, the defendant's friend whose age was not revealed, died from brain haemorrhage due to a head injury.
However, when the accused was found on the scene, he told the police that his friend had been chased down by a group of men and attacked him.
Few minutes later, the accused admitted to what really happened. He told the police that they have been drinking that night before the situation had gotten out of hand.
He also denied his earlier defence of assaulting one's safety and causing death from his first appearance on court.
The accused is to be deported right after he has served his jail time.
And while this is sad news for the Filipino community living in the UAE, it is clear that justice must prevail. What started as a simple argument led to life-changing consequences – those which could have been prevented had only the people involved were in their right state of mind.  Let this be a strong message against drinking and minding one's safety, especially in a country such as the UAE which condones unruly behaviour in public.