A Filipino man has been charged at a Dubai Court on Monday (November 12) for assaulting a friend and unintentionally causing his death, based on a report by the Khaleej Times.
ALSO READ: What You Need to Know about Drinking Alcohol in Dubai
The 28-year-old Filipino, who happens to be a nurse, had been drinking when he got into a verbal fight with his friend. Prosecutors at the Dubai Court of First Instance accused him of pushing the victim, whose head hid the pavement — causing him to die soon afterwards because of severe internal brain haemorrhage. The suspect, however, has denied the charge in court.

Pinoy Nurse Accused of Causing Friend's Death
The incident, which happened on August 10, had been filed at the police station in Bur Dubai. During the investigation, the suspect described the victim as his friend. "We had been drinking alcohol at a house in Al Jaffliah," he recalled. "It was already half past midnight when we left the house. We then had a fight as I wanted to go home and he did not."
Soon, their verbal fight became physical. The suspect claimed that several Pakistani men had tried to stop the fight, so he left. "I came back about half an hour later to check on my friend and I found him dead," the Pinoy nurse said.
When the police arrived at the crime scene — a parking lot in Al Satwa — the suspect stated that the Pakistani men had chased them and assaulted his friend, causing his death.
Meanwhile, the forensic expert who was called in described the scene: "The victim was lying on his back with apparent bruises on his knees," he stated. "The body was then shifted to the forensic medicine department." Here, they discovered bruises on the victim's head, neck, upper chest, knees, and heels. They also noted the influence of alcohol and severe internal bleeding in the victim's brain.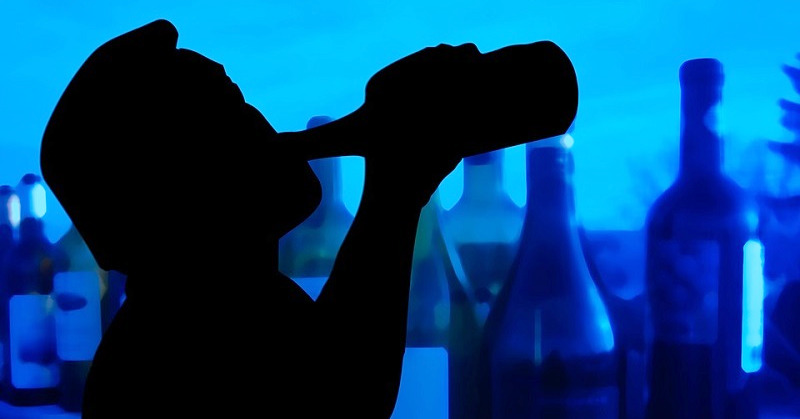 Two Different Stories
The police shared that the suspect has told them two different stories regarding the incident. First, he claimed that his friend had been assaulted by the Pakistani men. Eventually, he revealed that they had been drinking and performing sexual acts on two men. Later, he said they had a fight because one of them wanted to meet more men, whereas the other wanted to go home.
Notably, a 25-year-old Pakistani worker was the one who called the police. "I saw a person on the ground in a parking lot. I noticed he was not moving," he said. "A Filipino man then came and was checking him for pulse, but I told him to wait for the police."
Aside from assault charges, the Pinoy suspect has been referred to the Court of Misdemeanors, where he is facing charges for drinking alcohol without a license, making a false police statement, and having sex with a male. His trial is set to proceed on November 29.
ALSO READ: Foreign Employer Molests 2 Filipina Maids During Massage
Truly, it is disheartening to hear about fellow Filipinos getting involved in such incidents. Let us remember that getting drunk in public is a serious criminal offense in the UAE. We should always follow local laws, as well as take note of these safety reminders from Dubai Police.