A foreign businessman in Dubai has been charged with two counts of molestation. The man, a 68-year-old Austrian investor, allegedly molested two Filipina maids on separate occasions.
ALSO READ: Foreign Sex Worker Caught in the Act in Dubai Police Raid
Earlier this year, the man was said to have lured the housemaids to his apartment, Khaleej Times reported. He asked for a massage, but then proceeded to take off the their clothes and abuse them.

Filipina Maids Recall Sexual Abuse by Employer
According to one of the maids (31 years old), the other maid (34 years old) told her that on January 25 of this year, the businessman called her to his bedroom and asked for a massage. Once inside, however, he took off her clothes, kissed her, and molested her.
On the evening of March 17, the same employer called the 31-year-old maid to his apartment and asked for a massage. Thinking that he might abuse her just like what he did to the other maid, she placed her mobile phone on a table and turned on the video camera.
What happened next was similar to the January incident. The man removed the maid's clothes, hugged her, and molested her. The following morning, the maid, along with the 34-year-old Filipina who was also abused, went to the police and filed a complaint.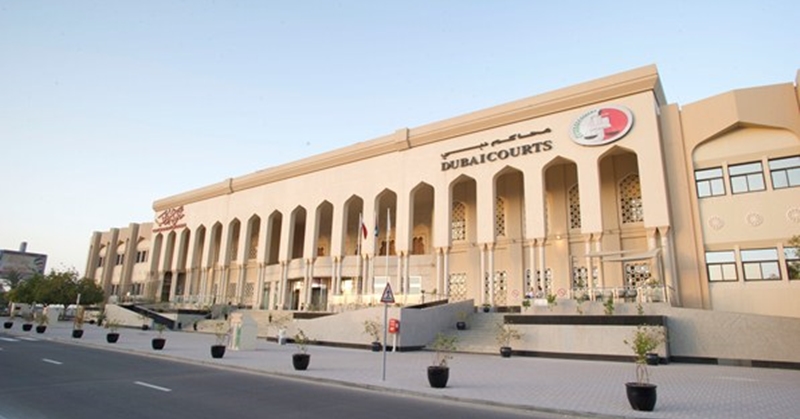 The police stated that the two women were crying and afraid. One of them showed the video clip, which was checked by experts from the Department of Criminal Evidence & Criminology and used as evidence. The police apprehended the businessman and took him into custody.
At the Dubai Court of First Instance, prosecutors charged the man of sexually abusing the two housemaids on separate occasions. In response, he has refuted their allegations and pleaded not guilty. The court is set to issue a ruling on November 29 regarding the case.
We have often heard about Overseas Filipino Workers (OFWs), particularly women, who have been abused by their employers. Hence, we must be vigilant and quick to report cases of abuse. Whether it be physical, sexual, or psychological abuse — such cases should be reported at once!