Working abroad offers great opportunities, but it also comes with certain risks. Although many OFWs do not encounter serious problems while working overseas, we often hear about cases of exploitation, trafficking, and abuse of our fellow Filipinos.
Related Post: Services Offered by PCG Dubai and Overseas Labour Office in Dubai
One only has to watch TV, listen to the radio, or read the news to learn about cases of abuse among OFWs. Naturally, we feel awful for the person and hope that it doesn't happen to us or to our co-workers. But what if we does? How do we deal with abuse cases when we're abroad?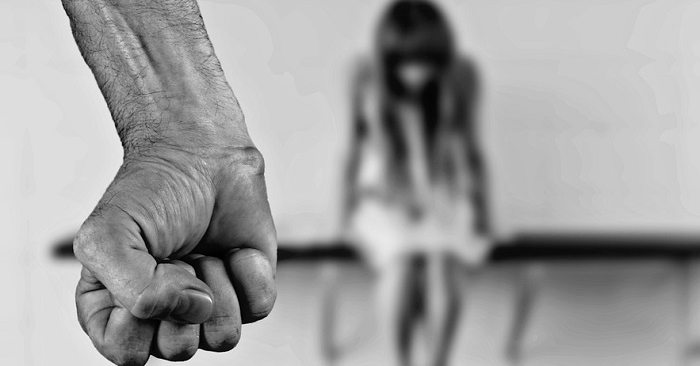 Reporting Different Kinds of Abuse
Abuse comes in many different forms: charging of extraneous fees by a recruiter, inhumane treatment and exploitation by an employer, harassment from a government representative, illegal termination of contract, human trafficking, and verbal, physical, or sexual abuse.
When we hear about such cases, we cannot help but be concerned about the welfare of OFWs and their families back home.
How to Deal with Cases of Abuse
If you hear about a case of abuse or you yourself are facing abuse, do not hesitate to contact the authorities. Reach for that phone, send a message to your loved ones, post a status on social media — do whatever it takes — to get help.
In Dubai, you can contact the Dubai Police through their toll-free number, 901 (for Non Emergency cases) and 999 for Emergencies.
For OFWs, the Overseas Workers Welfare Administration (OWWA) is the foremost authority when it comes to dealing with OFW abuse cases. Similarly, you can also contact the Department of Foreign Affairs (DFA) as well as the Department of Labor and Employment (DOLE).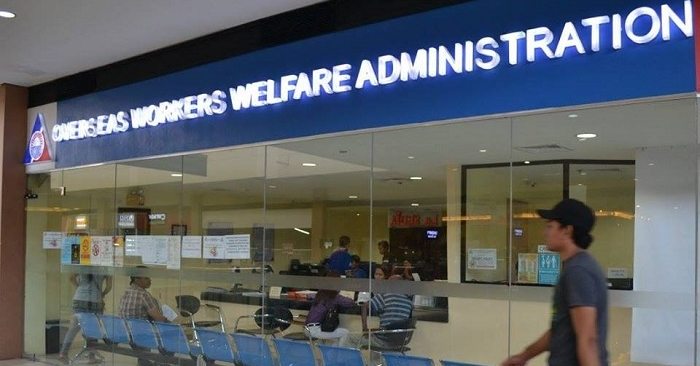 Hope for Distressed OFWs
Abused OFWs who have returned to the Philippines will find the assistance they need. They can go to the National Reintegration Center for OFWs (NRCO), which will provide temporary shelter, counseling, and medical care. The center also offers livelihood training and job referrals for OFWs who are seeking new job opportunities.
Report Abuse Cases Immediately
As soon as you encounter a case of abuse, report it to authorities immediately. Otherwise, the situation could only get worse for you or for your fellow OFW. The most important thing is to get out of an abusive situation as quickly as possible.
Need to report a case of abuse? Contact OWWA through:
Local Numbers: 02-551-1560 and 02-551-6641 (from the Philippines)
International Numbers: 011-632-551-1560 and 011-632-551-6641 (from overseas)
Website: www.owwa.gov.ph