Many Filipinos aspire to land a job overseas particularly in the Middle East, in hopes of better providing for themselves and their families back home. This situation has been fuelled by decades of lack of better employment opportunities in the Philippines.
Also Read: How to Spot Fake Jobs in the UAE
And while the government has been working on developing new measures to provide more jobs to Filipinos locally, the system of working overseas has already been ingrained so deep in our culture that no family in the Philippines is without an OFW member at this point.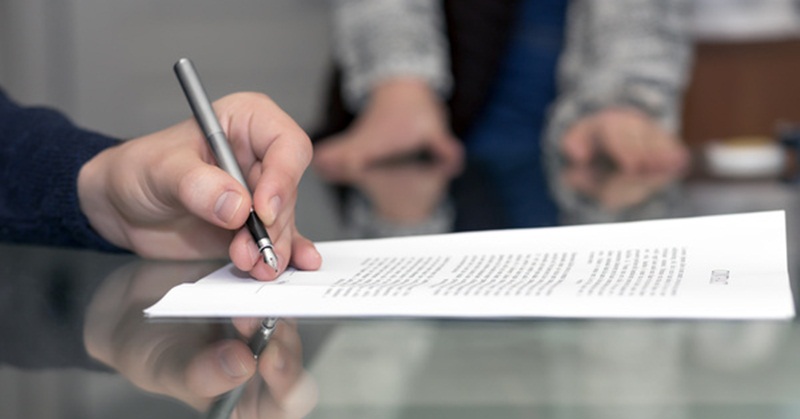 Filipinos Cautioned Against Accepting Jobs through Social Media
In light of this situation, Philippine diplomatic officials reminded their kababayans (compatriots) to exercise caution when using social media to look for jobs, as shared in a report by the Khaleej Times.
Last year, the Assistance to the Nationals (ATN) repatriated around 2,000 Filipinos, most of whom were illegally recruited to work in the UAE through social media.
The warning was issued at a press briefing at the Philippine Consulate in Dubai on Tuesday (July 2), where two Assistance-to-Nationals (ATN) officials were commended for receiving awards for outstanding service from the Philippine Department of Foreign Affairs (DFA).
Also Read: 10 Things to know before Working in the UAE
The ATN section of the Philippine Consulate manages cases of overseas Filipino workers (OFWs) in distress, such as those who have become victims of abuse, injustice, human trafficking, and scams.
Sheila Mupas, 35, who was awarded as one of the Best ATN staff among 80 Philippine diplomatic posts worldwide, shared that there are about 2,085 cases of distressed OFWs were handled by the Philippine Consulate in Dubai last year. Majority of which were domestic workers who ran away from their employers and almost 90 percent of them were recruited through social media, particularly Facebook.
According to Mupas, most of the distressed Filipinos she was able to interview were illegally recruited through Facebook messenger only. They were not able to personally meet their recruiters prior to accepting the job offers they were presented with, Mupas shared.
Also Read: UAE Domestic Worker Rights and Obligations
She added that majority of the victims were told to work as domestic helpers in the UAE. To this, Mupas also clarified that the Philippines' deployment ban on domestic workers to the UAE is still in effect.
The ATN official shared that jobseekers who were recruited illegally were more vulnerable to abuse, including maltreatment, non-payment of salary and physical and verbal abuse. She said those who are planning to come to the UAE to work should enter the country on an employment visa and not tourist or visit visa.
Mupas also reminded interested OFW applicants to go through the proper recruitment process, like having their contracts verified by the Philippine Overseas Employment Administration (POEA).
ALSO READ: 50,000 AED Fine if Caught Working while on a Tourist/Visit Visa