The Dubai Court of First Instance has charged the security guard of a residential building with sexual harassment. The suspect, a 37-year-old Pakistani, has been accused of molesting while threatening to kill a female resident, the Khaleej Times reported.
ALSO READ: Foreign Employer Molests 2 Filipina Maids During Massage
The complainant, a 38-year-old Filipina housemaid, claimed that she was walking home when the suspect followed and touched her inappropriately — even threatening to kill her. The incident, which took place on August 24, was reported to the Jebel Ali Police Station.

Suspect Molested & Threatened to Kill Pinay Maid
According to the complainant, she was walking home from a nearby supermarket when the incident happened around 11:30 pm. The security guard opened the gate, walked her to the lift, and offered to carry her bags. She recalled thanking him for his help.
The guard stayed with her inside the lift until they reached the fourth floor. Suddenly, he asked her to go with him, but she kept walking. He pulled her close to stop her from moving, and tried to take her pants down — while threatening to kill her. She screamed, but he wouldn't let her go. Eventually, she was able to break loose from his grip, before running quickly to her place.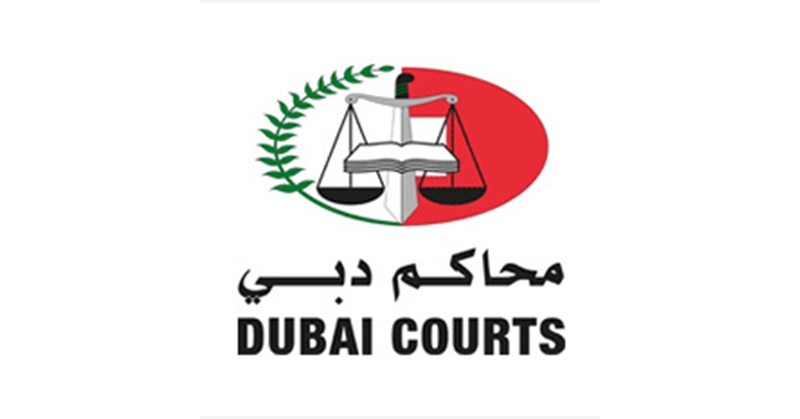 During the investigation, the suspect admitted to the charges. Moreover, a report from the general directorate of criminal evidence showed that traces of his emissions were found on his clothes.
The suspect was apprehended on August 28. He remains in detention until December 24, when the court hands down a ruling regarding the case.
ALSO READ: Woman Admits to Butchering Ex-Lover & Serving His Remains to Workers
To avoid situations such as these, everyone — especially the ladies — should take extra precaution. As much as possible, go home early and avoid walking alone outside the house. What's more, memorize these emergency hotlines and follow these safety reminders from Dubai Police.